Trouble For IPOB As Fearless Police Officer and His Team Storm Imo State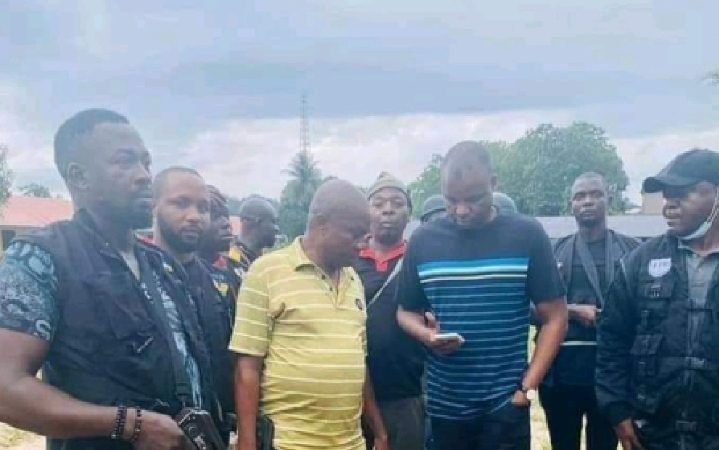 The famous Nigerian crime buster and his team has been deployed to Imo state amidst rising tension over the activities of 'unknown gunmen'. The deputy commissioner of police Mr Abba Kyari and his team of police officers were spotted in Imo state as they readied themselves for security operations. The police officer and his team has become famous for his track record of thwarting armed robberies, kidnappings and castle rustling in Nigeria.
The DCP and his team were the same police officers that arrested the notorious Kidnapper Evans in Lagos state three years ago. Ever since, Mr Abba Kyari has conducted several operations against armed robbery and kidnappings in various states of the federation. The officer and his team are considered as one of the most successful police team in the country.
The state has been ravaged by series of attacks on security formations deployed in the state. Multiple attacks on critical facilities belonging to the federal government was also reported. As a result of this menace, the Nigerian Police Force deployed a special tactical team that will conduct a special operation in order to bring an end to these attacks.