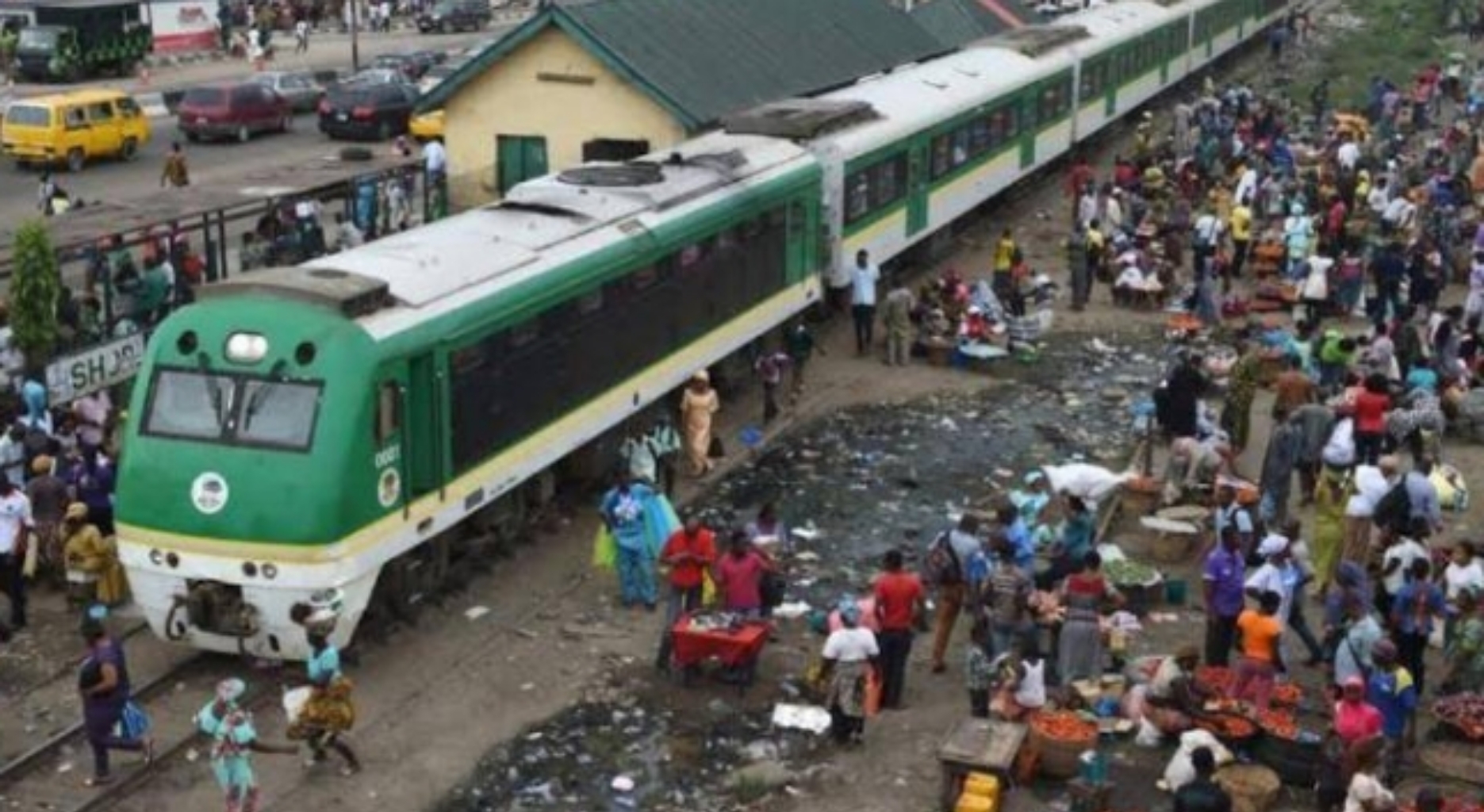 The launching of this new electric train, from Lagos to Ibadan is certainly a good news, but many seems to be worried about the power supply in the country and others, the safety of people.
See tweets culled from twitter;
@babajide199x wrote "Imagine being on your way from Lagos-Ibadan on this electric train.. Nepa con take light
? ? ? ? ?
I laugh in Advance ?"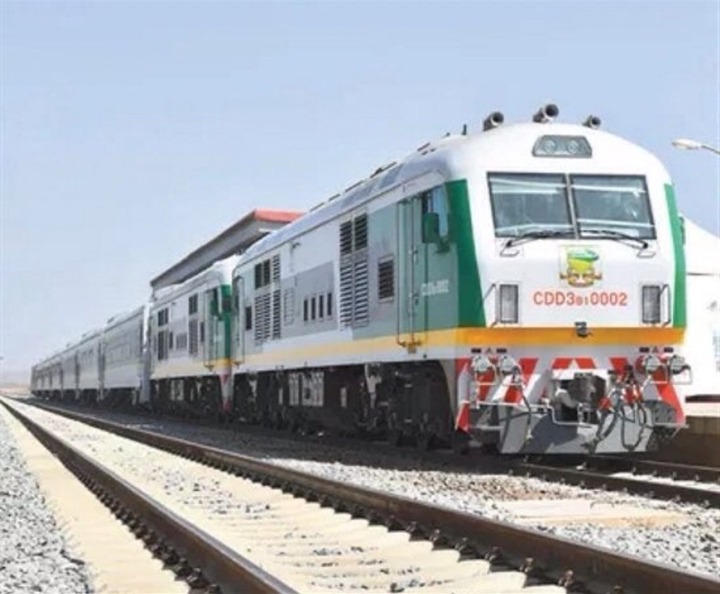 @Iam_chiomaEzeh tweeted "Thanking buhari for bringing an Electric train in a country that's still struggling to have at least straight 12 hrs of power supply..?‍♂️ we celebrate mediocrity too much in this country"
@maxwel04087224 tweeted "So this electric train that they said they brought, is it going to pass this ikeja along rail road? Because I can still recall the numbers of dead bodies I saw there last year just because of the normal train we have , Lagos-Ibadan"