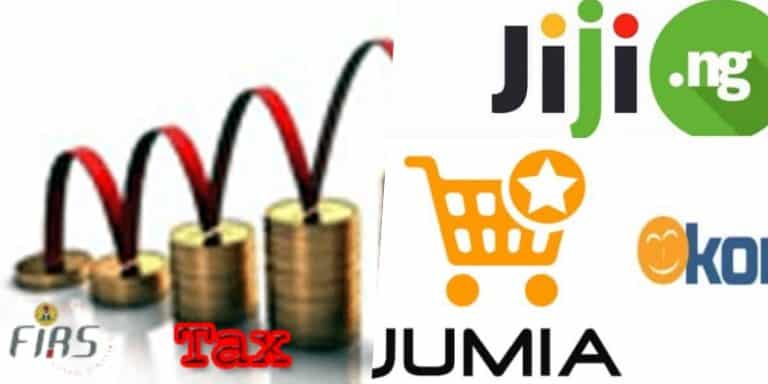 The Federal Government of Nigeria is  making plans to deduct 5% VAT ( Value added Tax ) on online transaction via bank cards as from 2020. The expanding digital economy includes the tech space and e-commerce where Cowrywise, Piggybank, Flutterwave, Konga, Jumia and other are players.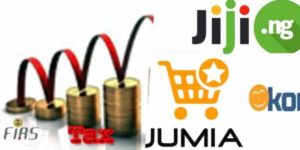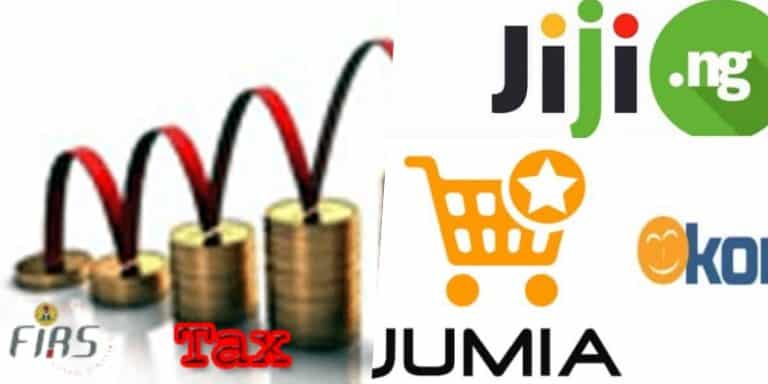 This plan was made known in a press  interview by Tunde Fowler, Chairman of Federal Inland Revenue Service (FIRS). Fowler confirmed that the Federal Government is working on a solution for taxing the digital economy.
Read also Cooking gas consumers will no longer own cylinders – See reason
"We will address the issue of the digitalised economy very soon. There is no global solution to a digitalised economy. "Different countries have taken different solutions to address the problem. Nigeria has not taken a position yet. But, we are meeting to see if we can come up with a global solution that we can all adapt to". He said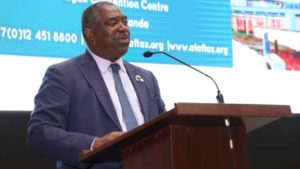 According to the Fowler, the tax agency will use banks in Nigeria as an agent in attaining the 5% VAT.  In the next three years, the Federal Government have projected digital economy to generate over $80billion and create three million jobs.
Last year, Dr Okey Enelamah, a former minister of Industry, Trade , and investment stated that the Federal Government is Keen in developing an enabling environment where digital economy opportunities will become real and no longer theoretical.
Tags :
Online transaction
VAT