BBNaija KayVee finally opens up on real reason for exiting the show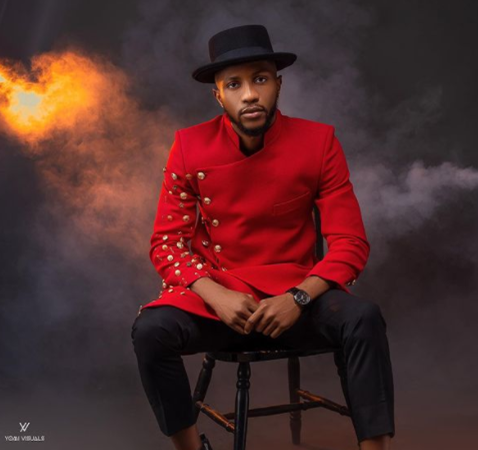 Housemate of the Big Brother Naija reality show, Kayvee, finally comes clean on his reasons for voluntarily exiting the show.
Ololade Olajide better known as KayVee who exited the show some weeks ago over claims of 'medical emergency' stated that there are other reasons beyond that.
In an interview with Saturday Beats, the ex-housemate revealed that his inability to blend in with other housemates who had been on the show before him triggered his health issues.
"One of the reasons I couldn't blend in quickly was because some of the housemates had bonded already before I came in, so I felt like an outsider. It was hard for me to blend in because they had created their cliques, then I came in like a random person that was trying to fit into a society."
Kayvee added, "I can't pinpoint the time I felt like I could not continue the show anymore. What really happened was that while I was getting to know the housemates, it looked like I was talking too much. I was hearing rumours in the house that I was beginning to talk too much, so I had to restrain myself from talking too much. I didn't want it to seem like I was trying to steal the show from them. That's one of the reasons I was triggered. They did not really accept who I was."
Speaking on how he regained his confidence after the show, the photographer stated, "A lot of people said they cried when I left the house. It's not bad for them to be sad but they knew I had to put myself first. Some people had banners on their cars just because of me and that made me so happy. It was one of the things that restored my self-confidence."