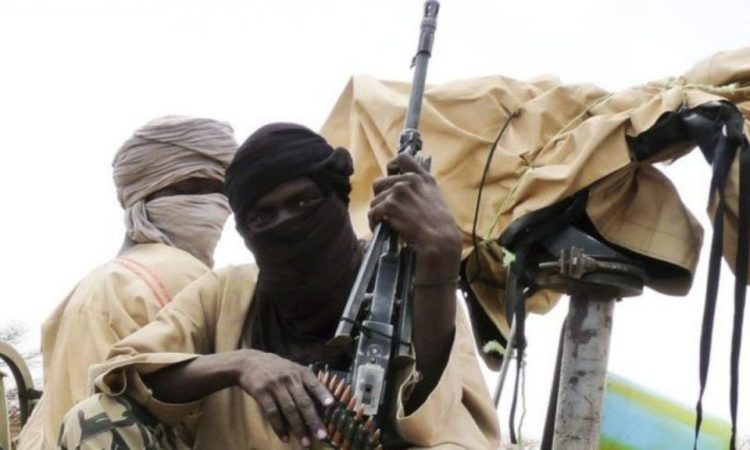 Suspected bandits raided Bethel Secondary School in Kaduna State's Maramara Chickun Local Government Area on Monday morning and kidnapped hundreds of children.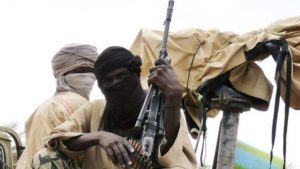 Bethel Secondary School is a boarding school on Kaduna's outskirts.
"I survived narrowly," said Mr. Daniel Muhuta, a security worker at the school. They arrived around 1 a.m. and began shooting. I was in the back of the school dormitory when I heard gunshots and decided to investigate."
As of the time of writing, security forces had blocked off the area, even as parents and relatives of the kidnapped children gathered in a somber atmosphere at the main gate.
Kaduna State Police Public Relations Officer, ASP Mohammed Jalige did not pick his calls and did not respond to text messages sent to him.