Surrogacy: How Ini Edo Became A Mother Without Carrying A Baby In Her Womb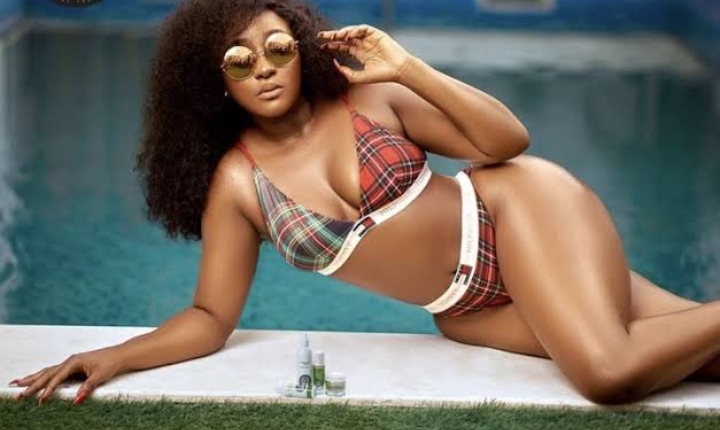 Nollywood actress, Ini Edo joins motherhood after having her beautiful daughter through surrogacy. With the help of science, many people now have children through one way or the other like IVF, Surrogacy, and others.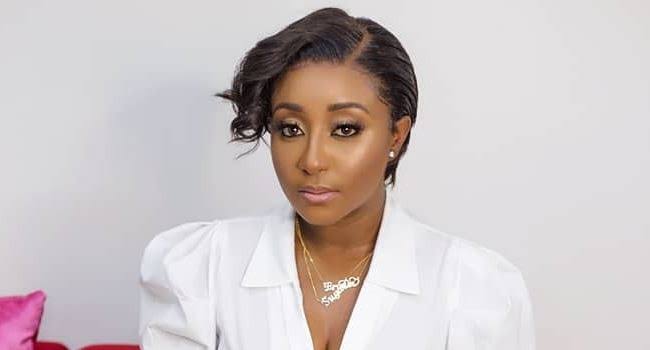 With surrogacy, Ini Edo became a mother to a beautiful daughter but was forced to share the news with the world. Ini Edo who was waiting for her daughter's first birthday to tell the world decided to address the issue after baseless rumors trend online.
Ini Edo had a daughter with the help of the popular method of surrogacy where an egg of a woman is collected and inseminated into another woman's body to carry the pregnancy. Therefore, Ini Edo egg was inseminated into a woman's body who carried the pregnancy for 9 months.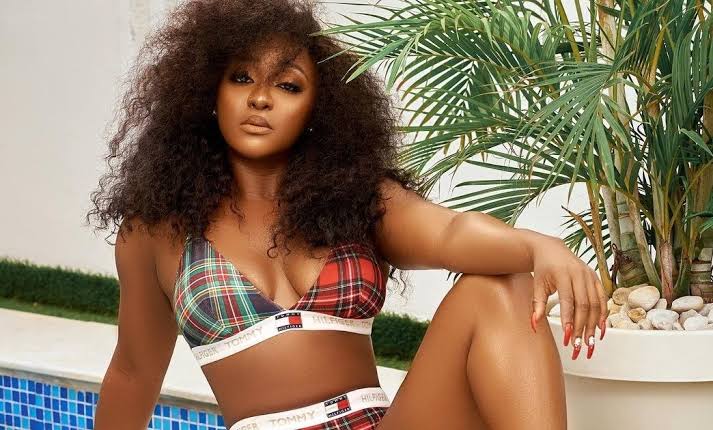 Since the fertilized egg was Ini Edo's, this means the beautiful actress shared the same blood with the newborn baby and the baby is genetically hers.
Also Read: Top 10 Nollywood Actresses With The Best Smiles
Also, due to the recent social media world we live in, Ini Edo opted for donor sperm(donor sperm is usually donated through a sperm bank). When the donor sperm is inseminated into the egg, it quickly becomes a fertilized egg and pregnancy occurs. So, this was the egg that was inseminated into the surrogate mother to have a child.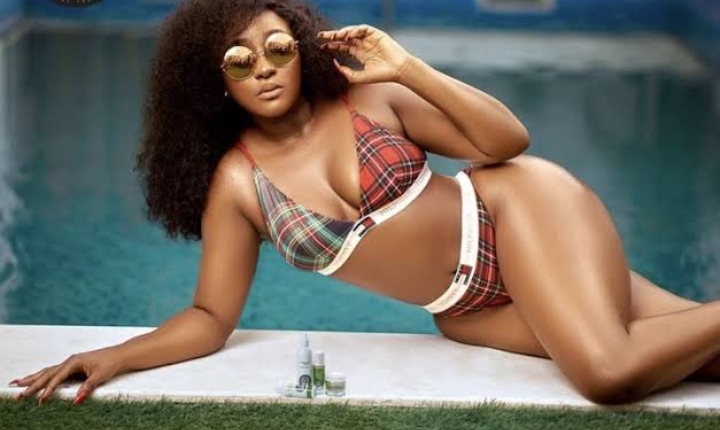 Like many, Ini Edo became a mother through surrogacy with the help of donor sperm. Though she had miscarriages in the past but explained it was not the reason she opted for surrogacy and would like to have her babies in her womb in the future.