Sunday Igboho Mocks Pastor Adeboye Over Son's Death, Check Out What He Said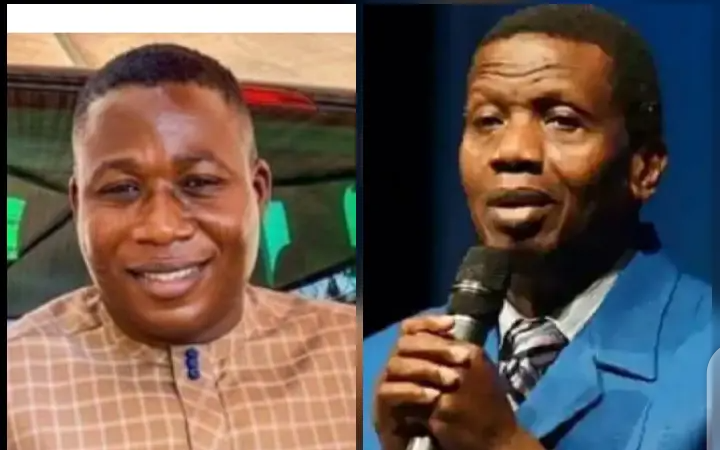 Nigerians have reacted angrily over Sunday's Igboho statement after he was asked to sympathize with Pastor Adeboye's over son's death. Nigerians on Facebook and Twitter have dragged Igboho over what he said. Last week, the news that Pastor Adeboye's lost his third son came up. It touched everyone both those related and not related to him. Everyone has been sending their condolences to the family of the deceased.
As we all know, Pastor Adeboye is a popular man of God, he is the overseer of the Redeem Christian Church of God, and his deceased son used to be a pastor of the same church too.
Everyone has been sympathizing with him, even MURIC sent their condolences and chipped in some reason's behind his death which everyone appreciated.Sunday Igboho who is the Yoruba activist and leader of the Oduduwa nation movement has refused to send condolences rather he mocked the man of God over his son's death.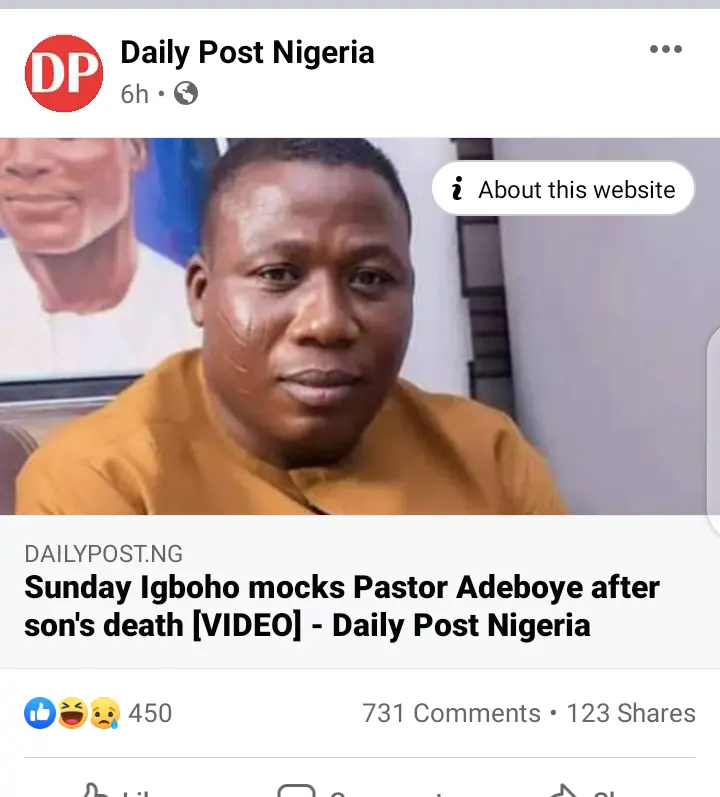 He made it clear that he won't show Pastor Enoch Adeboye sympathy over the death of his son because the man of God doesn't support the movement of the Yoruba nation.
After the death of Pastor Adeboye's son on Wednesday last week, on Saturday the same week, Igboho laid curses on any man of God who doesn't support their movement.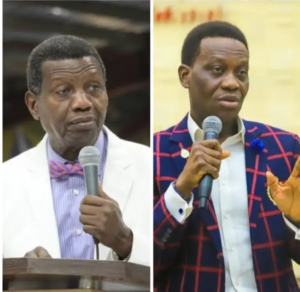 He said all these during a video section with his assistant Olayomi Koiki. His assistant Koiki asked him to send his condolences to Adeboye during the video section, but Igboho rebooked him and told him that the man of God never supported him so he won't send any condolences to him.
He added that Pastor Adeboye has much crowd in his church and he would have told them about the Yoruba nation movement and ask them to support them, but he doesn't do that for them so he won't greet him over his son's death.
He went as far as praying that any of the leaders who don't support his movement won't live, neither will their wives and children. Some supporter what he said, while many rebuked his statement.