MEA Smartphone Market: TECNO Phone Share Reached Its Highest Ever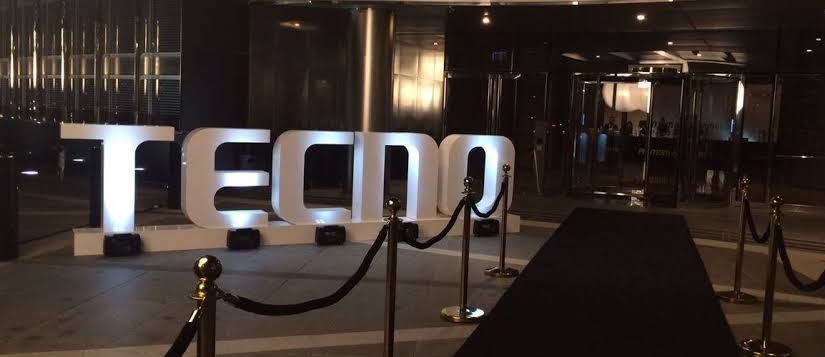 In Q3 2019, the smartphone market in Middle East & Africa (MEA) recorded a decent 2 percent year-on-year growth, whereas the feature phone segment stayed unchanged, says Counterpoint Research's Tarun Pathak in the company's latest Market Pulse report.
In the period under review, the handset market grew 1% YoY (year-on-year) overall. Growth is slowing in key countries in this region and has remained modest partly since markets, such as Nigeria, South Africa, and Egypt — accounting for 25 percent of the overall sales in the region — are still recovering from economic & regulatory problems.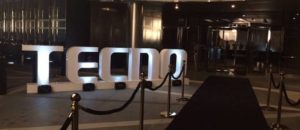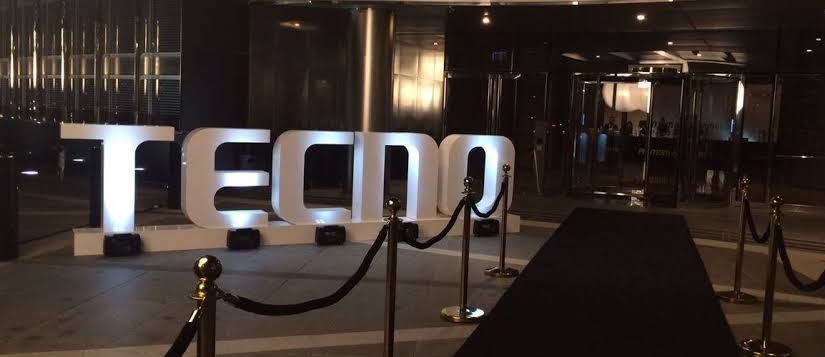 Talking about the smartphone market growth, the Middle East and Africa markets are at different stages of development and face a variety of economic, political and regulatory challenges.
The region is largely under-penetrated (~40%) even though it is the third-largest region in terms of absolute internet users (>500 Mn). Hence, the next level of growth in the region will be driven by first-time internet users.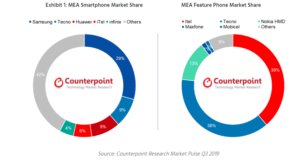 Research Analyst at Counterpoint Research, Varun Mishra, weighed in on this issue centered on OEM landscape:
"Transsion Group's brands' (iTel and Tecno) feature phone share reached its highest ever in MEA during the quarter. Feature phones remain relevant to the mass market in Africa.
"Entry-level smartphones are unable to provide a good experience due to the limitations of the device specifications, especially in the <$40 segment. Additionally, the high data and device cost along with other challenges, like digital illiteracy, is holding back users from migrating faster to smartphones.
"In terms of smartphones, brands like Samsung and TECNO are looking to expand their operations in the region through relevant partnerships."
"For Example, TECNO opened its first-ever flagship store in Nigeria recently" as well as launching different models of smartphones in Nigeria.
The Spark and the Camon Series are the best-selling among these lines of smartphones due to the fact that they come with high-end camera features at an affordable price.
Such mobile devices owing primarily to their affordability has helped increase the distribution of quality smartphones to more customers in Nigeria, Africa's largest smartphone market and most populous nation.