Top 10 Most Beautiful Yoruba Actresses 2020.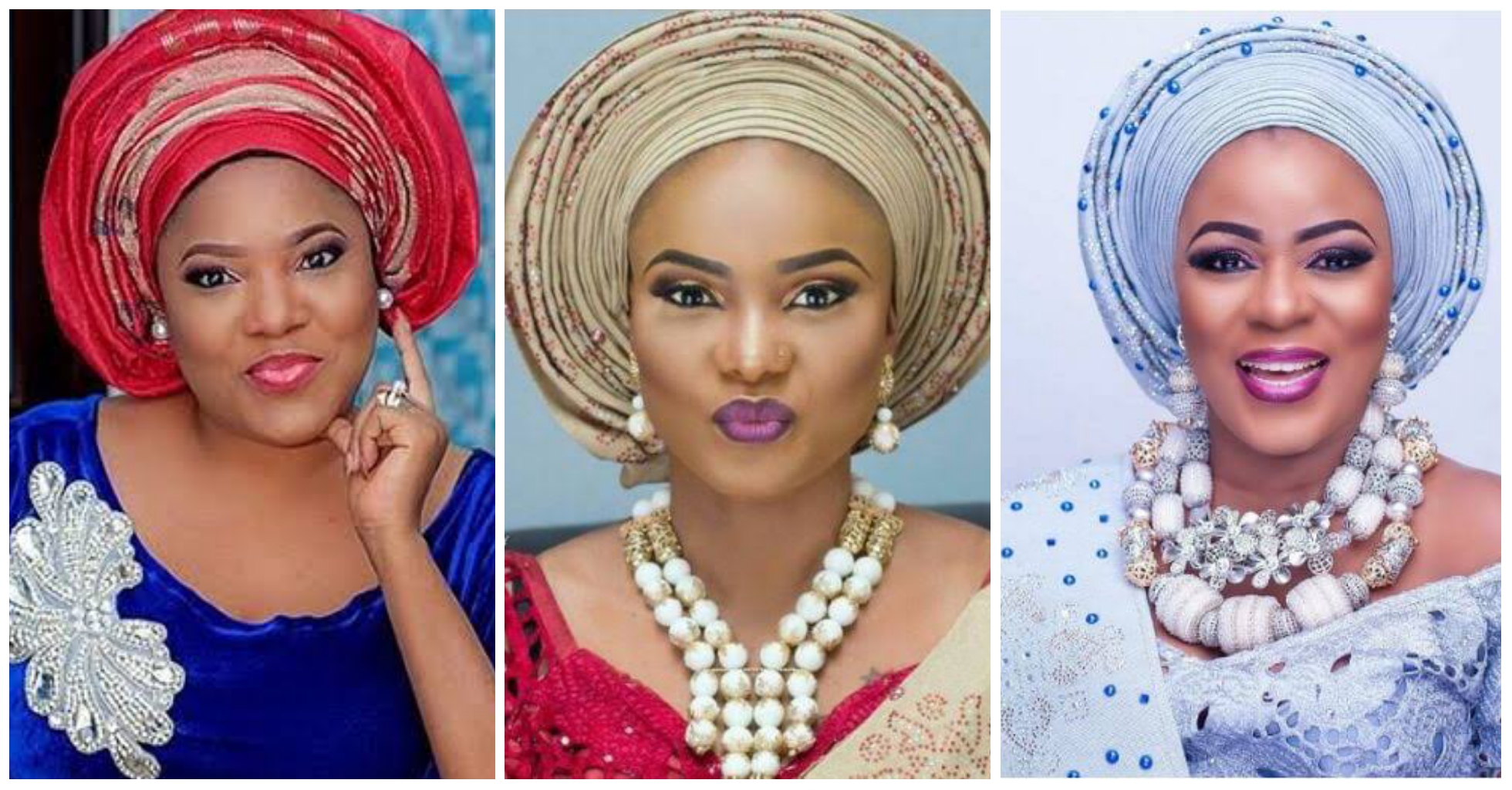 Nigeria is a land of beauty. Beautiful natural mountains forests, cozy beaches, rich culture and a variety of exclusive wildlife and plant species to name a few. To complement this, the beauty of Nigerian women and the Yoruba queens to be specific.
Read Also:Nollywood Actresses: "Before and After" Makeup Transformation
Yoruba ladies are arguably the tribe with the most beautiful women in Nigeria. And it's no suprise to see these beautiful ladies dominating the entertainment industry in Nigeria. Aside from beauty, Yoruba women are intelligent and elegant. Below is a list of the top 10 most beautiful Yoruba actresses 2020.
Top 10 Most Beautiful Yoruba Actresses 2020
10. Tope Osoba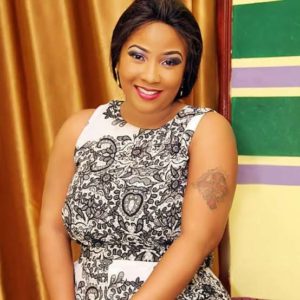 Tope Osopa is not just an ordinary Nollywood actresses. She is fully endowed to be on the screen. Stunning looks, intelligence and the passion to showcase her talent. Tope is a graduate of business education from the University of Olabisi Onabanjo.
9. Doris Simeon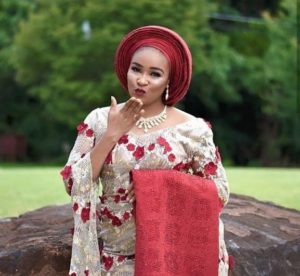 Doris Simon is a beautiful Yoruba actress who is highly accredited for gorgeous look. Despite being a mother, Doris Simeon has managed to maintain her appearance since she started acting.
8. Mide Funmi Martins Abiodun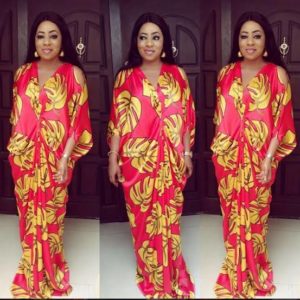 Daughter of one of the pioneer actresses, Mide Funmi Martins Abiodun is considered to carry on the legacy of her mother. Following her mother's footsteps she is sits on the 8th position in the taking of the most beautiful Yoruba actresses 2020.
Read Also:10 Nigerian Celebrities Who Look Gorgeous Without Makeup
7. Habibat Jinad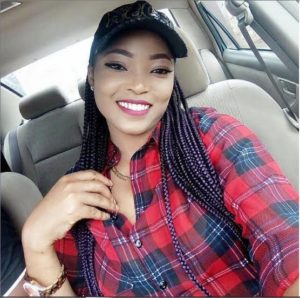 Sporting the looks of a true African queen, Habibat Jinad is the number 7 in the list of beautiful Yoruba actresses. Having hit the screen in 2008, she has appeared in tons of Nollywood movies.
6. Liz Dasilva

Liz Dasilva is native of Odere Village in Nigeria. She ventured into Nollywood in 2004 though mentorship of Iyabo Ojo another beautiful Yoruba actress. Liz Dasilva's talent and beauty are what gave her a fame in Nollywood
5. Iyabo Ojo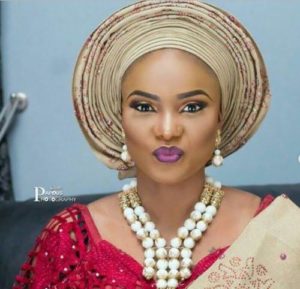 With over fourteen productions under her belt, Iyabo Yobo is not just a mere actress. She is a astute producer and a director hence a great contributor to the industry. She has all that defines a true Africa Queen.
4. Toyin Aimakhu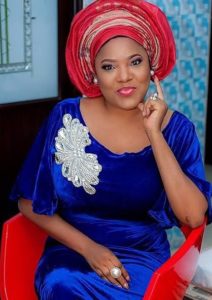 Toyin Aimakhu is among one of the most beautiful Yoruba actresses in Nollywood. She possesses the looks and talent required in acting. A wife and a mother, she is one of the most talented Nollywood actresses.
3. Mosun Filani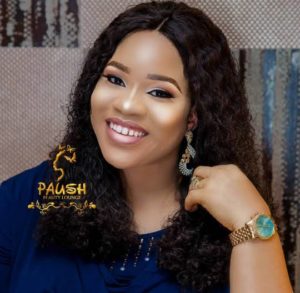 Born in Ekiti in Nigeria, Mosun Filani is a leading and successful actress in Nollywood industry.
2. Biodun Okeowo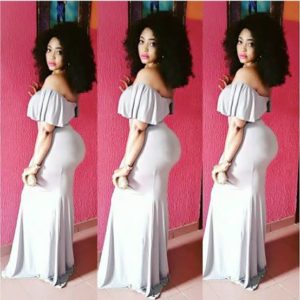 Despite being a mum, Biodun Okeowo is a top-notch actress in the Nigeria's film industry. A single mother of two kids, she is a hardworking actress who manages to switch between acting and motherhood responsibilities.
1. Mercy Aigbe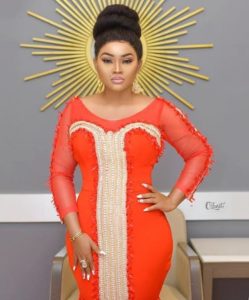 A professional actress, Mercy Aigbe is the leading actress in Nollywood and one of the highest rated in the African continent. A graduate of University of Lagos, she pursued theatre as her main course. Mercy Aigbe takes the 1st position on the list of most beautiful yoruba actresses 2020
Conclusion
Yoruba is home of beauty and brain. Beautiful and intelligent actresses are known to originate from the community. These top 10 most beautiful Yoruba actresses 2020 just proves that Nigeria is a big resource for beauty and acting talents.
Tags :
Nigerian Celebrities
Nollywood Actress