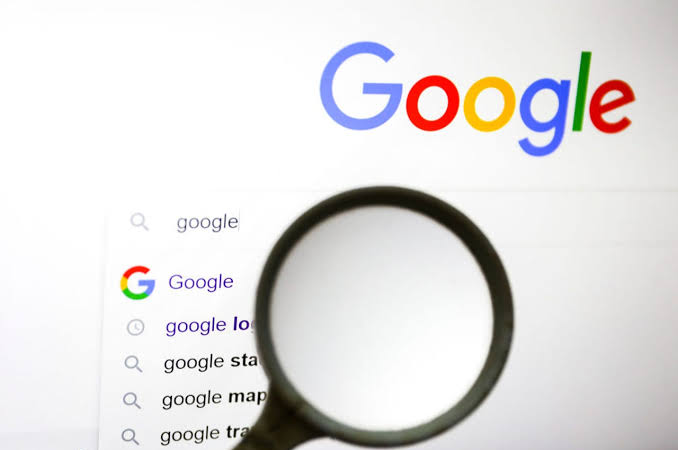 Nigerians are some of the most avid internet users in the world and Google searches offer a window into how Nigerians consume digital content. A recent report has revealed what topics were among the top 10 Google searches by Nigerians in 2022.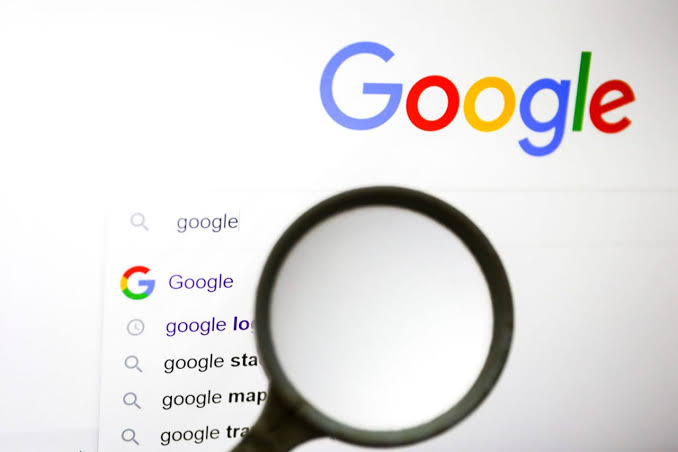 The African Cup of Nations (AFCON) topped the list. Following close behind was the Academic Staff Union of Universities (ASUU) strike, which saw students across Nigeria missing school activities for over 5 months. The iPhone 14 was another popular search query as Nigerians looked to stay abreast with all the latest tech trends.
Oxlade is the fourth search; he is a prominent Nigerian singer who has enjoyed worldwide success in recent years. NATO was one of the most popular searches on Google due to increasing tensions between Ukraine and Russia. Kiss Daniel's song 'Buga' which has caught on as a catchy tune amongst music lovers across the nation is also amo g the list. Other searches included Peter Obi, a presidential candidature for 2023 election, Ukraine, World Cup and Asake.