Simi reveals she only got married to Adekunle Gold so she could wear his clothes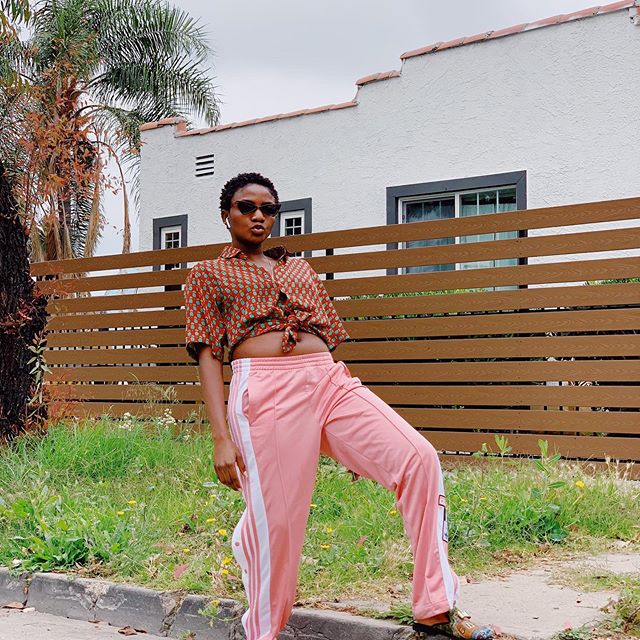 Nigerian singer and song-writer, Simisola popularly known as Simi, has taken to Instagram to reveal the main reason she got married to Adekunle Gold.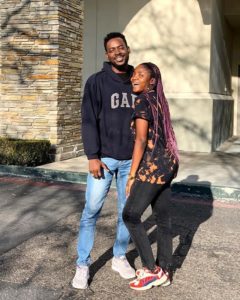 While it is undeniable the chemistry and strong bond Simi and Adekunle Gold share, their sense of humor and goofiness often displayed on Instagram has convinced many fans that their love for each other nothing but true love.
Well, despite all of these things, it may come as a shock to many that love isn't the reason Simi got married to the    Sade crooner.
In a new post on her Instagram, she revealed that she got married to him so as to be able to wear all his clothes.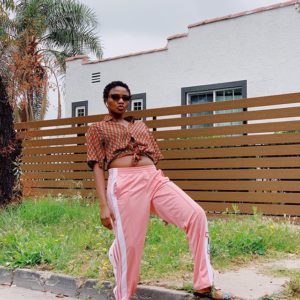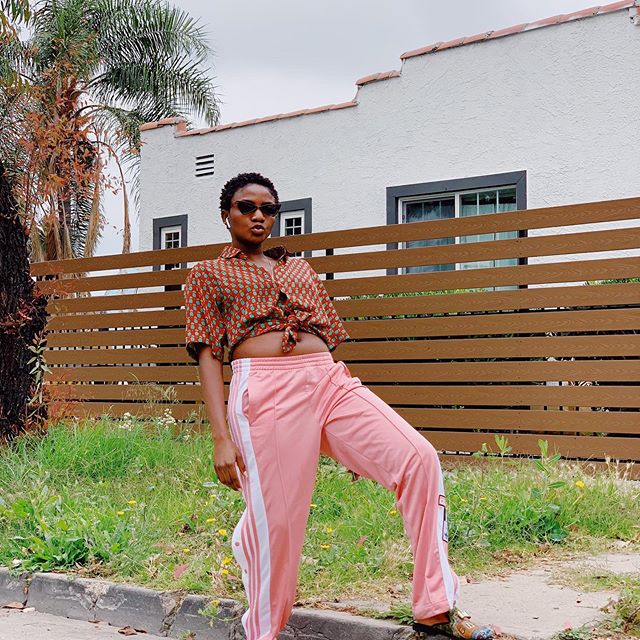 She wrote: "only reason I got married was so I could wear all his clothes and never give them back. that's the only reason he didn't want to get married. so love is compromise. compromise is her having her way.
Tags :
Adekunle Gold
Celebrities
simi