10 Photos Of President Buhari Teaching Us How To Have SWAG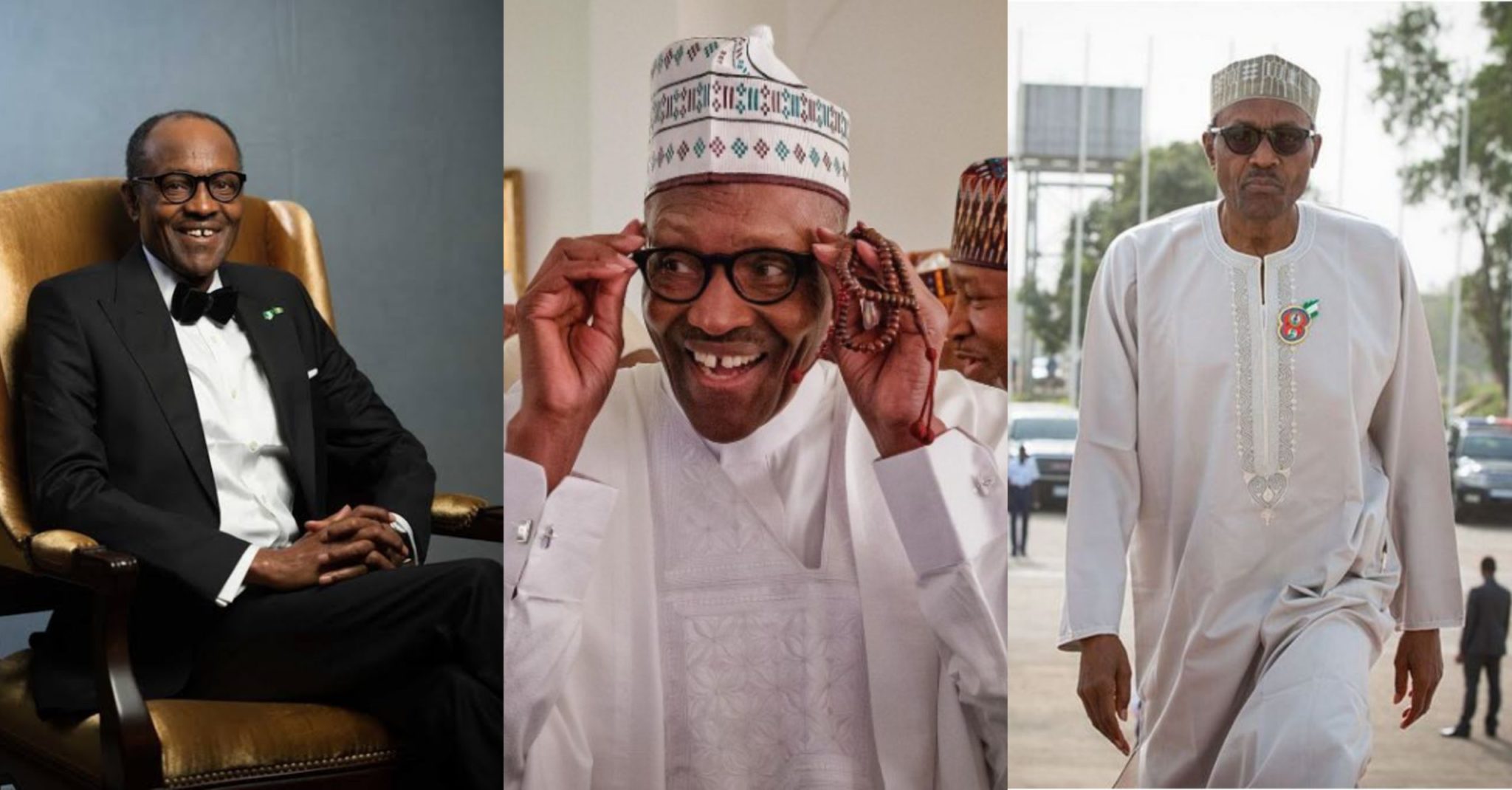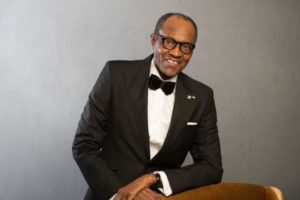 Hurray! Our beloved president turns 77 today. If there something he has in abundance, It is SWAG. Love him or not he still looks super handsome at his age and the 10 pictures below will show you that his SWAG is as huge as Kim Kardishan's  butt –  we just keep admiring it.
President Buhari sharing some jokes with the queen.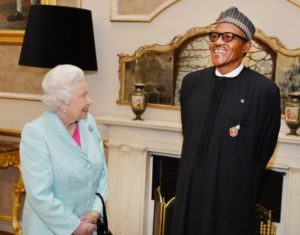 Too much sauce!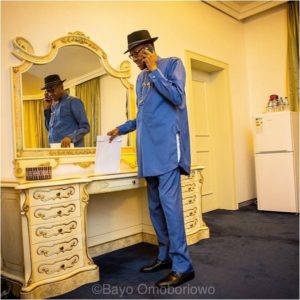 Still looking fly on suit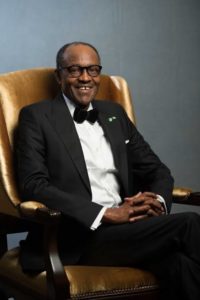 How to sit when talking to Obama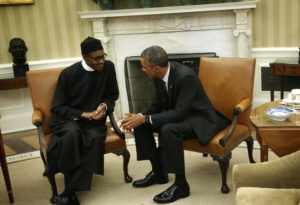 Cheers to long life and a better Nigeria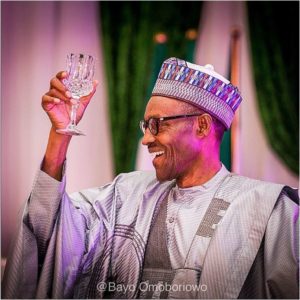 Cutest African president on glasses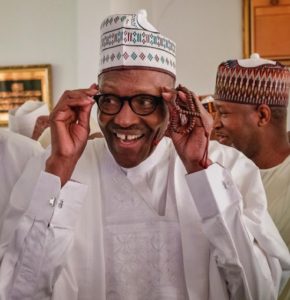 Reading is always fun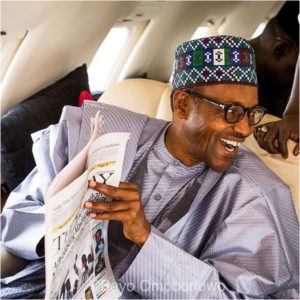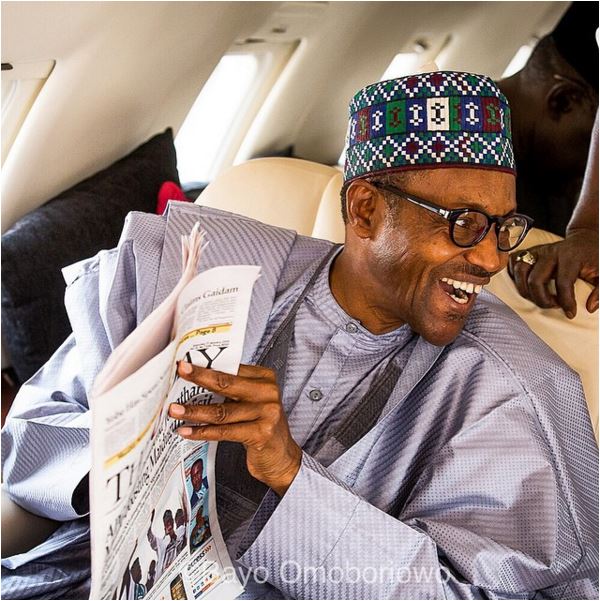 How to rock  expensive Italian shoes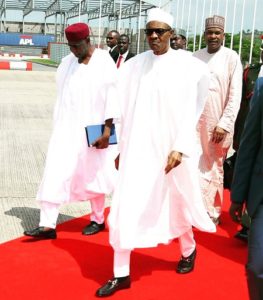 James bond style…no time for nonsense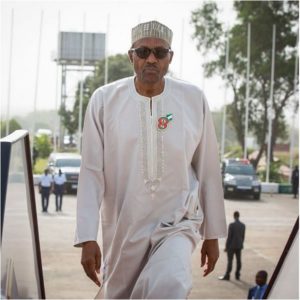 Never to be caught unfresh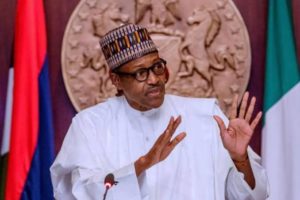 Tags :
Buhari