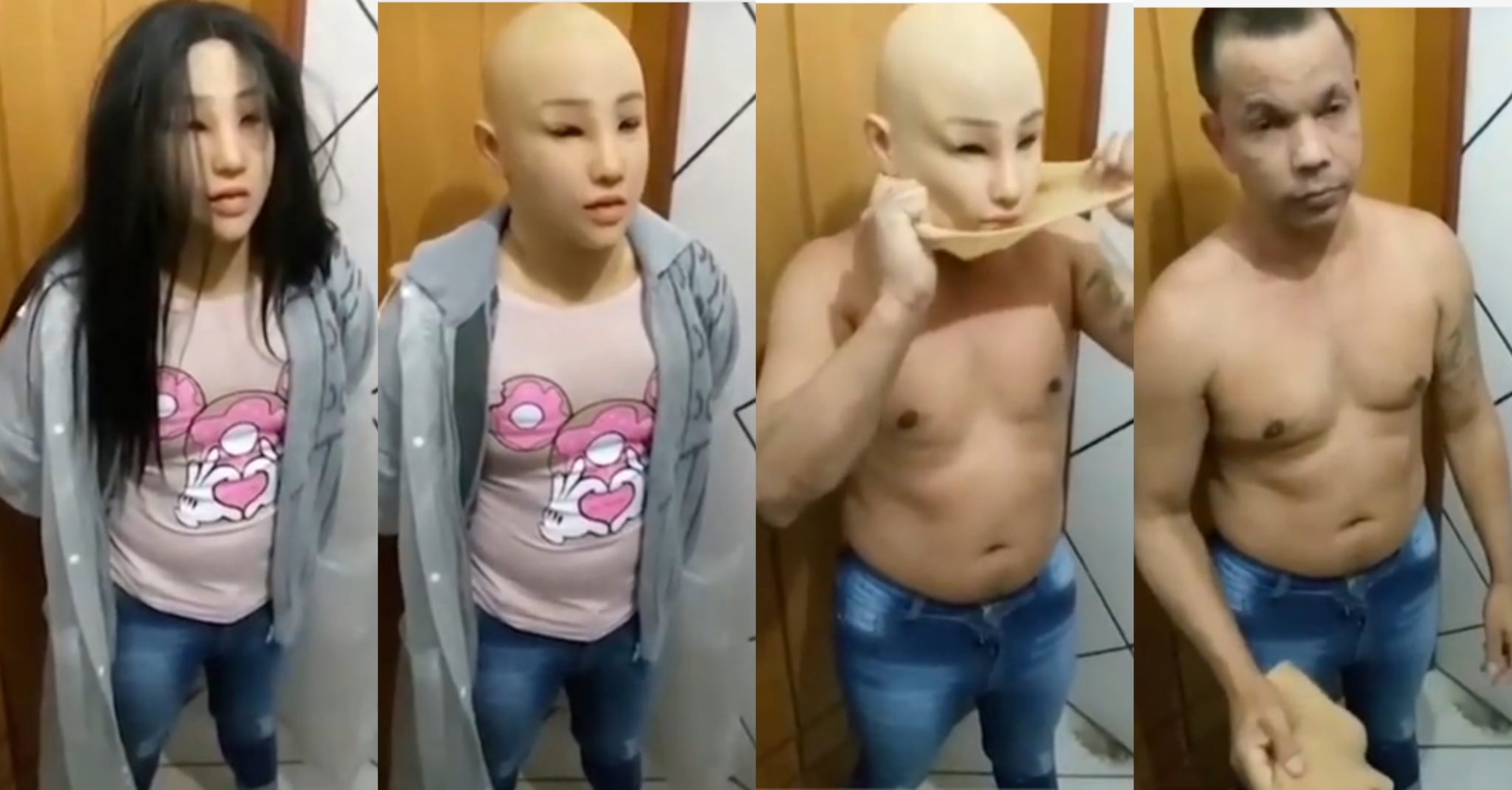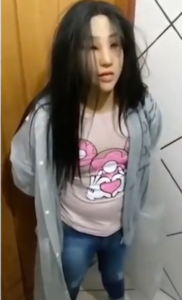 A Brazilian gang leader, Clauvino da Silva, also known as "Shorty," has been caught trying to escape from prison by dressing up as his daughter, who came visiting.Shorty was found out when he displayed nervousness while trying to leave the penitentiary in Rio de Janeiro.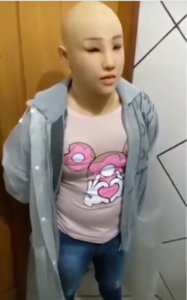 Silva's plan was to leave his 19-year-old daughter in the jail. Her possible role in the failed escape is being looked into by police investigators.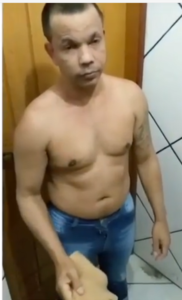 The reputed crime boss was part of the leadership of the Red Command, one of the country's most powerful criminal groups that controlled drug trafficking in a large part of Rio.
Watch the video below:
https://www.instagram.com/p/B0yC6TCnOXV/
Tags :
Brazil
disguise
Prison escape