175 years and still standing! See pictures of the first storey building in Nigeria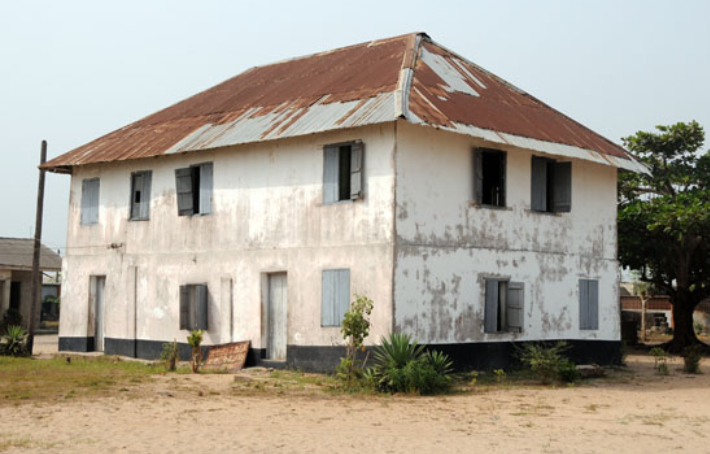 In this post, naijmobile.com will be showing pictures and history of the first storey building in Nigeria.
The first storey building in Nigeria is 175 years this year. 175 years and still standing! Talk of quality and standard!
The building located in Badagry, Lagos state Nigeria is one of the state's if not the country's top tourist centres. I remember we went there on an excursion in my primary school and though the memories are vague now, it was a visit I really talked about throughout my childhood.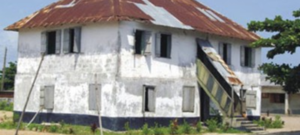 History has it that the foundation of the building was laid in 1842 and completed in 1845. History also has it that it was erected by Reverend Father Henry Townsend of the Church Missionary Society (CMS).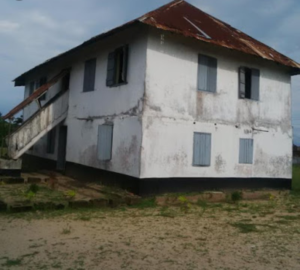 Attracting an average of 2000 visitors per year, the white storey building has two sitting rooms, four stores and about six rooms.
Read Also: Top 5 Tallest Buildings in Nigeria
Upstairs is a glass table that contains the English and Yoruba versions of the Bible translated by Bishop Samuel Ajayi Crowther.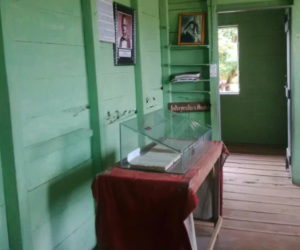 In 2017 alone, the building recorded more than 7000 tourists throughout the year. This goes to show how important the building is both to posterity, history and it's almost sacred significance of colonialism and consequent westernization.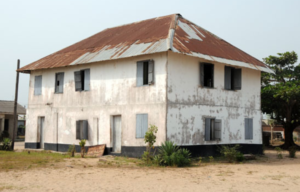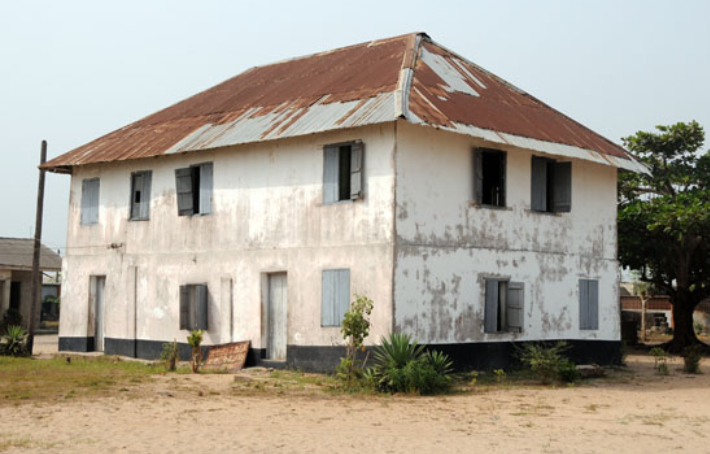 What I find most amazing guys is that a building 175 years old still stands strong! I mean, 175 years!!!
If you enjoyed reading this post about Nigeria,you will also enjoy: 20 Rare Photos You'll Never See in any Nigerian Textbook