Obi Cubana Source Of Income: How Does He Makes His Money?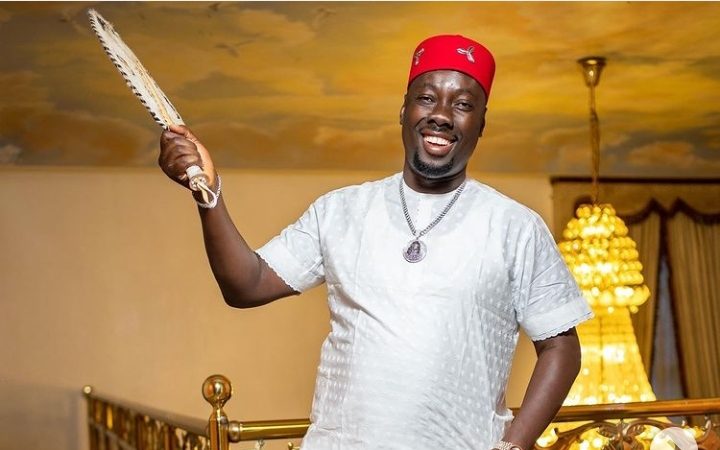 Obi Cubana Source Of Of Income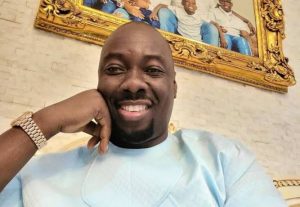 Due to reports of Obi Cubana's mother's funeral in Oba, Anambra State, many people have been enquiring about his source of income.
The funeral of Lady Uche Iyiegbu, the mother of Obinna Iyiegbu, better known as Obi Cubana, the governor of Anambra state in south-east Nigeria, has gotten a lot of attention on the internet during the last few days.
Read Also: Cubana Chief Priest Biography- Cars, Houses, Real Name, Net worth and Untold Facts
There was a lot of buzz about Oba, a little hamlet in Anambra's Idemili South Local Government Area, not because of Late Iyiegbu's fame, but because of how his son, Obi Cubana, brought attention to Oba.
Obi Cubana's mother died in December 2020 at the age of 75.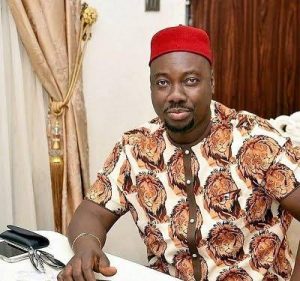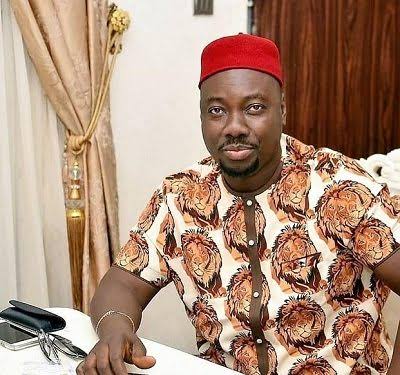 But, based on the outcome of the burial, Obi Cubana took his time to prepare it effectively, as his friends and associates gave various gifts in support of his mother's burial.
Davido, Phyno, D'banj, Kanayo O. Kanayo, E-money, Shina Peller, Ubi Franklin, Cubana Chief Priest, Kcee, Odumeje, and others are among the celebrities who attended the funeral.
Obi Cubana Source Of Of Income
Obi Cubana, a business magnate, owns a string of Nigeria's most opulent hotels, as well as mansions (properties) throughout the country.

Obi Cubana opened his first club, Ibiza Club, in Abuja in 2006 to cater to fun seekers. In 2009, he founded Cubana, a hospitality club that gives all-round entertainment enjoyment, as a result of his exceptional success from Ibiza club. Cubana was founded in Owerri, the capital of Imo state. Cubana is now found in several Nigerian states, including Lagos, Abuja, and Enugu.
Cubana businesses and establishments include
Rolex Hotels – Lagos
Cubana Leisure Outfits
Pablo Cubana – Lagos
Crave Cubana – Abuja
Grand Cubana Hotels – Abuja
Opium Cubana – Owerri
Cubana Night Clubs – Lagos
Gustavo Cubana- Enugu.
Obi Cubana works with close associates including Paschal Okechukwu popularly known as Cubana Chief Priest to manage his entertainment conglomerates around the country.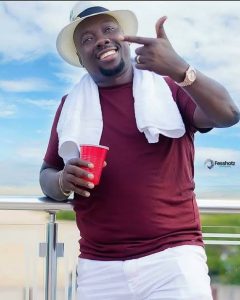 Obi Cubana in a recent interview revealed that he is currently working on Cubana Dubai and Cubana Real Estate.Obi Cubana has a net worth of $96 million.