So Sad! Woman loses entire family to Coronavirus! Husband, son die within 3 days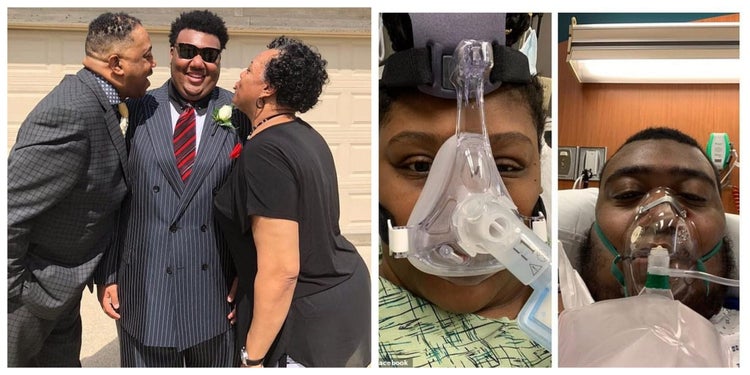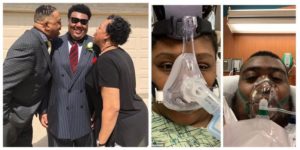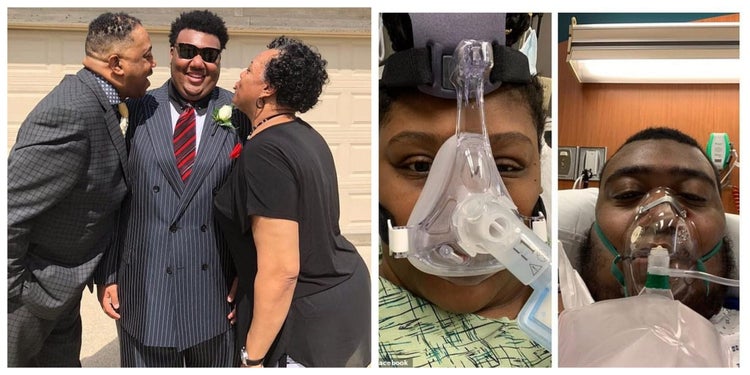 An American woman identified as Sandy Brown is currently in deep greif as she just lost her husband of 35 years and her son to Covid-19 within a space of three days.
"There's not even a word created to describe my pain. It's unimaginable," she said.
According to Detriot News, Sandy's husband was hospitalized in March, coming down with chills and muscle aches.
The 59-year-old who had a kidney transplant began having difficulty breathing and was admitted to Ascension Genesys Hospital.
Read Also: Sad! See pictures of 7 Nigerian women that died few days to their wedding
He later tested positive for COVID-19 and was placed on a ventilator. Few days later, Sandy received a call that his lung collapsed and to rush to the hospital, where she learned that doctors were unable to save him.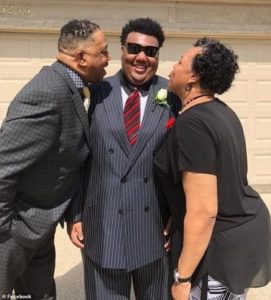 The next day, her 20-year-old son, Freddie III, who had asthma became sick with a fever and a cough. Sandy took him to the same hospital, where his health improved before he began struggling to breathe.
Read Also:7 Intelligent Things The Government Can Do To Make Nigerians Stay At Home
Three days after her husband's death, the distraught woman received a call from the hospital asking her to quickly rush down to the hospital, where she was later informed that her son had also tested positive for Covid-19.
"In three days, I lost my husband and son to an ugly plague," Sandy told the newspaper. "I watched my son go from completely well and whole and happy to being gone in three days."
Tags :
Covid-19