Pelosi announces formal impeachment inquiry against Trump amid reports he withheld aid money from Ukraine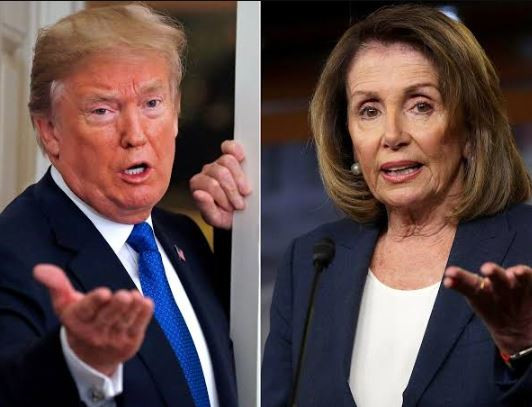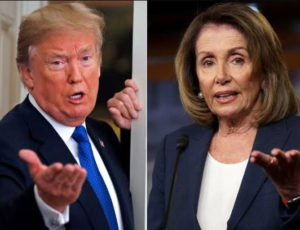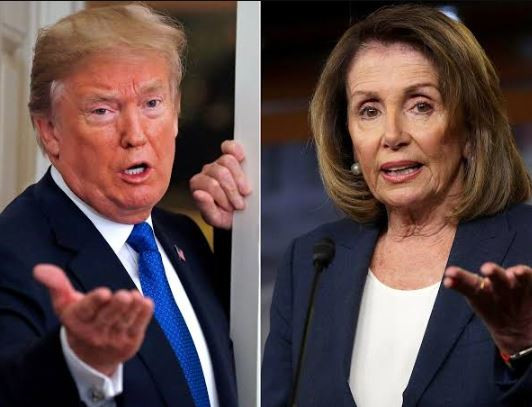 US House Speaker, Nancy Pelosi has announced a formal impeachment inquiry into President Donald Trump, which she said would now act as an umbrella for several congressional investigations into the Republican president.
The Democratic leader said President Donald Trump had betrayed his Oath of Office and sabotage national security.
'This week the president has admitted to asking the president of Ukraine to take actions which would benefit him politically. The actions of the Trump presidency revealed dishonorable fact of the president's betrayal of his Oath of Office, betrayal of our national security, and betrayal of the integrity of our national elections.

'Therefore, today I'm announcing the House of Representatives is moving forward with an official impeachment inquiry. I'm directing our six committees to proceed with their investigation under that umbrella of impeachment inquiry. The president must be held accountable. No one is above the law' Nancy Pelosi stated.
She made the announcement publicly after briefing her caucus secretly of her decision. She'd been under severe pressure from Democrats inside and outside Congress to move forward with impeachment, with the cupping running over on Tuesday when a new call came from former Vice President Joe Biden.
President Trump is presently in New York attending the United Nations.
However, he returned just in time to his penthouse in Trump Tower to see Pelosi's announcement that Democrats are attempting to keep him out of the White House permanently.
President Trump responded quickly on Twitter, saying:
'Such an important day at the United Nations, so much work and so much success, and the Democrats purposely had to ruin and demean it with more breaking news Witch Hunt garbage. So bad for our Country!. Pelosi, Nadler, Schiff and, of course, Maxine Waters! Can you believe this?' 'They never even saw the transcript of the call. A total Witch Hunt!'
Tags :
Democrats
Donald Trump
Impeachment
U.S