Top 10 Richest Musicians in Nigeria 2019 & Their Net Worth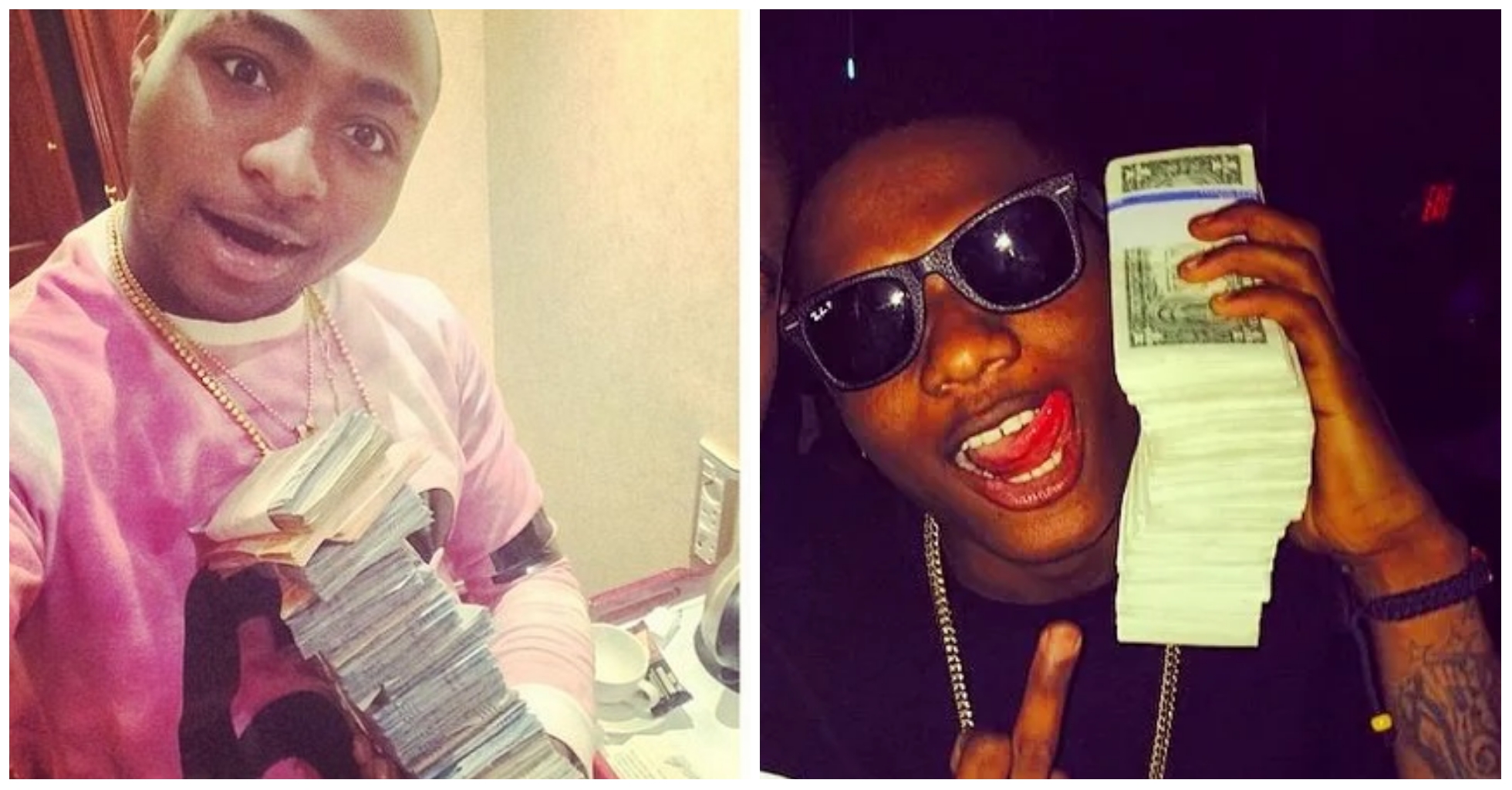 With the year almost coming to an end, it's always fun to see if the list of the top richest musicians in Nigeria has changed or completely shifted. The data for this year is in, so it is time for an update,
Our daily life is closely connected with music. It motivates make us feel much better, provides inspiration and even help us in time of depression. These richest musicians in Nigeria amazingly knows how to capture the hearts of millions of listeners with their ability to mix words with delicious beats. They make money on talent, However, before they could be among the list of the richest musician in Nigeria, they are always working their socks off.
With all been said, here are the top 10 richest musicians in Nigeria in 2019.
Top 10 Richest Musicians in Nigeria 2019
10.  Phyno
Net Worth; $10 Million
The Penthauze Boss is one of the richest musicians in Nigeria in 2019. As an Independent artist, Phyno is the sole owner of all the income that comes to his account. Popularly known as the King of the East, phyno has made a lot of money from every event happening in the East. The rapper is always the artist at the headline of every event in the Eastern part of Nigeria. According to reports, Phyno charges nothing less than  N4million for shows in Nigeria and charges $25,000 for shows outside Nigeria. Phyno also has signed a lot of endorsement deals such as Glo, Guinness, Airtel, Nairabet, and a host of others.
9. Dbanj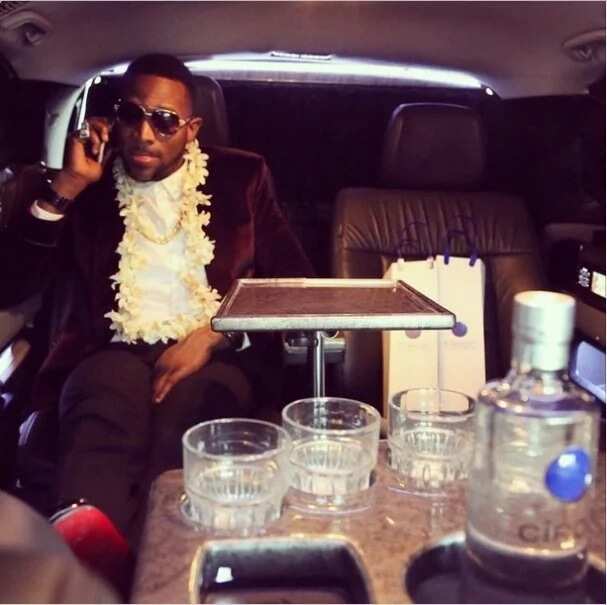 Net Worth $10.5 Million
Dbanj was the former co-founder of mo-hits record. He was one of the artists that too Nigerian music to the American market. Although the Koko master is no longer drops hits songs like the good old days, but he is still the 8th richest musician in Nigeria in 2019, due to his investments and other business he owns. Dbanj also has endorsement deals with SLOT, DUGOUT, MTN, Heritage Bank, etc. According to reports, Dbanj has a house in Lagos, London, and Atlanta, USA.
8. Timaya
Net Worth; $10.5 million
The Ebire Papa 1 of Bayelsa began is music career in 2005 and has since been dropping hit songs at the same time raking money into his account. His first and second album sold over 10 million copies in Africa. Timaya has endorsement deals with Glo, Hennesey, and may more. Timaya has an expensive house in Lekki Lagos worth about  N100 million. He also has another house which worth millions of naira. He drives expensive cars and flaunts his wealth on social media.
7. Olamide
Networth: $12 million
Olamide is one of the richest musicians in Nigeria and the CEO of  YBNL, a popular record label in Nigeria. Currently, olamide is the richest rapper in Nigeria. Apart from making money through his music, which he sold about  40 million copies, he makes percentage income from his record label signees. Olamide signed a deal with Ciroc worth over N30million, he also signed a deal with Guinness worth  N80million. He also has endorsement deals with Etisalat, SureBet24/7, Play Nigeria, etc. According to reports, Olamide has 2 fueling station and other landed properties which are unknown to the public He also has two expensive houses in Lagos and rides expensive cars.
6.  Mr. P (Peter Okoye)
Net Worth: $16 million
It has been over two years since Peter and Paul Okoye former members of P Square split up. Before now the duo used to be higher up in the rankings as their net worth was calculated together. However, after the split Mr. P still got a fat account. The singer is a brand ambassador to brands like Olympic Milk, Kia Motors, Tecno, etc. The dancer cum singer has a new clothing line he calls ZIP, much of the business is awaiting official unveiling. As a solo artist, he has toured Europe, America and has sold out shows which is very impressive. His estimated net worth is N5.9 billion.
5. Tu Baba
Networth: $16 million
Tu Baba formerly known as Tu face has been the richest musician in Nigerian for many years before younger artists took over his position. From the days of plantation boys to his very moment, Tu baba has been dishing out hit songs. He has mouth-watering endorsement deals with MTN, Airtel, Glo, Guinness, NAFDAC,  and many more. He also owns a night club in Festac town in Lagos that is worth over $250 million.
4. Flavor
Networth; $17.5 Million
Flavour is no doubt one of the richest musicians in Nigeria in 2019. He has bagged a lot of endorsement deals and has sold a lot of records copies. His endorsement deals include Bullet energy drink, flat tummy tea, Glo, and many more. He also owns a nite club known as '2 nite' located in Enugu state. Flavour has tons of expensive cars and riches but you will never know because he is not the type that flaunts his wealth on social media.
3. Don Jazzy
Networth :$33 million
Don Jazzy is the richest record producer in Nigeria and the CEO of Mavin records. As an astute businessman, Don Jazzy earns a huge percentage from other artists in his record label Don Jazzy charges about a million naira or more to produce a song. Don Jazzy barely go to shows but when he does it involves a huge sum of money. He signed a multi-million naira deal with Loya milk, he also as a N40 million deal with MTN.  Don Jazzy also has deals with Konga.com and  Global brand like Samsung.  Don Jazzy is not the type that flaunts his wealth but he has a mansion in Lekki Lagos worth N160 million.
2. Wizkid
Net Worth: $34 million
Also known as the king of African music, Wizkid is a holder of Top Hot 100 song, Top R&b song, and numerous endorsement deals local and international like MTN and Pepsi. Wizkid began his musical journey singing in his church in Lagos is currently the second richest musician in Nigeria.
1. Davido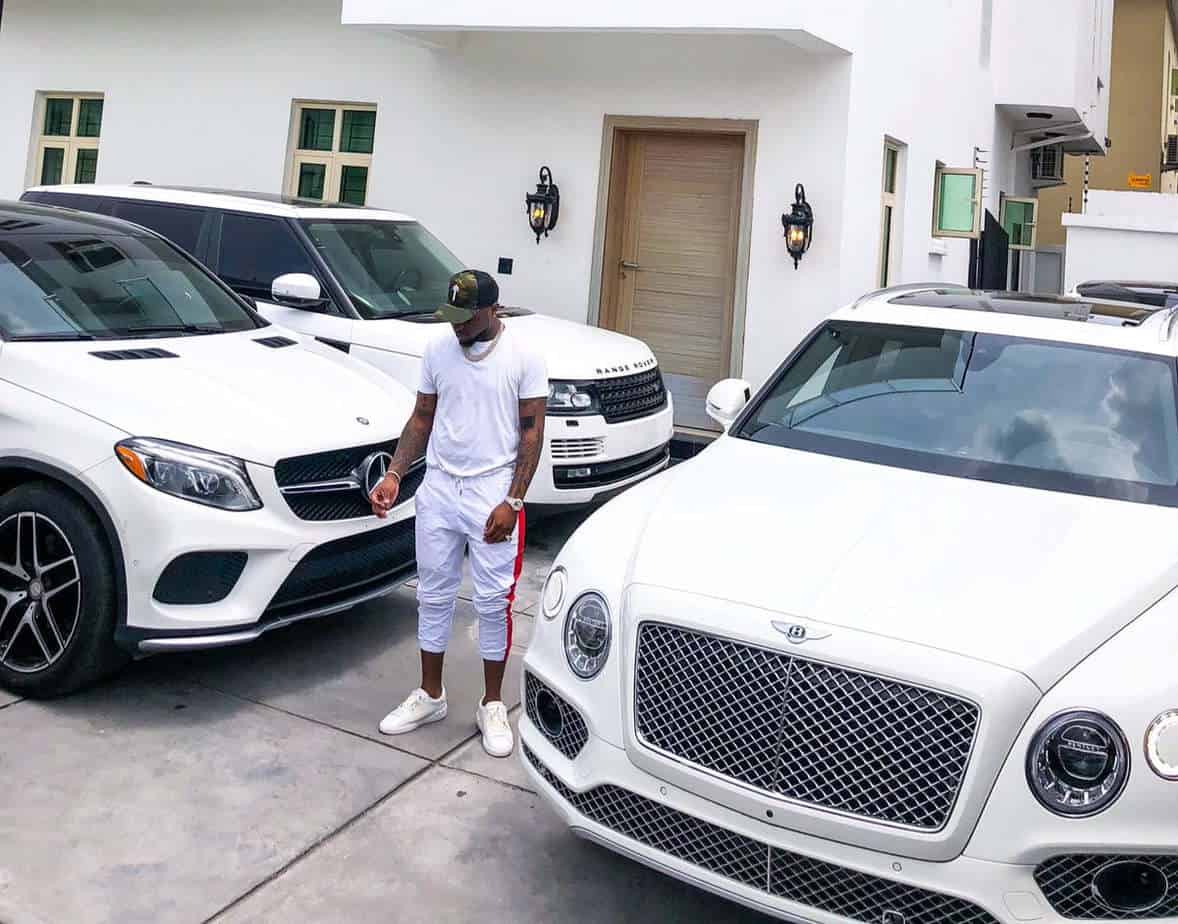 Networth: $35 Million
David Adeleke is currently the richest musicians in Nigeria and possibly Africa. The DMW boss a big name in African entertainment and his bank account sure supports the fact. The past year has been exciting for the singer as he bagged several international awards, performed on international stages while selling out shows around the world. His song 'Fall' became the first African music video to hit 100 million views on YouTube. The song also made it to Billboard R&B/Hip-Hop Airplay Charts. He has endorsement deals with Infinix Mobility, AXE perfume, Travelbeta, etc.
Tags :
Richest musician in Nigeria