Places To Visit in Abeokuta This Easter Season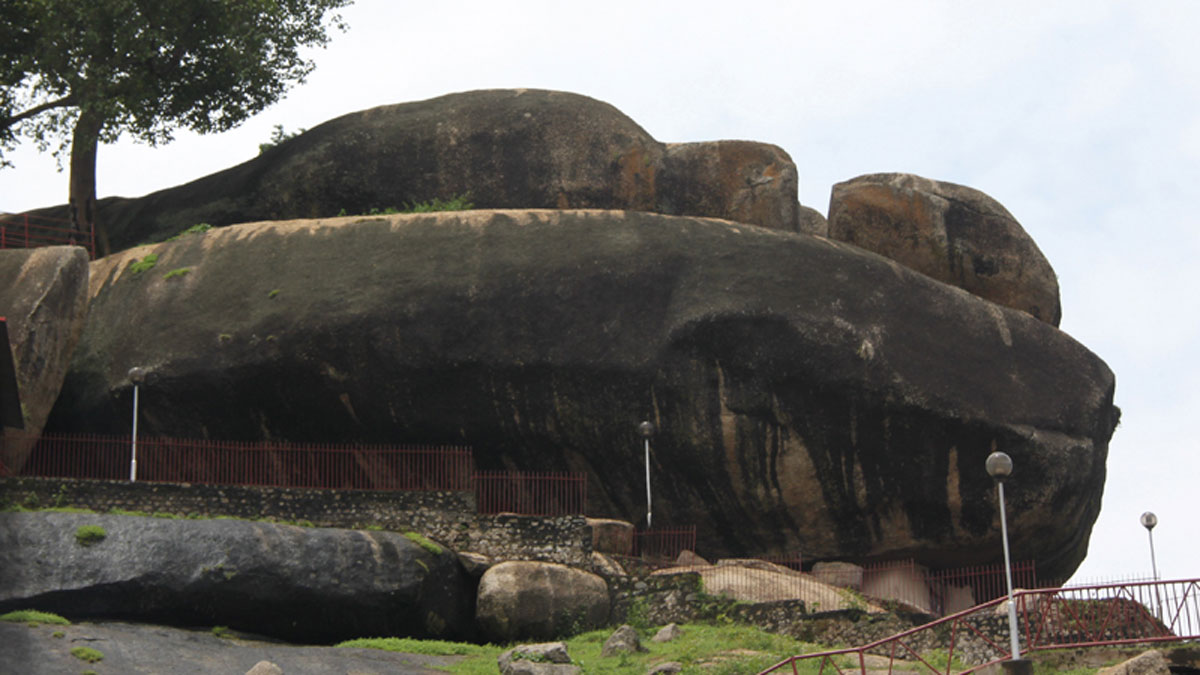 There are different places residents or visitors who might find themselves in the beautiful city of Abeokuta which is the Ogun State capital. Here are list of some places you can go with your family and friends this Easter season.
#1 OLUMO ROCK
Olumo rock is actually the first place you might want to think about when we talk about Tourist attraction in Abeokuta. Though its not the only one but Olumo rock gives one the joy of appreciating the nature of rocks in relations to the genesis of the city itself.
#2 OLUSEGUN OBASANJO PRESIDENTIAL LIBRARY
This place is actually named after the former president of Nigeria, General Olusegun Obasanjo. This is also a nice place you might want to visit with families and friends. More so, when you have some findings to do about the ancient city and probably Nigeria as a whole. OOPL also have a cinema hall where movies of all kinds could be viewed
#3 THE GREEN LEGACY RESORT
The green legacy resort is another place you might want to explore when you find yourself in Abeokuta. It is situated along the Abeokuta- Shagamu express way and closer to the Olusegun Obasanjo Presidential Library.
#4 FUNAAB ZOO PARK
The Funaab zoo is another place people can explore with their families this Easter. The Zoo is situated at Odeda at Abeokuta, and it allows for people to get to see various animals. Especially for the young kids who only have access to these animals through the mainstream channels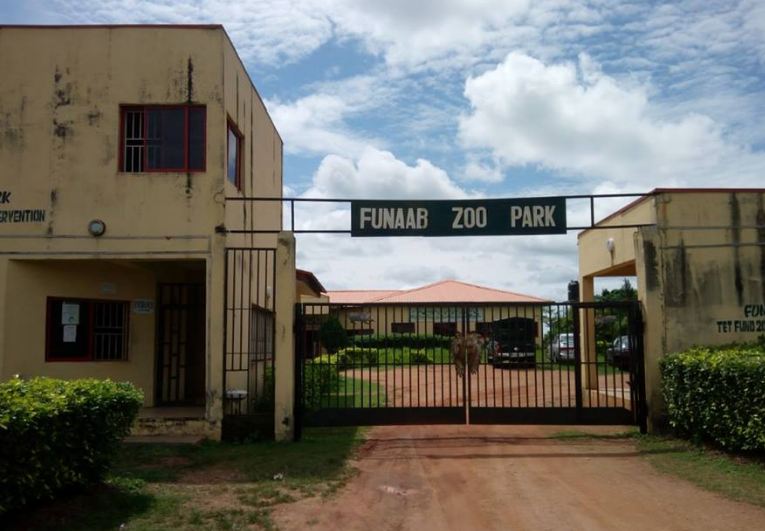 #5 THE JUNE 12 CULTURAL CENTRE
This centre is named in commemoration of the annulled June 12 presidential election that saw Abeokuta's child M.KO. Abiola emerge winner in 1993, this cultural centre is one of the major landmarks in Abeokuta. It is situated by Kuto roundabout. The centre is used for cultural performances and shows, conferences, and events.
#6 PARK INN BY RADISSON
This is another interesting location you might want  to hang out with your family and friends. This inn is situated at the Ibrahim Babangida Boulevard, Kuto, Abeokuta. This place have fantastic interior and exterior that will blow your mind.
Tags :
Funaab zoo
Green legacy resort
June 12 cultural centre
Naijmobile
Olumo rock
OOPL