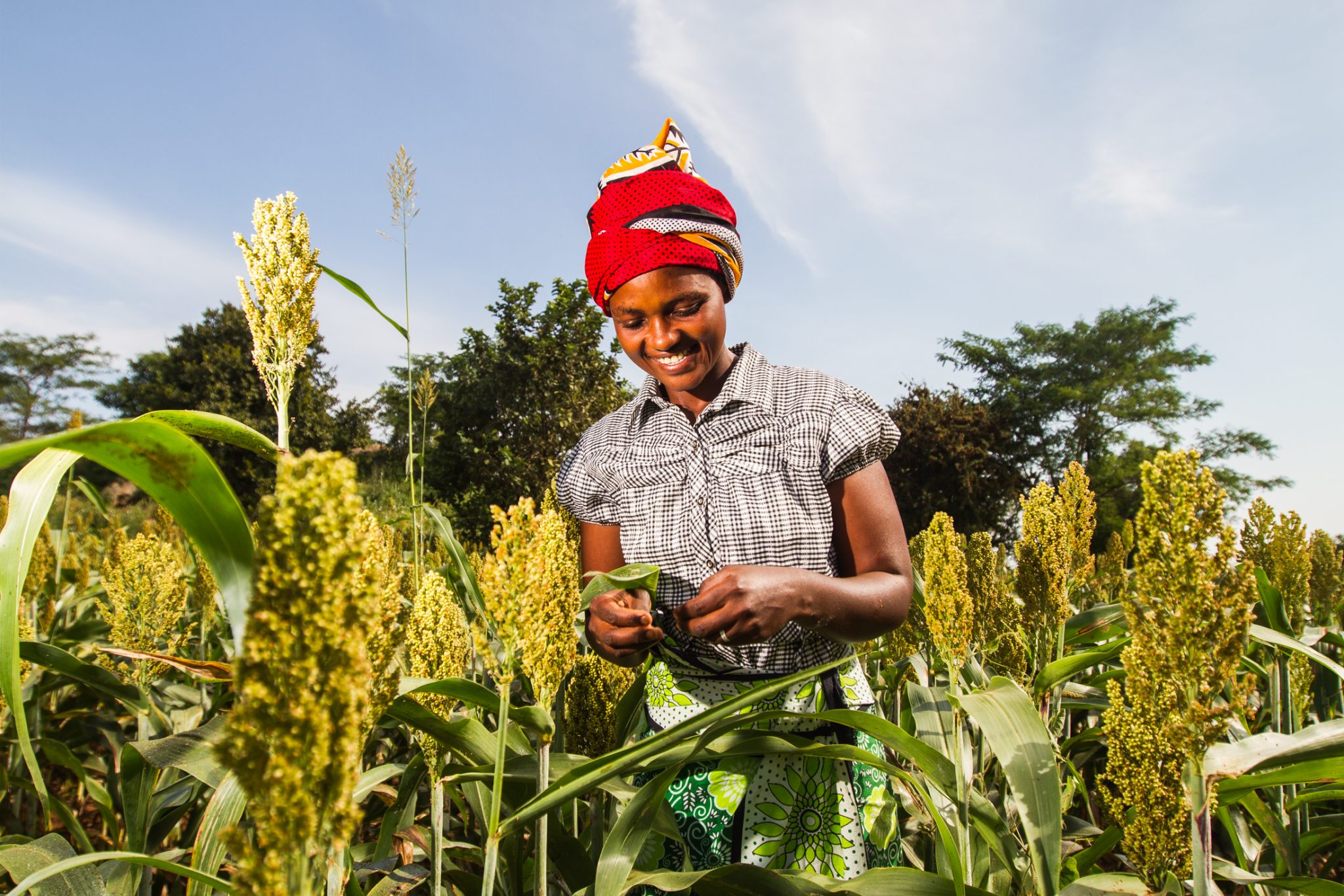 Youth Farm Lab Application – The Federal Ministry of Agriculture and Rural Development in conjunction with State Partnerships for Agriculture is hosting an Agriculture Boot Camp on Livestock Farming – "Youth Farm Lab", to give interested young Nigerians btw ages 18 & 35, opportunity to become Agribusiness entrepreneurs at no cost.
Read also Check Out The Latest Vacancies At Fan Milk Plc
JAMB Cut off Mark 2018: See Cut off Mark 2018/2019 for All Schools – Universities, Polytechnics and Colleges of Education
Registrations for Batches 1, 2 and 3 are scheduled as follow: Batch 1: Opens March 14th, 2018 and closes March 21st, 2018 Batch 2: Opens 26th March, 2018 & closes 2nd April, 2018. Batch 3: Opens 9th April, 2018 & closes 16th April, 2018.
To register, Click here
INVITATION TO APPLY: The Youth Farm Lab

The @FmardNg in conjunction with @SynergosSPA is hosting an Agriculture Boot Camp on Livestock Farming – "Youth Farm Lab", to give interested young Nigerians btw ages 18 & 35, opportunity to become Agribusiness entrepreneurs at no cost. pic.twitter.com/Fr9jR1EEEf

— Fed Min of Agric/RD (@FmardNg) March 14, 2018