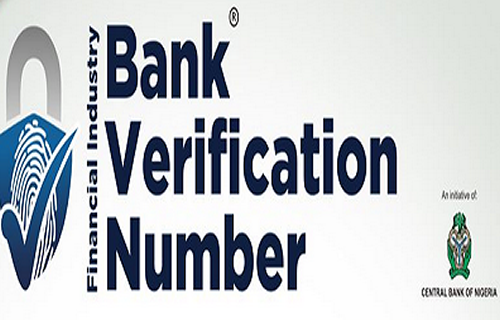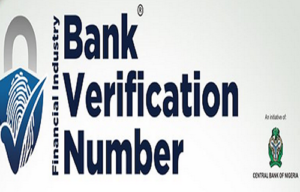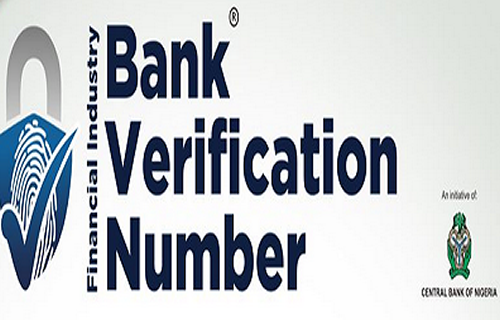 Since its initiation, Bank Verification Number (BVN) has been a wonderful initiative in the banking sector of Nigeria. For a country without a reliable mechanisim of identifying it's Citizens, BVN has made things easy for banks to know everything about their customers. With your biometric data in your banks' database, they have the needed information like your name, address etc.
Despite having such information, there have been cases were people borrowed money from banks and fail to pay. To tackle that, Banks are now activating BVN 2.0
What is BVN 2.0?
Succinctly, BVN 2.0 is the unification of debts. In other words, when you owe a certain bank, all the banks in which you have an account can help that bank gets it's money back. Yes, the total amount of money you have in all your accounts across the country would be use in repaying the loan.
Speaking to journalists on Monday about the BVN 2.0 a Aishah Ahmad, CBN's deputy governor, financial services system, said the directive is to
encourage banks to increase lending.
We are not unaware of the
challenges/reasons why credit has not been growing. Part of that was the appetite of banks to lend especially  when you have customers that willingly refuse to pay their loans, she said In this respect, we have come up with a new clause that will be included
in the offer letters that will be granted going forward.

This is going to be a credit risk  protection clause. Basically, it will contain the BVN details and TIN of the customers and more or less it will be a commitment on the part of the customers that you agree that should you default on the loan, the total amount of deposits you have across the banking industry would be applied towards repaying the loan.

This is not uncommon because banks already have rights of set-off within a bank. Which means you take money from a bank, the bank usually has a clause in the letter that allows yourb bank to repay your loan from the assets you have with the bank.This is just extending it across the industry.
Tags :
BVN
BVN 2.0