Premier League Table, Results, Fixtures, Kickoff Time and Analysis Ahead Of Today's Matches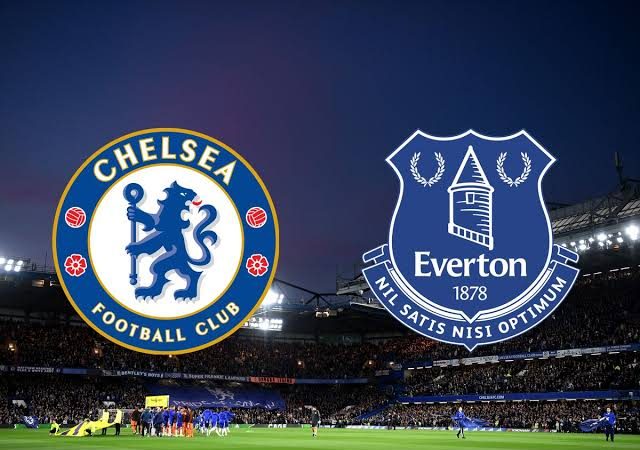 The Premier League continues this midweek as three matches have been scheduled to take place on Thursday. Manchester City and Arsenal won their matches on Tuesday and Wednesday respectively while Manchester United's game against Brentford was postponed due to COVID-19 cases.
Wednesday's Results:
Brighton 0-1 Wolves
Crystal Palace 2-2 Southampton
Arsenal 2-0 West Ham
Thursday's fixtures: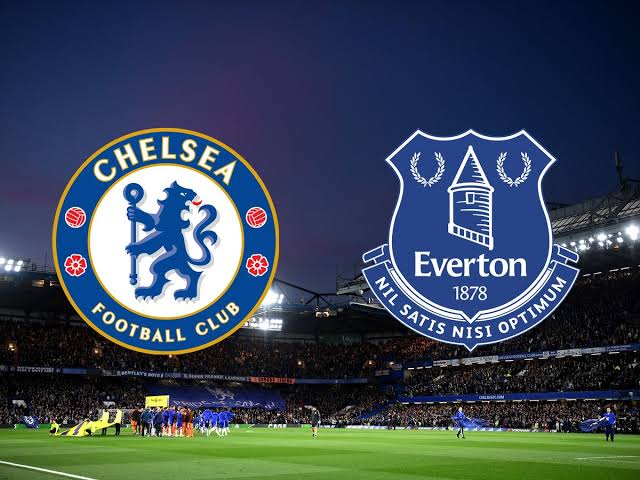 Leicester City vs Tottenham : 8:30pm
Chelsea vs Everton : 8:45pm
Liverpool vs Newcastle : 9:00pm
EPL Table Analysis:
Manchester City are currently first in the Premier League table after their convincing 7-0 win against Marcelo Bielsa's Leeds United on Tuesday. Pep Guardiola's men extend their lead in the title race race to four points as they continue their winning streak.
Arsenal's 2-0 win against West Ham United takes them to fourth position with one point lead over West Ham United and a two points lead above Manchester United who has an outstanding match matches.
Liverpool remains second on the league and will have an opportunity to close the gap when they take on Newcastle United on Thursday while Chelsea hosts Everton on Thursday as well.