10 Best Dressed Female Celebrities At The AMVCA 2023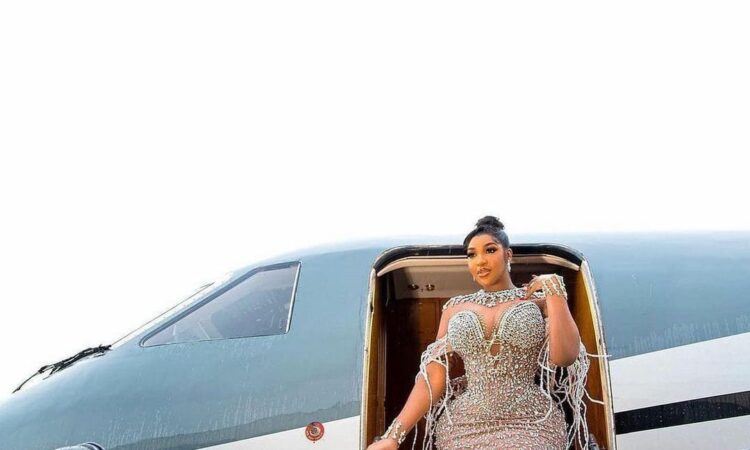 The African Magic Viewers Choice Awards (AMVCA) is undoubtedly one of the most glamorous events in the African entertainment industry. Year after year, the event celebrates the best in African film and television, and as fashion enthusiasts, we can't help but keep our eyes glued to the red carpet to see what our favorite celebrities are wearing.
The AMVCA 2023 was no exception, as the crème de la crème of the African film and television industry graced the event with their presence, dressed to the nines in stunning outfits that left us breathless. From classic ball gowns to daring thigh-high slits, the female celebrities brought their A-game to the red carpet, showcasing their impeccable taste in fashion and setting the trends for the rest of the year.
In this blog post, we'll be taking a closer look at the best-dressed ladies at the AMVCA 2023, breaking down their outfits and giving you a glimpse into the fashion-forward world of African entertainment. Get ready to be inspired by these stylish women who prove that fashion and talent go hand in hand.
AMVCA 2023 BEST DRESSED