Out of the 21 drug peddlers on death roll in Indonesia 20 are from Anambra – Abike Dabiri-Erewa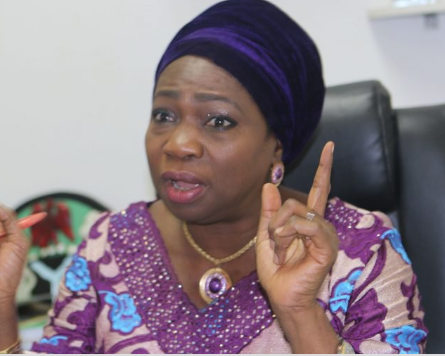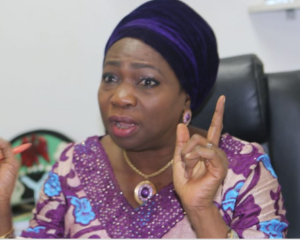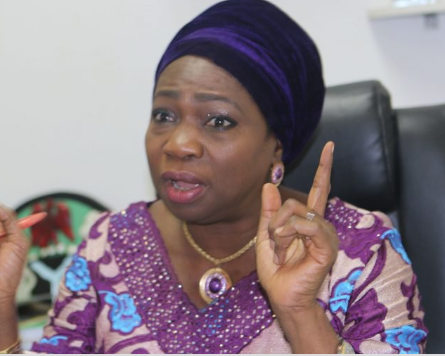 In a recent interview with the CABLE, the  chairman of Nigerians in Diaspora Commission (NIDCOM),  Abike Dabiri-Erewak,  has revealed that a trip she took to the Indonesian prison some years back revealed that out of the 21 Nigerian drug peddlers on death roll, 20 of them are sons and daughters Anambra state while the remaining one was from Edo state.
Dabiri-Erewa  stated that the commission is working towards providing awareness against the dangers of drug trafficking, particularly reminding Nigerians as they receive their passports that death awaits them in some countries if they  decide to venture into drug trafficking.
When asked  on whether the commission offers counselling to Nigerians apprehended for drug trafficking just as some other nations do, she said
The commission is planning that. So, with the commission on board, we are going to take it embassy by embassy. For example, if you are going to Indonesia and you carry drugs, you are dying. There is no debate. We went to Indonesia prison some years back, 21 Nigerians were on death row, and 20 were from one state – 20 were from Anambra state, and one from Edo.  And when you get to the (Indonesian) airport, it is written all over, "penalty for drugs is death".

So, from the point of leaving, we are going to be working with the NDLEA, with the embassies; in fact, as you collect your passport, they will tell you if you carry drugs, you are going to die. So, that is what the commission will be doing from country to country.

In India, for instance, if you say you are going to study, and you are going as a student. If you finish your education and you stay there, they will lock you up. India will not give you work. They will not employ you. So, we are going to have an information center that will be dealing with all those issues. We are going to have a place that you can call if you are in distress. That is almost at the final stage, so yes, it is important to share information. But I tell you, despite sharing this information, some will still do (what they want). But at least, let us know that we have given out all this information".
Tags :
Death roll
Drug trafficking
NIDCOM
Nigerians