President Buhari considers proscribing Shi'ites movement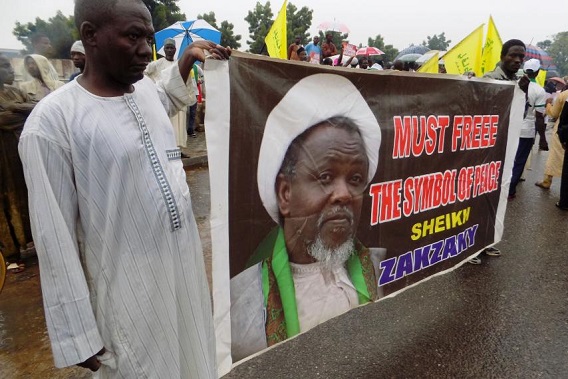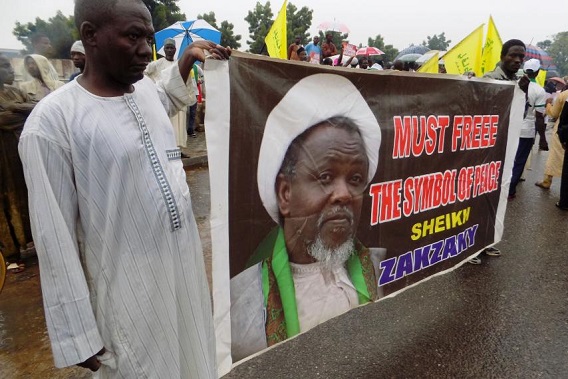 There are reports that President Buhari might be considering the proscription of the Islamic Movement of Nigeria also known as Shi'ites.
Reports from PremiumTimes claims the proscription,  is likely to come in form of an executive order, and will be made public before Wednesday July 24th.
President Buhari held  a closed door meeting with security heads at the State House on Monday afternoon after the bloody clash and it was reportedly concluded that the Shi'ites group should be declared an illegal organisation in Nigeria.
"This proscription will put an end to the madness of Shiites in Nigeria," a source in the presidency said
Tags :
Nigeria
President Buhari
Shiites