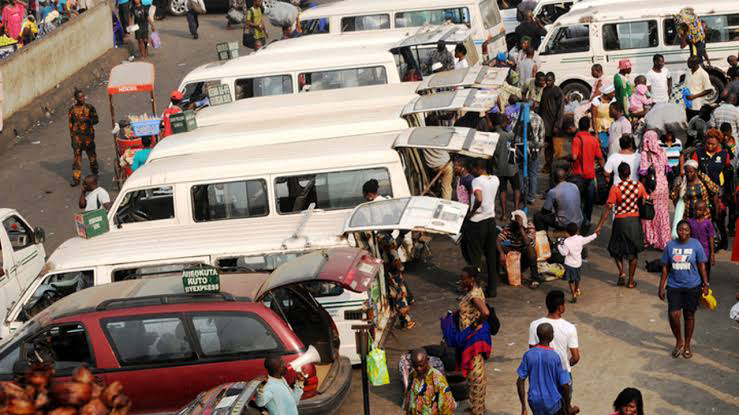 Tips For Traveling During Christmas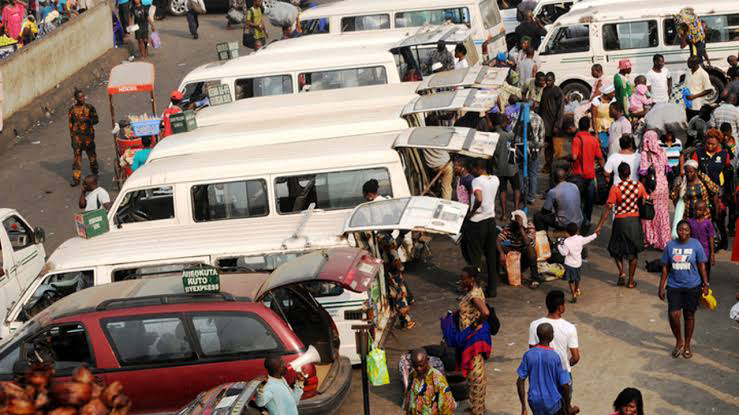 There is no doubt that the rate of insecurity in some part of Nigeria is very high and that is why commuters must be very careful when travelling as festive period draws near. Below are some travelling tips for road users;
Tips For Traveling During Christmas
1. Don't Travel At Night: Some people are of the view that traveling at night is the best due to the fact that there is no traffic issue, but the truth is that traveling at night is risky. When you're traveling to a far place and it gets to night, it is better you check in to a nearby hotel and continue the journey the following morning.
Also Read: God Is Good Motors (GIGM) Price List and How to Book Online
2. Get Enough Rest : One way to be in a right state of mind is to have enough rest before embanking on a journey. One needs to be active when embanking on a journey and that is why you need to have a good sleep.
3. Don't Enter A Bus At Peak Point: Always try and go to a park to enter a bus to your destination. Entering a bus at peak point may be very dangerous as one might fall in the hands of kidnappers and robbers.
4. Speak Out When You Notice A Reckless Driving
So long as you are inside the bus, you are in the best position to call the driver to order when he is driving recklessly.