See How Money Transformed These 9 Nigerian Pastors (Photos)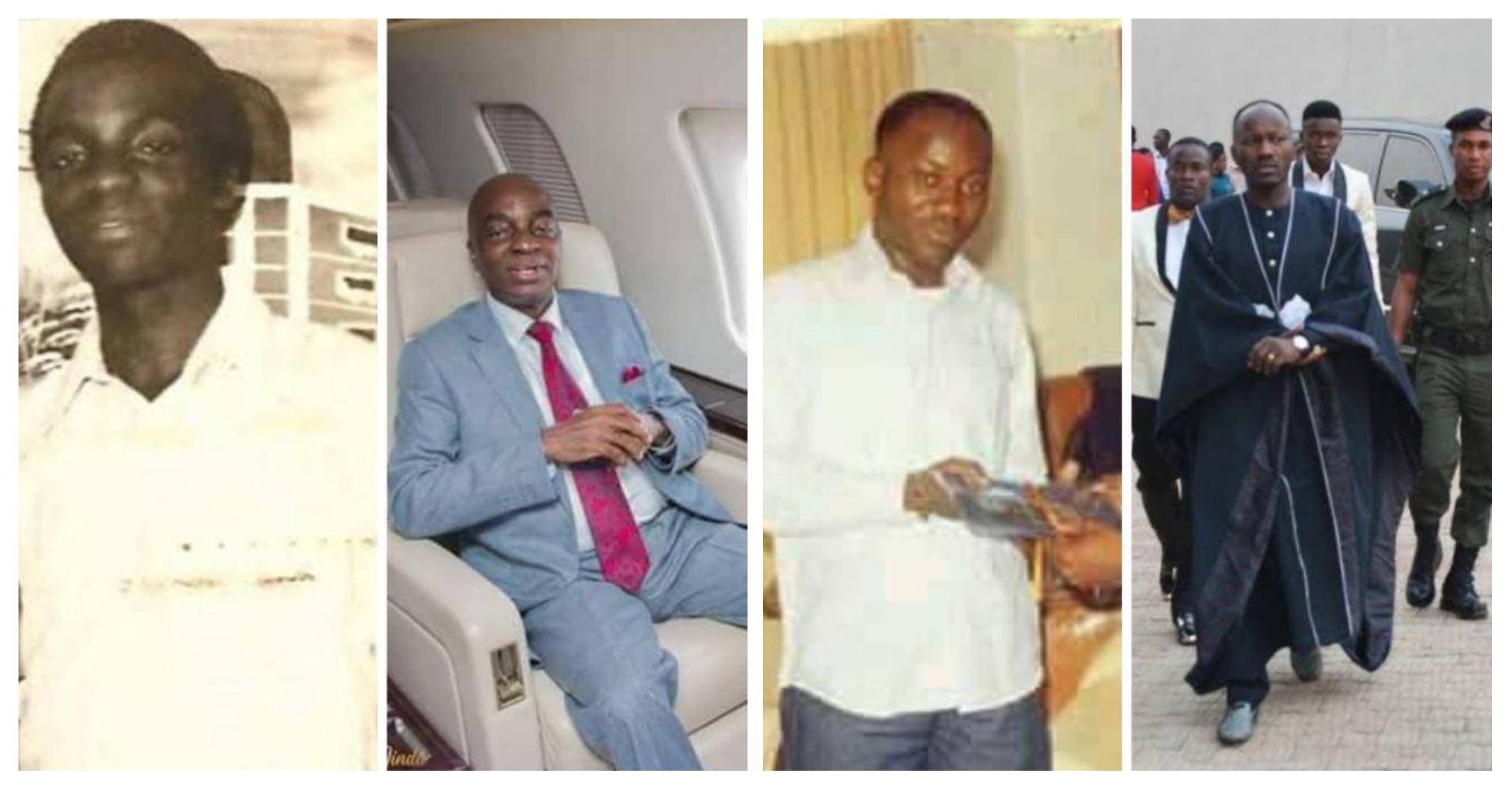 Can somebody give me a thunderous Hallelujah! God is good, especially if you are a Nigerian pastor with a bit of business savvy. Gone are the days when men of God are solely interested in winning souls for Christ or ushering people into heaven.
In this present time, many Nigerian pastors have devised some brilliant ways to usher money into their bank accounts while winning soul for Christ. That's what you call killing two bird with one stone!
Undeniably most of these rich pastors in Nigeria weren't born rich, but they are now owner of private jets, expensive cars, universities etc. Like it or not, these pastors wouldn't have established there empires without the tithes, offerings, first-seed and all sort of monetary donation from their members.
There is a funny but true saying that "Money changes your skin color, face and shape of head. In that spirit, I've assembled top Nigerian pastors who have transformed drastically thanks to Money.
Pastor E. A. Adeboye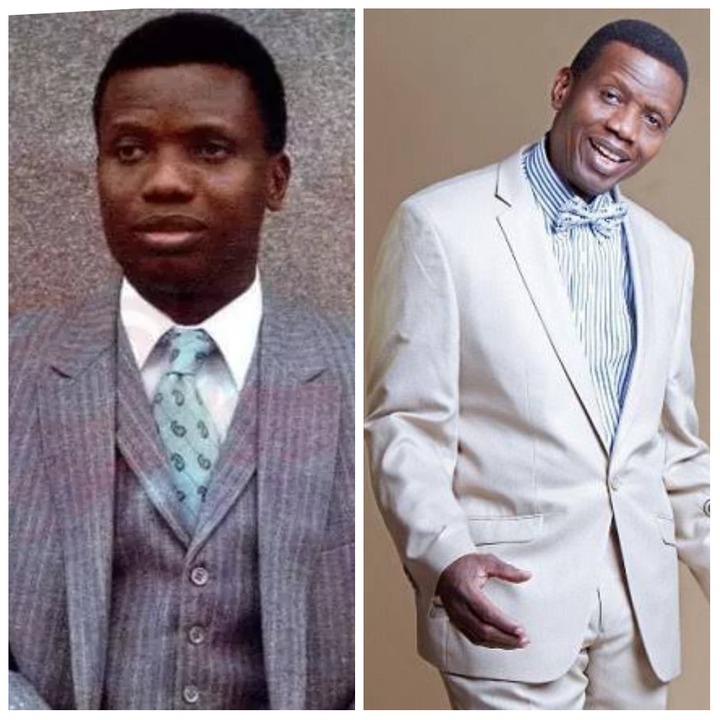 Money is a great medicine, look at Pst Adeboye he now looks younger and fresh, he can now even smile.
Pastor Chukwuemeka Odumeje
The liquid metal, walking on money like carpets.
Pastor W. F. Kumuyi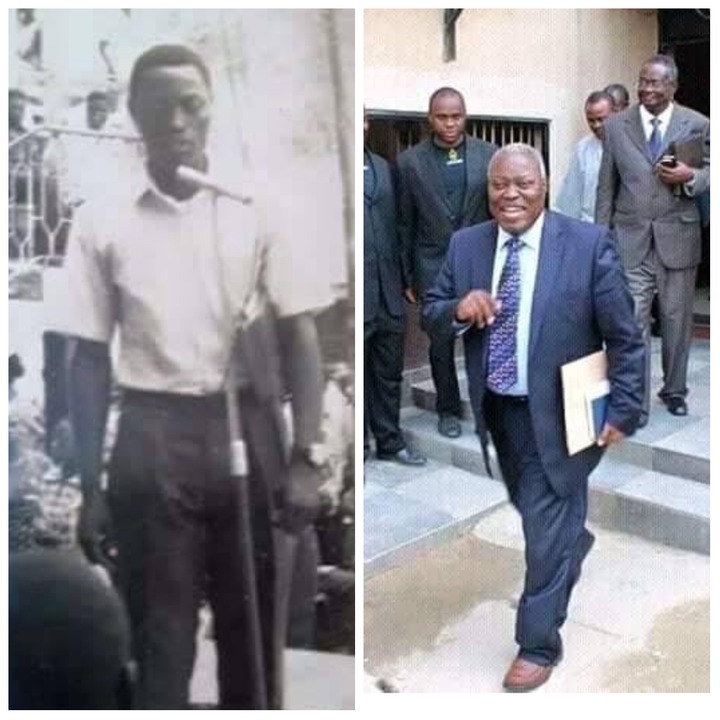 Pst. Kumuyi Walking majestically..too much money
Apostle Johnson Suleiman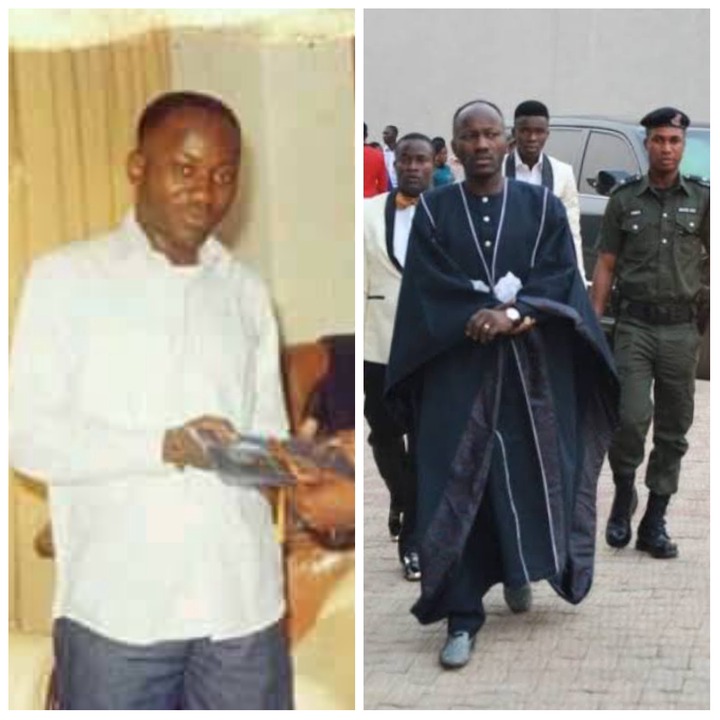 Money stops every Nonsense
Pastor Chris Oyakhilome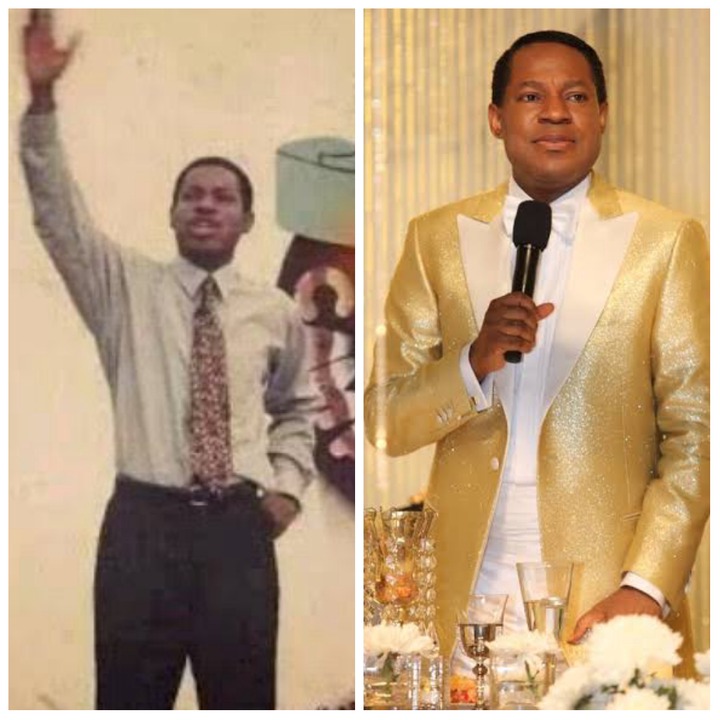 What a great transformation..
Bishop David Oyedepo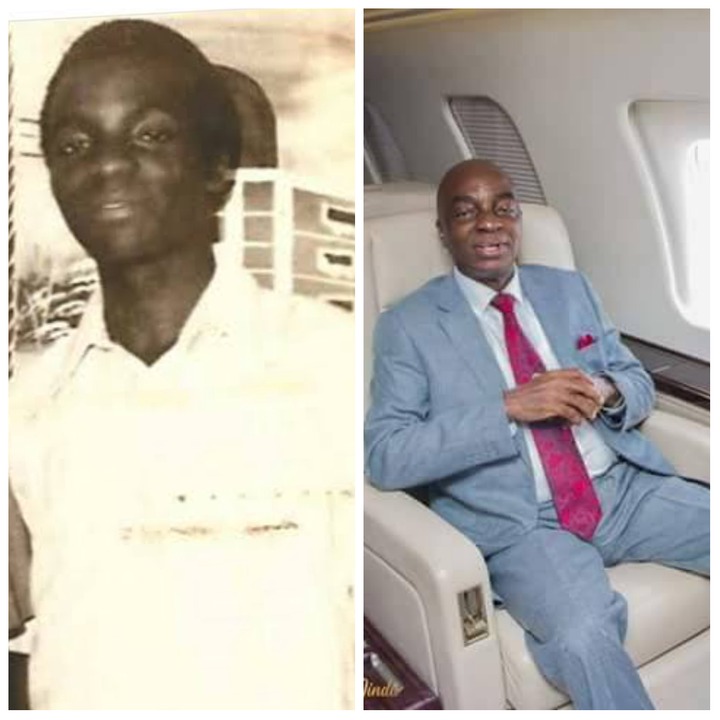 He is now enjoying life. Can you see him chilling in his private Jet?
Pastor Chris Okotie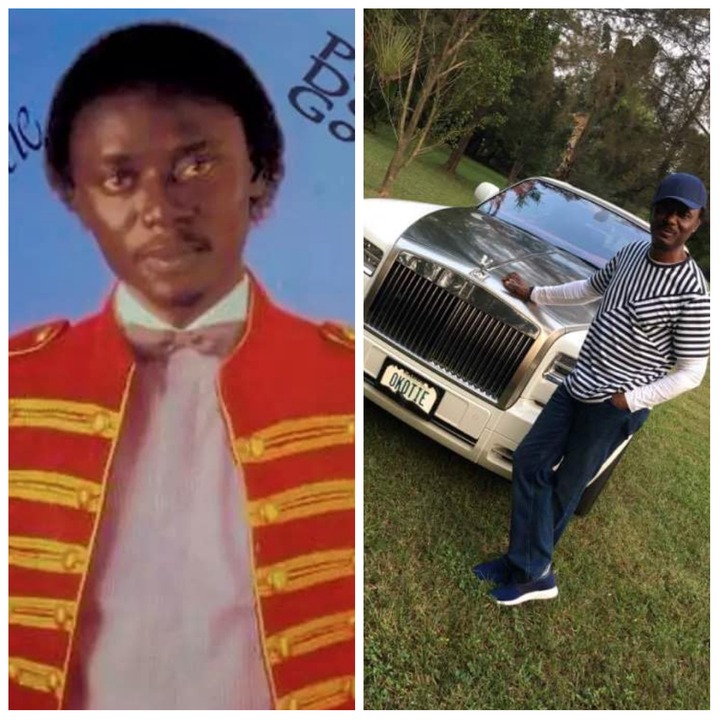 He now drives a car with a customized plate number is God not wonderful?
Pastor Ayo Oritsejafor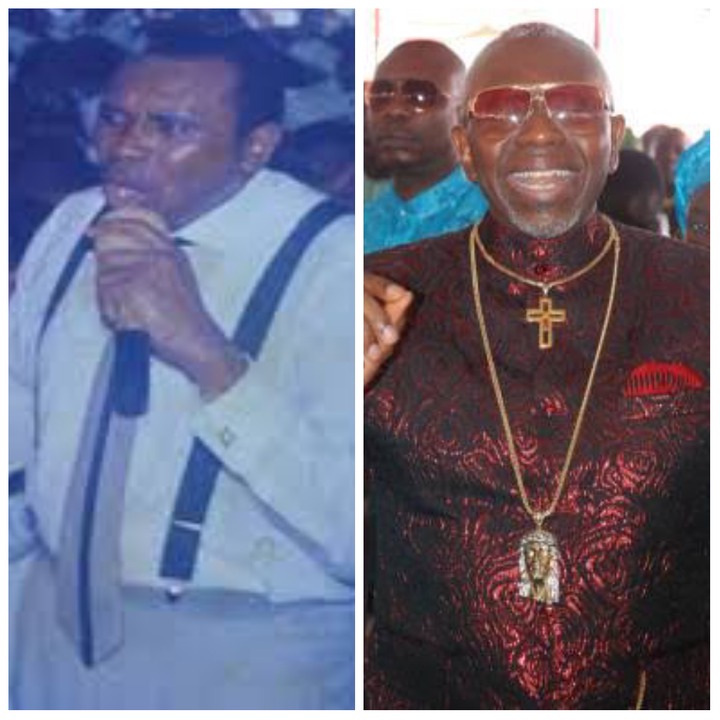 Pst. Ayo still bouncing with chains even at old age…. Money is good oooo
Prophet TB Joshua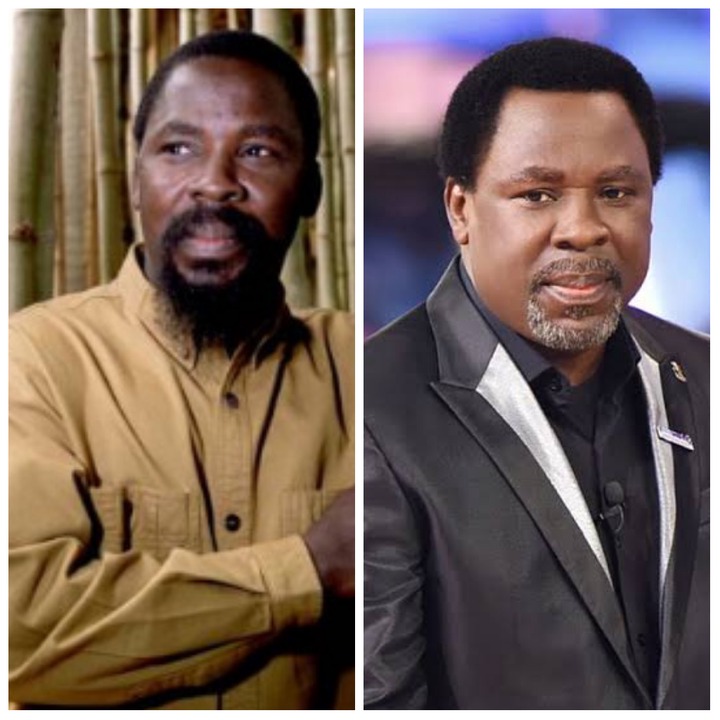 Money has transformed him from an old man to a young handsome Bobo.
After looking at these photos do you still think Money is the root of all evil? ??..