Is African blood and skin resistant to Coronavirus?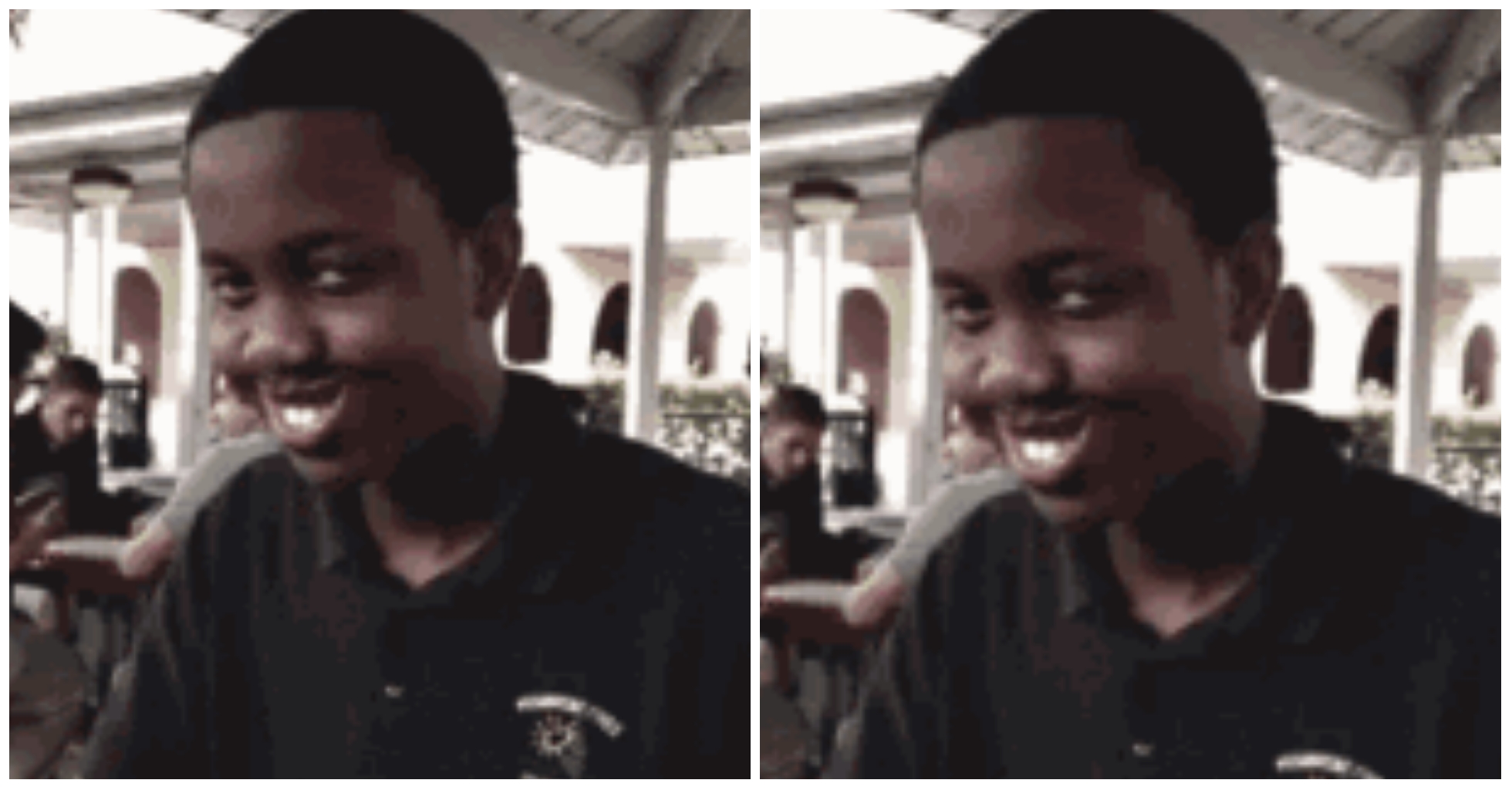 On Thursday, 27 of February, 2020, the first case of Coronavirus was reported in Nigeria. While it seems many Nigerians and the rest of Africa are in serious panic, the case of Senou, a young Cameroonian student in China will give you a bit hope.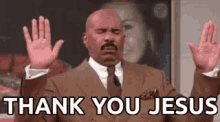 A young Cameroonian student identified as Senou (21) recently infected with Coronavirus was released from hospital with no trace of the virus.
Chinese Doctors seeking for a cure to combat the deadly virus were surprised to see Senou still alive and strong even after contacting the virus which has claimed thousands of lives.
According to the Chinese doctors  Senou remained alive because of his blood genetic composition which is usually found in the genetic composition of subsaharan Africans.
The Chinese doctors also stated that Senou stayed alive because he has black skin, the antibodies of a black man are thrice stronger, powerful and resistant compare to that of a white man.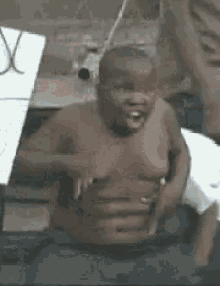 Does this mean the African blood and Skin is immune to the dreadful Coronavirus?
Only Three Cases so far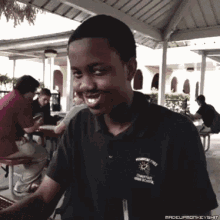 To date, only three cases of infection have been officially recorded in Africa, one in Egypt, one in Algeria and one in Nigeria, with no deaths.
This is a remarkably small number for a continent with nearly 1.3 billion inhabitants, and barely a drop in the ocean of more than 86,000 cases and nearly 3,000 deaths recorded in some 60 countries worldwide.
While this news may want you to shout "Praise the Lord!" We all need to take some precautions and stay safe: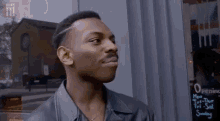 1. Don't just rinse your hands with water and dry it with towel . Nope. Use soap and clean water to thoroughly scrub your hands.
2.  Ensure you  use hand sanitizers regularly. It is best you use Alcohol-based hand sanitizers. Even though the price of hand sanitizers have triple please try buy one. Better safe than sorry
3. Maintain at least a 3 feet distance between yourself and anyone who is coughing or sneezing.
4. Use a tissue paper to cover your nose and mouth when you sneeze or cough. Dispose the used tissue and wash   your hands immediately after.
Don't Panic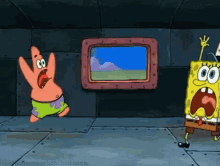 Don't spread rumours or send fake broadcast messages on Facebook or Whatsapp. Watch the news to get regular updates and stay calm.
Tags :
Coronavirus