Focused Leadership Makes a Better Society – Osinbajo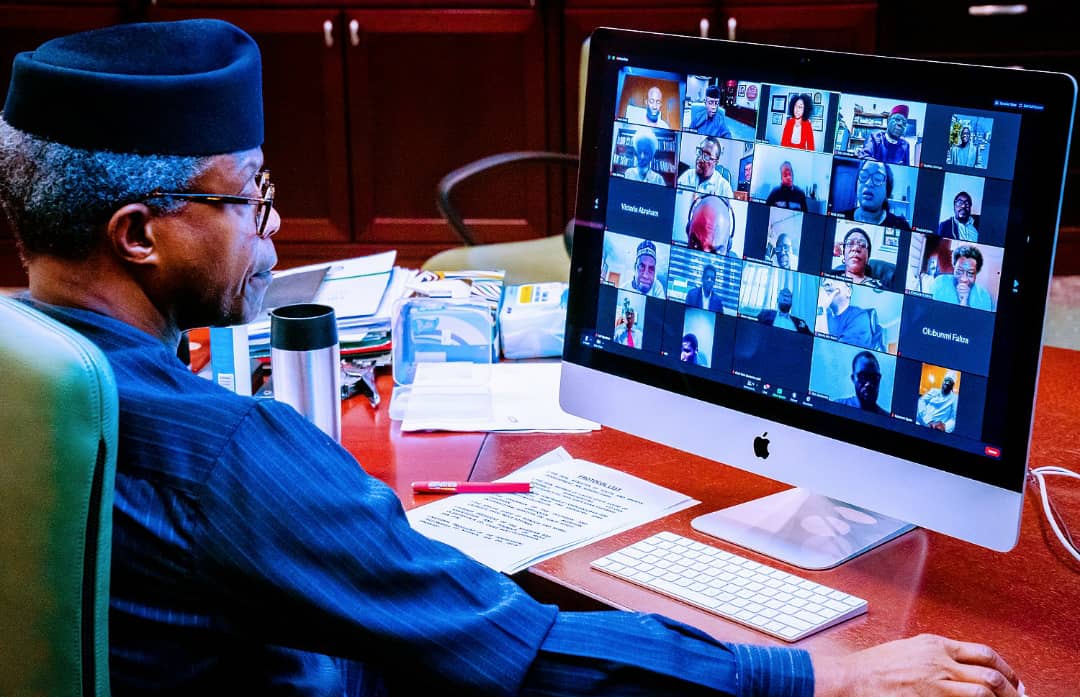 The Vice President Prof. Yemi Osinbajo has stated the importance of leadership in nation building as the bedrock for creating a better society.
He made this known on Tuesday at the virtual public presentation of three books on Policy, Politics and Governance written by Mr Simbo Olorunfemi.
He said that despite the increasing pressure on scarce resources amidst other emerging challenges, an honest implementation of ideas by a focused leadership could improve the fortunes of societies and make them better.
According to the Vice President "As the events of the last few months around the world have proven to us, leadership is indeed consequential. If there was any doubt about the fact that the quality of leadership is central to the fortunes of society, this pandemic has established that to us in plain terms."
"It may literarily mean the difference between life and death. If leadership is that consequential, it must then suggest that politics, may be, belong in the same existential category, being the production line for leader" Osinbajo disclosed.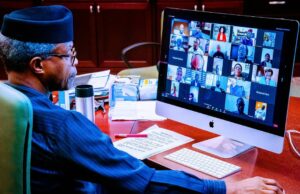 While commenting and analysing a chapter of one of the books 'Politics is not a Game for Gentlemen' by Simbo Olorunfemi, the Vice President said "But the other point is in my respectful view, the error of assuming that the failures in governance is on account of professionals and other decently engaged people leaving the space to career politicians.
I fear that this sort of analysis is factually incorrect because as a matter of fact very many of those who hold political office are actually qualified in some discipline or the other.
Lastly, Prof Osinbajo acknowledged the working relationship between him and the author and lauded his commitments and passion for nation-building.
"His taking the trouble to detail his thoughts in writing and put them out for debate and analysis is a commendable but, I must say, sadly disappearing activity," Osinbajo concluded.