See What Tacha Said About Twitter Ban That May Land Her In Trouble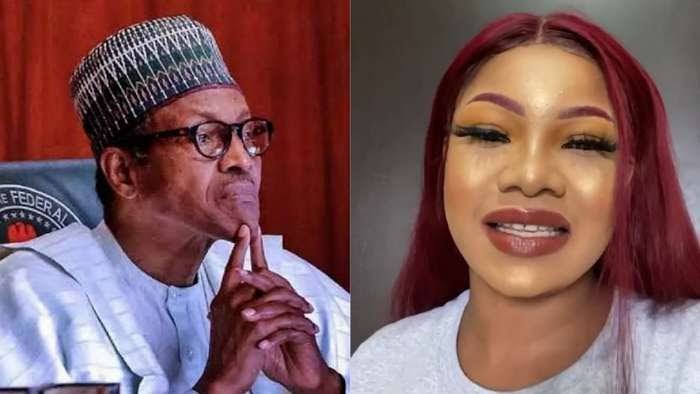 The announcement that the Federal Government of Nigeria has banned Twitter has enraged social media users. This comes nearly two days after Twitter banned Nigerian President Muhammadu Buhari's 'abusive' civil war remark.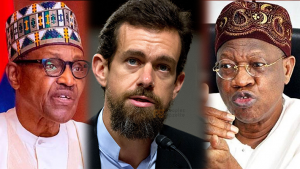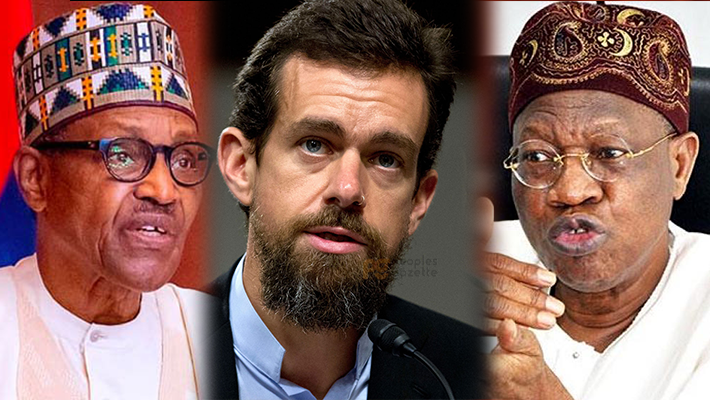 In reference to the 1967-1970 civil war, President Buhari tweeted, "Those of us in the fields for 30 months, who went through the battle, would handle them in the language they understand."
The tweet was quickly removed by Twitter, who said it violated their "abusive behavior" policy. As a result, for the next 12 hours, his account was temporarily blocked.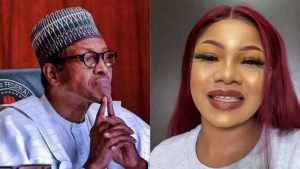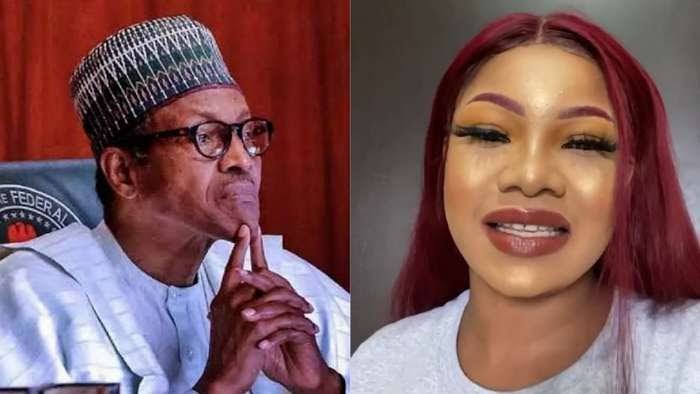 Tacha, a reality TV personality from Big Brother Naija, took to Twitter to condemn the Federal Government's decision to ban Twitter. The ban on Twitter in Nigeria, according to her, is not a laughing matter. She bemoaned the fact that her citizens are not valued by the federal government. She wrote:
"Must we kikiki about everything?? This Twitter in Nigeria ban is not funny! Federal Government does not rate us! Because what is THIS!!!"
Must we kikiki about everything??
This Twitter in Nigeria ban is not funny! Federal Government does not rate us! Because what is THIS!!!

— TACHA????? (@Symply_Tacha) June 4, 2021