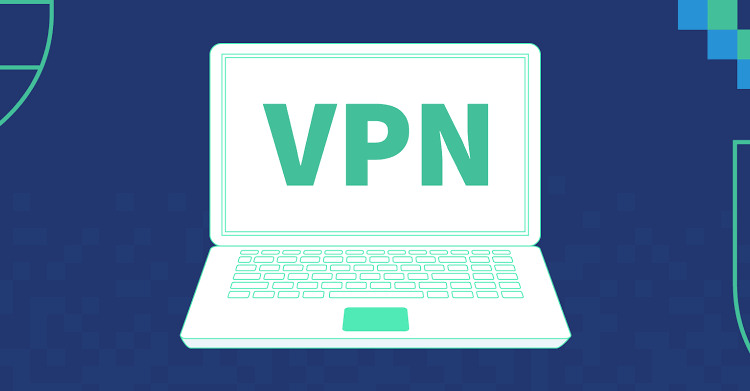 Nigerian youths have said they will make use of Virtual Private Networks (VPNs) to have access to Twitter following the suspension of the social media platform's operation in Nigeria.
The Federal Government through the Minister of Information and Culture, Lai Mohammed, announced the suspension on Friday.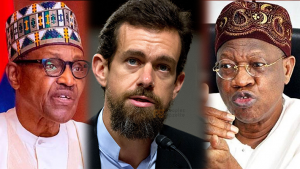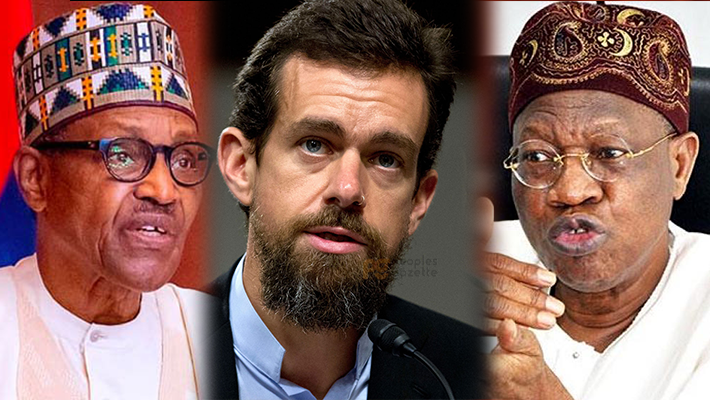 This was after Twitter deleted tweets from the President, Major General Muhammadu Buhari (retd.), on the Biafran War of 1967-1970 wherein many lives were lost.  With the recent  Twitter ban in Nigeria by the here is a list and download links of some safe, fast and absolutely FREE VPN you can use to access Twitter.
What's The Use of  VPN?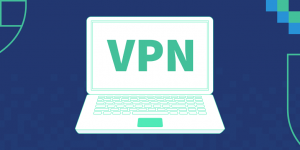 A VPN can protect your true IP address from being leaked, thus serving to disguise your location. Short for "virtual private network", a VPN does this by encrypting your device's web traffic and routing it through one of its servers.
Twitter Ban- List of FREE VPN you can use to access Twitter.