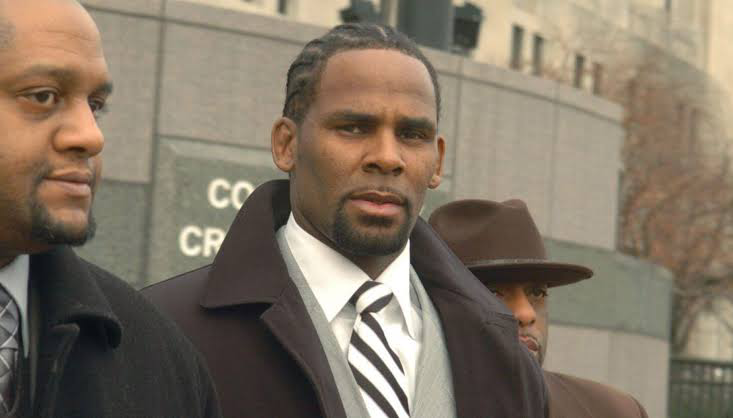 Disgraced R&B singer R. Kelly was sentenced to 30 years in prison Wednesday for leading a decades-long effort to recruit and trap teenagers and women for sex.
Judge Ann Donnelly handed down the term in the Brooklyn federal court nearly a year after the 55-year-old Kelly was convicted by a New York jury.
"The verdict is in: R. Kelly has been sentenced to 30 years," the US attorney's office for the Eastern District of New York said in a tweet.
The prosecutors had urged the court to put the "I Believe I Can Fly" artist behind bars for at least 25 years, saying he still "poses a serious danger to the public."
In September, the fallen superstar was found guilty on all nine charges he faced, including the most serious of racketeering.
"His actions were brazen, manipulative, controlling, and coercive. He has shown no remorse or respect for the law," prosecutors wrote in their sentencing memo.
Kelly's conviction in New York was widely seen as a milestone for the #MeToo movement: It was the first major sex abuse trial where the majority of accusers were Black women.
It was also the first time Kelly faced criminal consequences for the abuse he for decades was rumored to have inflicted on women and children.