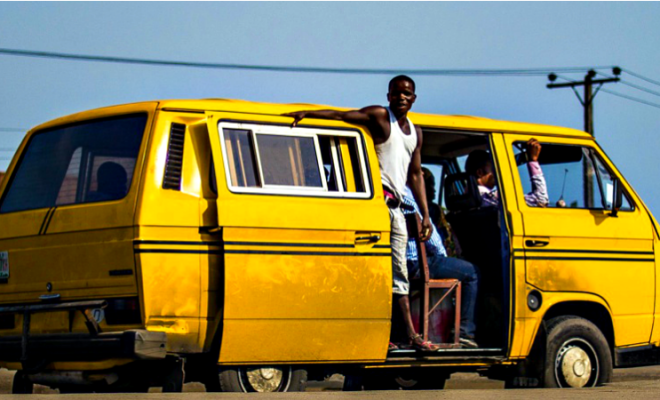 The Oxford English Dictionary has acknowledged the increasing popularity, as well as the 'unique and distinctive' contribution of Nigerian English to English as a universal language and hence, included a number of words and phrases into its dictionary.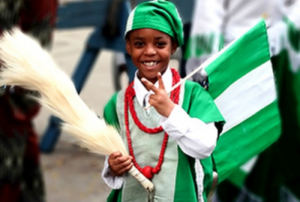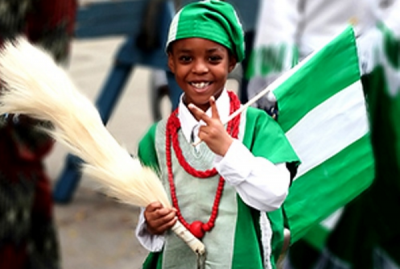 The majority of these new additions are either borrowings from Nigerian languages like Buka, and Danfo or unique Nigerian coinages such as Guber,. Gist and Next Tomorrow. See the full list of 29 words below.
Nigerian words added to the Oxford English Dictionary
Agric, adj. & n.
Barbing salon, n.
Buka, n.
Bukateria, n.
Chop, v./6
chop-chop, n./2
Danfo, n.
to eat money, in eat, v.
ember months, n.
flag-off, n.
to flag off in flag, v.
Gist, n./3
gist, v./2
guber, adj.
Kannywood, n.
K-leg, n.
Mama put, n.
next tomorrow, n. & adv.
non-indigene, adj. & n.
Okada, n.
to put to bed, in put, v.
qualitative, adj.
to rub minds (together) in rub, v./1
sef, adv.
send-forth, n.
severally, adv.
tokunbo, adj.
zone, v.
Zoning, n.