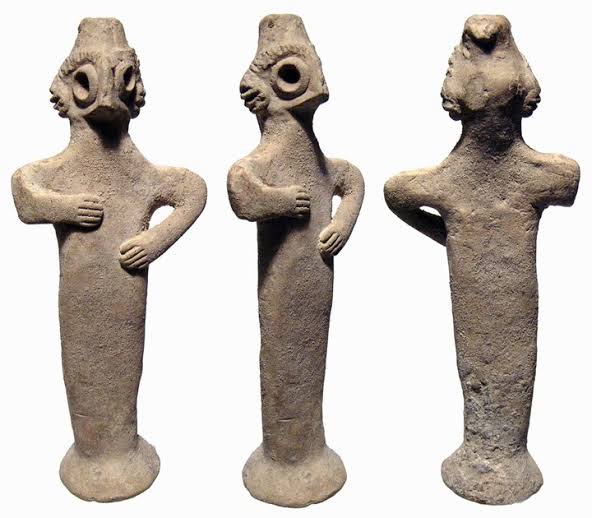 A 40 year old man has dies three days after stealing an idol from a Tiv community in Taraba State. According to report The Daily Trust, the man was able to steal the idol from the shrine it was kept due to the ongoing crisis in the community.
It was later gathered that the man after stealing the sacred object brought it secretly to his room without informing his room mates. A source in Wukari, Shamaki Solomon, told Daily trust that thee man was unable to sleep the day he stole the idol.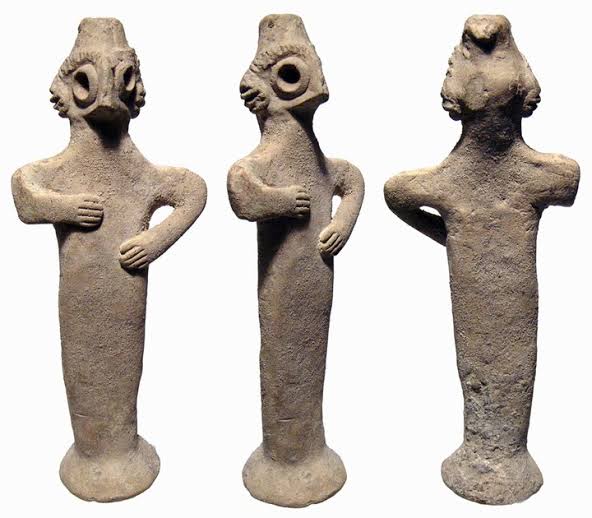 The source revealed that the Idol which is a deity in the community was used for protection by traditionalists in the village. The man, according to the Solomon, had later confessed that he heard a loud and terrifying sound in his room saying 'l need blood to drink', saying the sound came from the position where he kept the Idol.
FRESH FIRST CLASS GRADUATE SHOT DEAD IN NASSARAWA
According to the source, the man after hearing the sound, could not sleep for three days. Solomon stated that the man became seriously sick, lost weight, lost his senses and died later. On what happens with the Idol, the source said everyone was afraid to go near the Idol which the victim hid in a bag.
When contacted, Police spokesman in Taraba state, DSP David Misal, said the issue was not reported to the police command.
Tags :
Bizzare
Taraba.