Controversial blogger, Sugarbelly Calls Pete Edochie A Bad Actor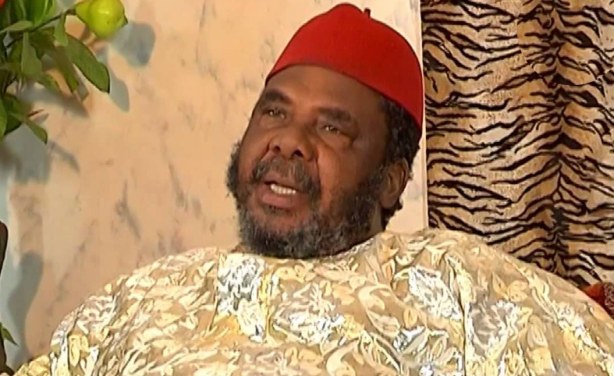 From Twitter to Facebook to Instagram, Nigeria's social-sphere was serene to anyone who entered this morning. The placid and amicable aura that rose naturally immediately you log into any of your social accounts was quite refreshing. A few hours later, hell broke loose when a controversial blogger with the twitter handle Sugarbelly decided to wake up the craziness among Nigerians by mocking Nollywood Legend, Pete Edochie.
According to SugarBelly Pete Edochie is a bad actor. Her argument is based on the notion that the 72-year-old has been playing "the same role his entire life" and that "acting isn't quoting proverbs""But Nigerians live and die by seniority so the older he gets, the less anybody is able to point this glaring elephant in the room out", she added.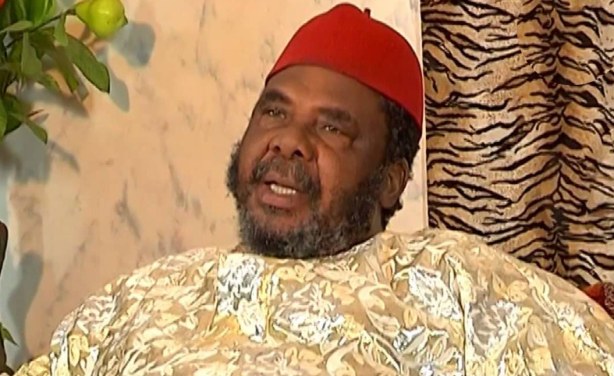 Sugarbelly went further to point out people she considers as excellent actors. According to her series of tweets, Brad Pitt Jamie Foxx, and Leonardo di Caprio are great actors because of their versatility.
She, however, said Nollywood veteran Joke Silva acting skill is so-so and she overacts a lot. Not through her movements but through her voice and she doesn't have much variation in roles.
Nigerians reaction
A typical example of Yanga they sleep, trouble go wake up, Nigerians on twitter and other social media platforms wasted no time in putting her in her place.
See some tweets below:
Sugarbelly, a clout chaser?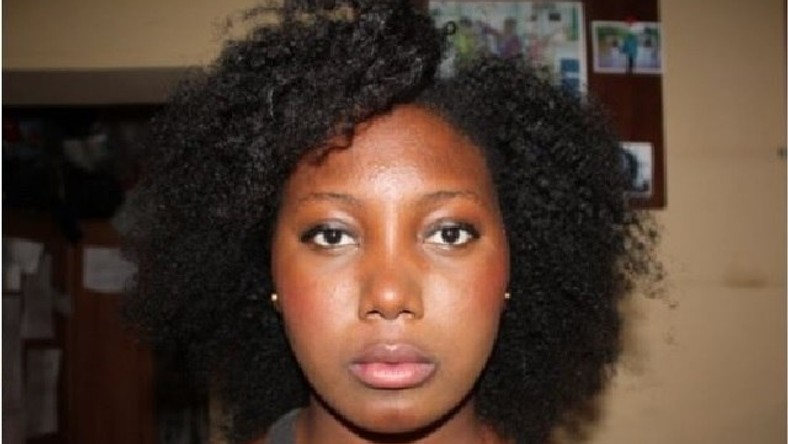 With information from her bio on Twitter, Sugabelly seems to be an Igbo girl who is based in Nigeria and the United State of America. Since 2015, she has always gotten her name on the news for the wrong reasons.
In 2015, she was in the spotlight when she broke the news that Mustapha Audu, a son of a former governor of Kogi state and his friends regularly raped her repeatedly.
She tweeted:
"He will choke me while f***ing me. I cried and begged him but he will get angry and say I was ruining his flow.

Whenever I did not do what he or his friends wanted, he would hit me and drag me by my hair. So I learnt to be obedient.

He used to bring new friends every time. He did other unpleasant things like burn me and hold my head under water while his friends f***ed me.
Ever since then, nothing has been heard about her and the rape case.
Tags :
Pete Edochie
viral