"When God is on your side Nothing fit do you"- Angela Okorie speaks after reports of gunmen attack on her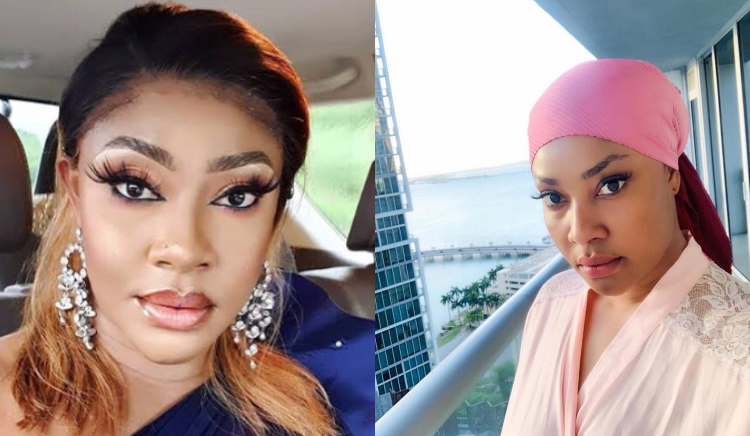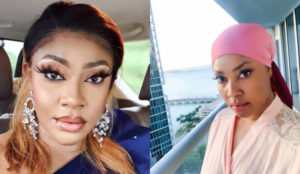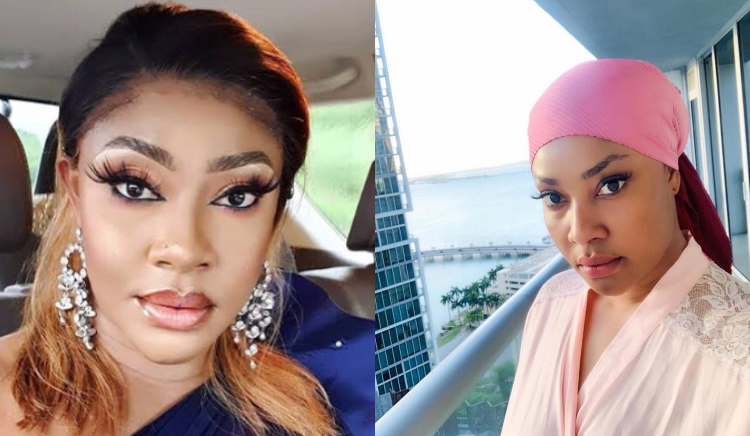 Angela Okorie has reacted after reports of gunmen attack on her made the headlines today. The actress was reportedly attacked on her way back from a show on Thursday, December 12.
Her fans have been curious to know about her well-being, considering how her car was vandalized after numerous gunshots, in the video we posted earlier. They have been on their toes, hoping that the actress is fine wherever she is.
Angela who recently had a heated fall out with reality TV star Tacha, took to Instagram to relieve her fans of their fears after the scary report about the attack on her.
She posted a video from the show she was returning from before the attack and captioned with a hashtag #ProtectMe and El #EpainDem. She wrote;
The Show mad oooooo
E go still pain
When God is on your side
Nothing fit do you
Am Unstoppable
#Epaindem
#protectme
However, some fans and celebrities think her post is not enough. They want her to address the issue and clearly give an update to completely assure them that she is fine. Watch the video below;
Tags :
Nollywood Actress