Top 20 Popular Tourist Attractions in Nigeria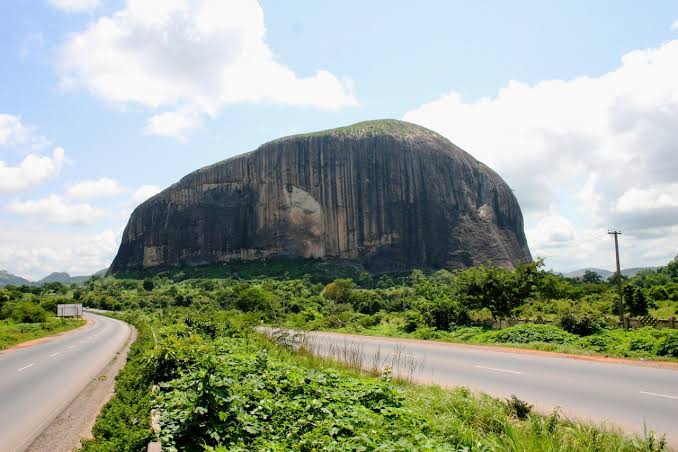 Tourist Attractions in Nigeria- Traveling to Nigeria for the first time? Nigeria is one of the richly blessed countries in the West African region. It is a land of diversity and adventure. The country boasts exotic wildlife, fantastic waterfalls, ancient mountains, and rich history.
With the numerous tourist sites in Nigeria, knowing where to begin your vacation can be challenging. It is for this reason that we have picked the ten regions in Nigeria you should visit.
Here we reveal 20 of the best tourist sites in Nigeria that are a must for your travel itinerary:
Top 20 Popular Tourist Attractions in Nigeria
1. Idanre Hills
Idanre Hills is one of the most popular tourist attractions in Ondo State. Idrane Hills is believed to be around 800 years old. It includes 660 steps, enigmatic footprints, and ancient handwritings on rock.The entry fee to Idanre Hills is N1,000 per person.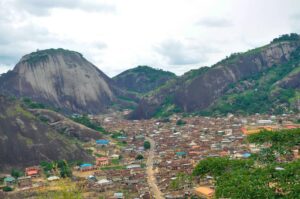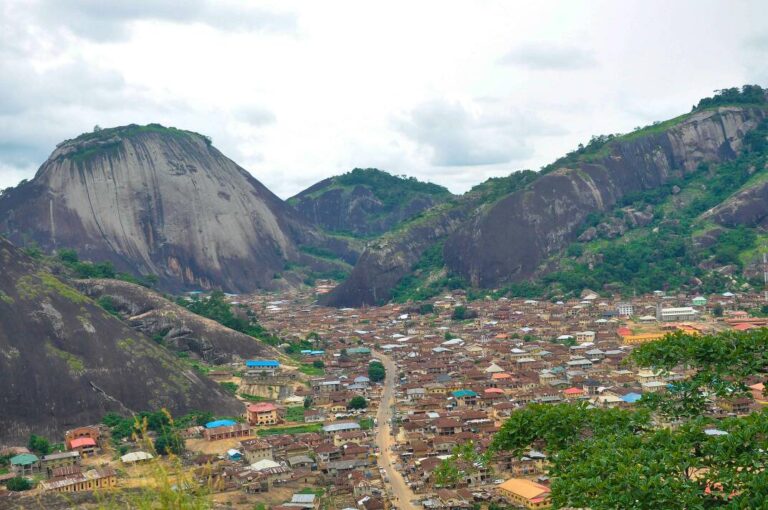 The hill of Idanre is one of the most beautiful natural landscapes in Nigeria. It includes such cultural sites as "Owa's Palace, Shrines, Old Court, Belfry, Agbooogun footprint, thunder water (Omi Apaara) and burial mounds and grounds". It resides 3000 ft(914.4meters) above sea level and houses a unique ecosystem upon which the cultural landscape has integrated. On getting to the entrance of the hill you will see a great tree at the entrance of the ancient city of Idanre called the IRAYE TREE, then you can now get prepared to take the steps to the great city beyond the hills of Idanre.
2. Zuma Rock
An igneous intrusion composed of gabbro and granodiorite, Zuma Rock is located in Niger state, Nigeria. Zuma Rock is a very popular landmark in Nigeria. It is 3.1 kilometers in circumference and stands tall at a height of about 725 meters above the surrounding area.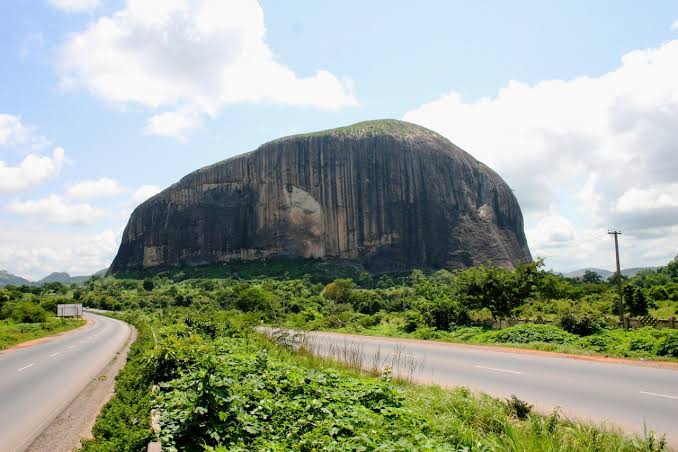 Zuma Rock has contours on the surface which depicts the image of a human with visible mouth, eyes, and nose. Zuma Rock rises approx. 300 metres (980 ft) above its surroundings. Zuma Rock is depicted on the 100 naira note. It was used for a defensive retreat by the Gbagyi people against invading neighbouring tribes during intertribal warring