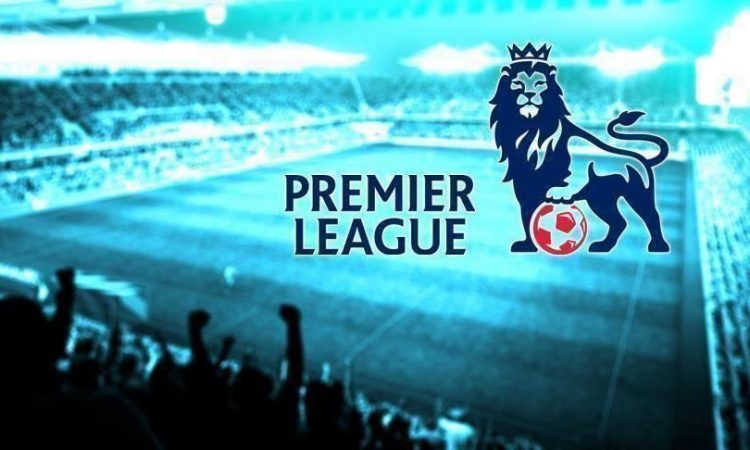 The English Premier League is, without a doubt, the most followed soccer league in the world. The new season of the tournament has begun a few weeks ago, with several exciting matches already played.
Following the matches of the Premier League from half a world away is not an easy task. It's often impossible on the go – but there are ways in which you can keep up to date with the action as it happens. Even if you can't watch the games themselves on your phone (with a few exceptions), you can always have up-to-the-minute information about the standings using these apps and services.
The Betway app
One of the best ways in which you can always have the up-to-the-minute score of your favourite matches is to follow them through the Betway app. The live betting section doesn't only keep you updated about the score but it will also give you the opportunity to place bets on the outcome of the game, thus elevating the fun you have following it.
To download it, you need to head over to the Betway website and locate the download link – it has a version for every mobile operating system.
NewsNow
NewsNow is a content aggregation service that collects a huge amount of news and updates from the English-speaking internet. Its structure is built to be easily comprehensible so you can find every piece of news.
NewsNow.co.uk doesn't have a smartphone app but its browser-based service is tip-top, offering access to all the news that you can think of with just a few taps or clicks. It has a specific section dedicated to the latest news about the Premier League, with extensive coverage and analysis of all the matches as they happen.
The SuperSport app
Finally, let us mention a service that was built with sports fans in mind: the SuperSport app available on Android and iOS. SuperSport is described as a "sports companion" offering coverage – and in some cases, live streams – of sporting events. The service is offered by DStv, the media channel that offers, among others, broadcasts of Premier League matches on TV and live streams of the same – and many other – sporting events through its dedicated app.
The SuperSport app will give you not only the news about your favourite sports but live scores as they happen – and the option to follow them live through the DStv Now app.