Top 10 Popular Tourist Attractions in Southern Nigeria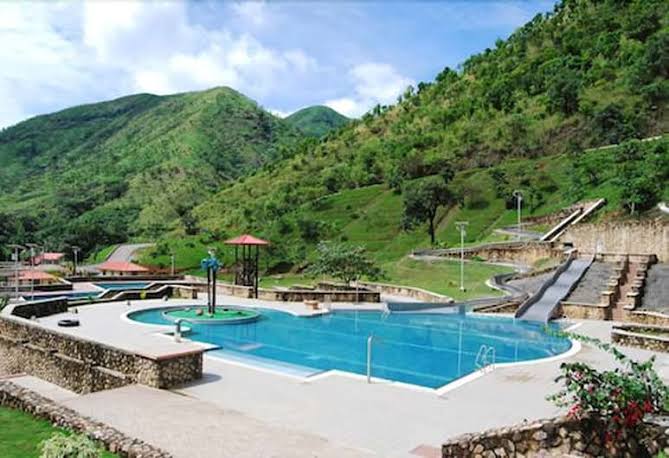 Obudu Mountain Resort
Tourist attraction in Southern Nigeria- Southern Nigeria is blessed with diverse range of attractions and places to visit.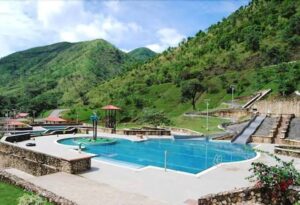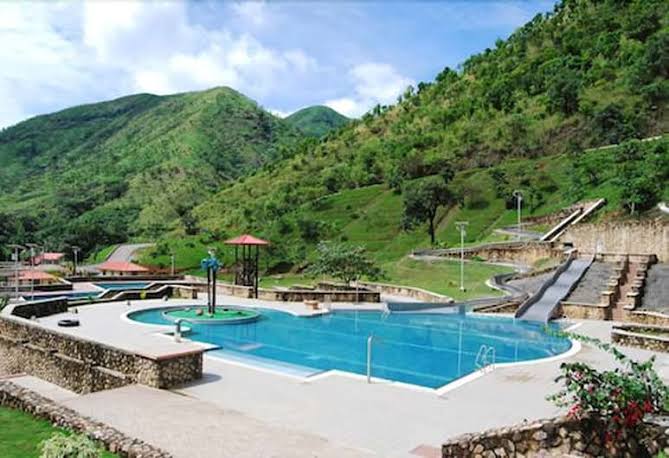 In this post we will be looking at the best tourist attraction in Southern Nigeria.
Top 10 Popular Tourist Attractions in Southern Nigeria
1. Obudu Mountain Resort
This magnificent site is located in Obudu, Cross River State. The temperate climate, breathtaking views, idyllic tranquility and beautiful scenery has made this resort one of the famous tourists attraction in Southern Nigeria.
2. The Giant Footprint of Ukhuse Oke
In this sacred location, history come in contact with the present. Between two villages called Ukhuseosi and Ukhuse-oke, lies this distinct footprint of a prehistoric giant, which is embedded permanently in flat granite rocks.
3. The Port Harcourt Tourist Beach
If you are searching for a resort where you can run away from the bustling city life, you can choose this one that is built on a beautiful sand beach. It is called the Port Harcourt Tourist Beach. It is one of the places you should visit in Nigeria. By the way, it is a leisure center along Kolabi Creek, Port Harcourt.
4. The Royal Palace Of Oba Of Benin
The royal palace of the Oba of Benin is a heritage site. It holds a huge collection of sculptural pieces of a lot of Benin Obas in bronze, ancestral shrines and ivory.
5. Nana Living History Museum
The magnificent national monument of the Nana Living History Museum is situated in Koko in Warri, a museum that was built by a powerful 19th century business man, Chief Nana Olomu Ebrohimi.
6. Tinapa Resorts
The charm of Calabar mingled with the taste of its modern facilities makes Tinapa Resort a magnificent place to visit.  From a  a mini amphitheater, to a casino to movie studio where most Nollywood movies are shot, Tinapa Resort is a place that will mesmerize you.
7. The Ibeno Beach
A blissful destination for tourists stretched over 245km on a sand bank in Ibeno lies the Ibeno Beach, a little haven for leisure seekers. This majestic beach is located in Ibeno, Akwa Ibom State.
8. The Palace of the Olu of Warri
This palace is located in the centre of Ode-Itsekiri and it is home of Olu of Warri the paramount ruler of the Warri Kingdom. The palace is extremely private. Only a part of it is open to the public.
9. Warri Kingdom Royal Cemetery
Located in Ijala, Warri, Delta State is the final resting place of the past Olus of Warri. Unlike other cemeteries the gravesite of the Olus bear no grand markers, but at the death of every Olu an Iroko tree is planted.
This makes for the most luscious of vegetation and wildlife. A grove to honour the dead. With trees as old as 400 years, it is a site to behold. At the end of the grove is a stream that flows into the Atlantic Ocean, it is believe to be a medium that carries the spirit of the Olu to the afterlife.
10. Isaac Boro Garden
Isaac Boro Garden Park is located opposite the Mile One Bridge along the Old GRA in Port Harcourt. Today, it has become a a popular tourist location in southern Nigeria where baseball, and softball are played and a center for trade fairs and live entertainment.
Interestingly, the tomb of Major Isaac Boro, a soldier killed in the Nigeria Civil War lies in the park