Top 3 phones hitting the Nigerian market in 2020. (No. 3 price can buy a land)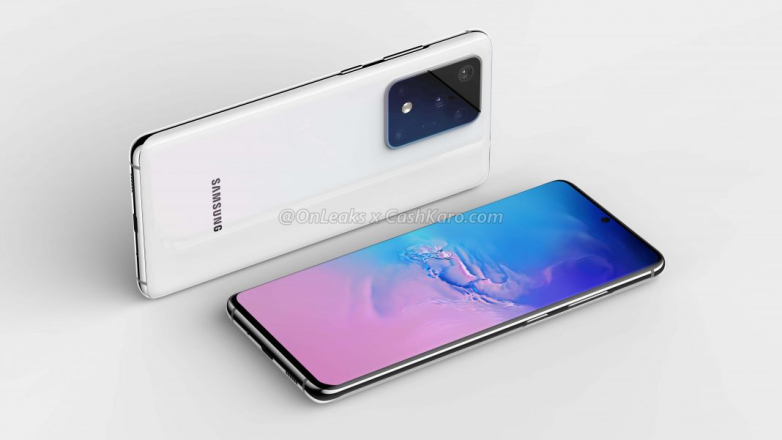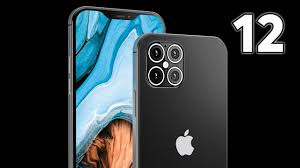 It is 2020, another year to welcome new smartphones with advanced features.
Following the release of various smartphones in 2019 including Apple's iPhone 11 Series, there is no doubt that 2020 will produce topnotch smart phones in new forms and sizes.
In this post, we shall take a quick  look at 3 of the best upcoming phones in 2020.
New Phones Coming Out 2020
1. Samsung Galaxy S11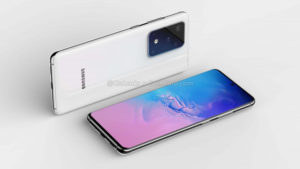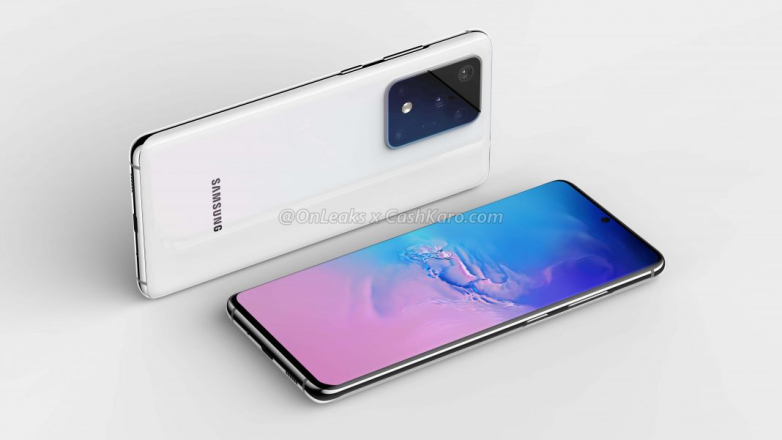 Expected Samsung Galaxy S11 price in Nigeria : N325,000
Truth be told, Samsung lost their title as a champion in quality phone camera to the likes of Huawei and Google. So this new creation from Samsung is more of a statement-making move.
The New Samsung Galaxy S11, which may otherwise be known as Samsung Galaxy S20 is set to be launched on 11th February 2020.
The phone is speculated to possess any of Samsung's new 64MP and 48MP cámara sensors or may go higher with up to 108MP sensors.
New Phones Coming Out 2020
2.
Apple iPhone 12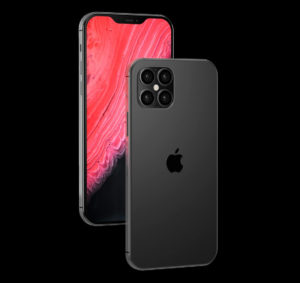 Expected Apple iPhone 12 price in Nigeria : N260,000
Following the successful release of iPhone 11 with the best camera ever seen in an iPhone, it seems like 2020 will birth more amazing devices from Apple Inc. It is believed that Apple Inc. could release a new model of the IPhone series dubbed the IPhone 12 in September. It will be Apple's first and foremost iPhone to support 5G networking.
New Phones Coming Out 2020
3. Motorola Razr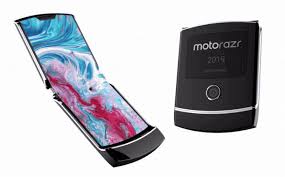 Expected Motorola Razr price in Nigeria: N540,000
Having lost their market share to other brands like Huawei and Samsung, Motorola is ready to make a comeback. And not just ordinary comeback but MA massive one with its Razr model.
Announced In November 2019, the Motorola Razr is expected to make an entry into the market in February 2020.
With the need for foldable phones dominating phone researches, Motorola may be the first to introduce a foldable smartphone phone in this era.
Remember the good old days of Motorola L series? Well, we could have a refined version of those phones soon in 2020.
Some of its features include Double screen, cinematic viewing, 6 MP, f/1.7, 1.22um, EIS, Dual Pixel autofocus (AF), Laser AF, Color Correlated Temperature (CCT) Dual-LED flash camera and turbocharging. The downside of the phone is the 2510 Mah battery.
Bottom line 
2020 is definitely going to be one of
the finest years for mobile technology in the world. And we are expecting the release of over 100 new mobile devices from Tecno, Apple, Samsung, Gioone, Infinix, Motorola etc. You can know when any of these brands launch a new device by sticking to Naij Mobile.