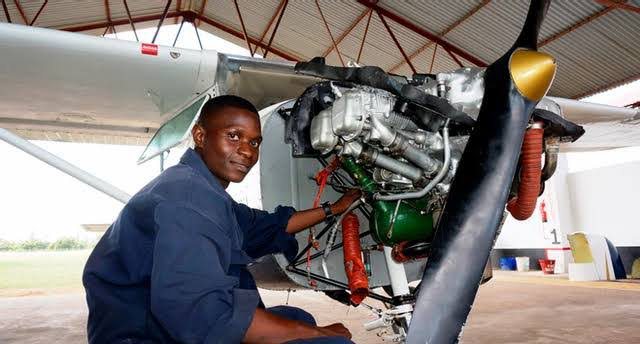 Many Nigerians believe that there are no high-paying jobs in Nigeria, but this is not true; there are still jobs available that pay well.
Nigeria is one of the poorest countries in the world; however, there are high-income earners in Nigeria who live comfortably and are not politicians, movie stars or musicans. In this article, we will be taking a look at the top 5 highest paying jobs in Nigeria. Without further ado, let's get started.
Top 5 Highest Paying Jobs In Nigeria 2022
5. TELECOMMUNICATION ENGINEER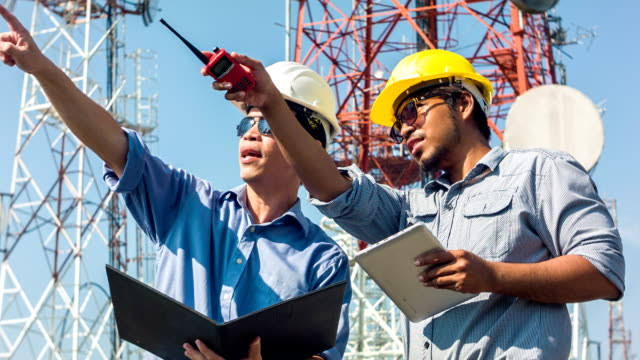 Telecommunications engineers are skilled in the management of data gotten from voice calls, video calls, and texts.
They work in telecom companies and they map out, design, and install telecom equipment that enables better services.
How much does a telecom engineer earn?
A telecom engineer earns between ₦200,000 and ₦1,000,000 monthly.
4. PILOT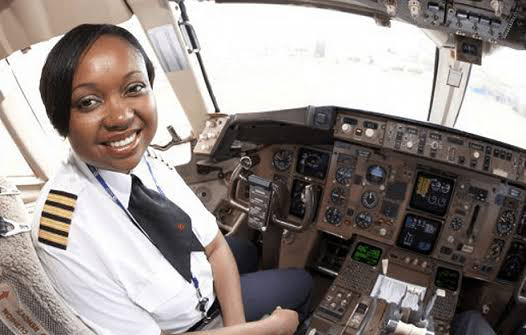 A pilot is a professional that is in charge of controlling the flight of aircraft.
Pilots are paid relatively huge sums because of how delicate their job is.
They are trained to control all the movement of either airplanes, helicopters, or other aircraft and the lives of the passengers depend on them.
How Much Does A Pilot earn?
Pilots earn ranging from ₦250,000 to ₦2,000,000 monthly based on rankings, making pilots one of the highest paying jobs in Nigeria.
3. Aeronautic Engineering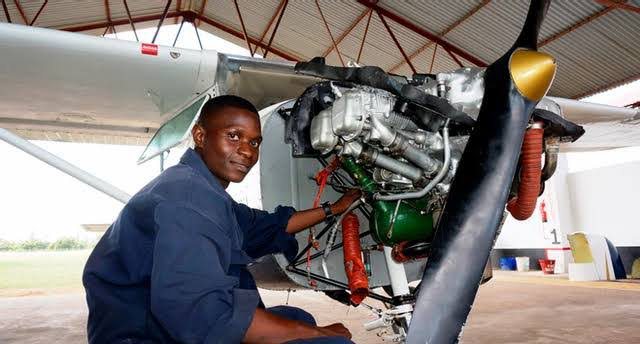 Aeronautic engineering is a greatly competitive profession in Nigeria.
One of the reasons being that the required University course is not offered by too many Nigerian institutions. But Aeronautic engineering pays really huge.
How To Become Aeronautic Engineers Earn?
Aeronautic Engineers is also one of the highest paying jobs in Nigeria, as they earn between ₦350,000 and ₦3,000,000 monthly.
2. PETROLEUM ENGINEERING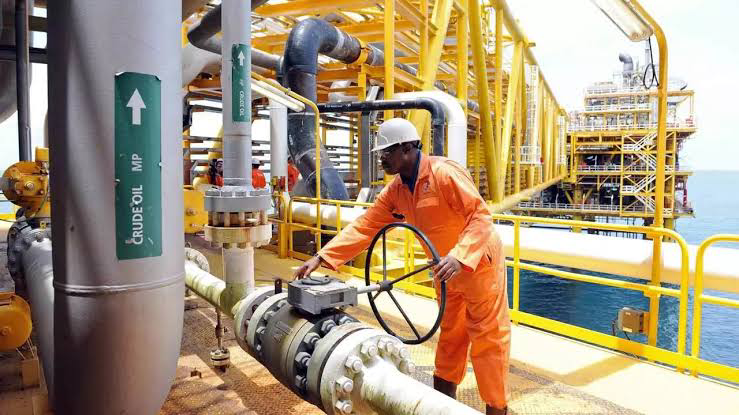 The oil sector is the sector that generates the highest revenue for the economy of Nigeria.
And workers of the sector are greatly rewarded. Working in the oil sector gives you an edge in having a high income.
This also makes it a competitive field. But it is still accessible.
Petroleum engineers are the people that oversee and execute the extraction of oil.
A petroleum engineer creates the plot and method for extracting oil and gas.
They are tasked with figuring out how much oil and gas there is in a reservoir. And also the most suitable method to extract it.
How Much Does A Petroleum Engineer earn?
Petroleum engineers earn relatively between ₦200,000 and ₦1,000,000 monthly, making it one of the highest paying jobs in Nigeria.
1. SURGEON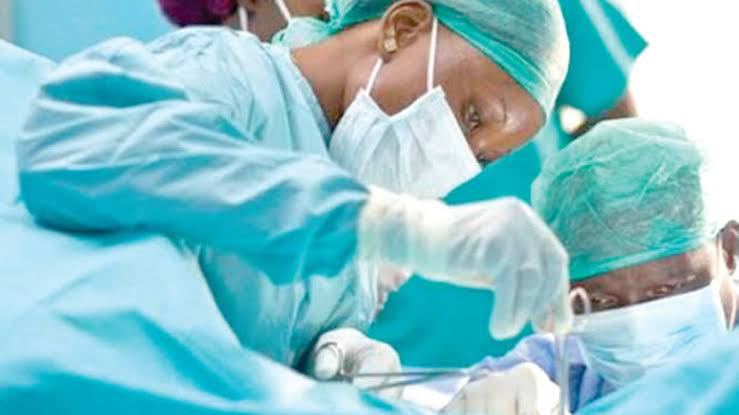 Being a surgeon is a very classy profession that comes with a huge financial reward in Nigeria. In medicine, a surgeon is a physician who performs surgery.
Surgeons are doctors that are specialized in the evaluation and treatment of patients whose conditions may require undergoing surgery. In addition, they take on medical treatments that call for changing of the human body.
Surgeons also lead a surgical team of doctors, nurses, anesthesiologists, surgical assistants in performing surgery.
How much do surgeons earn?
Surgeons earn between ₦400,000 and ₦2,500,000 monthly.