Top 5 Strange Meals You Won't Believe People Enjoy Eating in Nigeria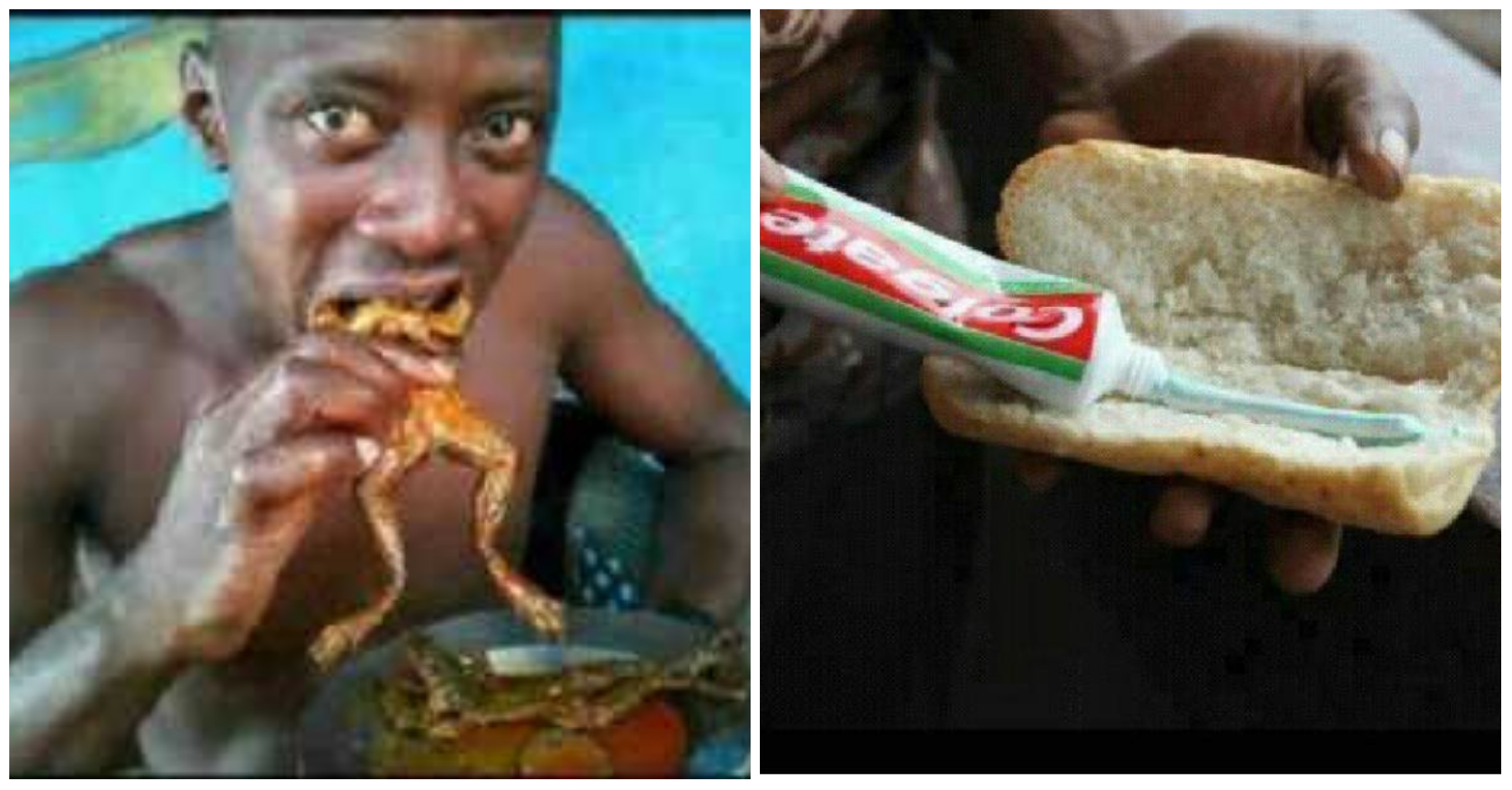 Food is something we all need to have. But just because it is a necessity doesn't mean that we don't make it an enjoyable experience. However, it seems that the term enjoyable might mean something different to different people in Nigeria. Here are the worst meals in Nigeria you wouldn't try!
Grasscutter Faeces
I know some may argue this but it's definitely true. The feces of a grasscutter are grounded and used by some people as Ingredients to prepare any kind of soup. It is believed it makes the food smell good and it is also highly nutritive. Eeeww!
Cow Brain Stew
Yes oo, you read that right! Unlike the regular stew that goes with chicken, turkey, beef or fish, the brain of a cow used to prepare the stew. The Cow Brain Stew known as "Kwanya" is a delicacy for some tribes in the northern part of Nigeria. This stew is definitely not for the faint-hearted. If you don't have the guts, you are advised to stay away. The Cow Brain Stew is believed to give sexual stamina. It is mostly eaten with yam and rice.
Bread and Toothpaste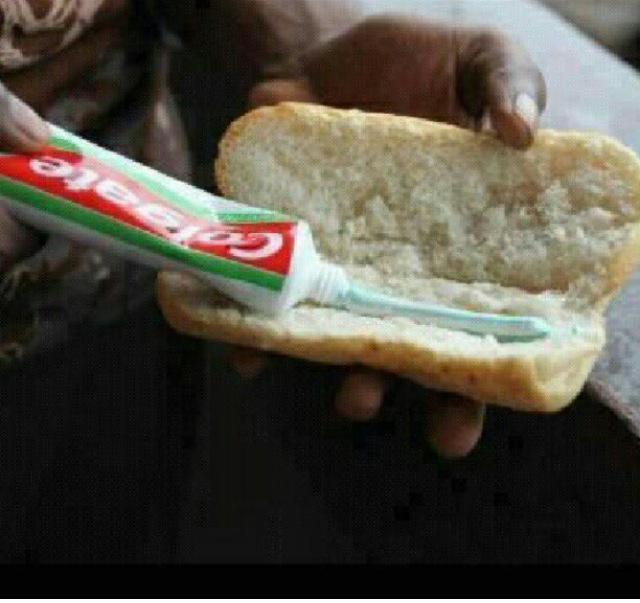 Generally, toothpaste is manufactured for the sole purpose of keeping the teeth clean and having a fresh breath. How the purpose of its production was drifted from the mouth to bread is still a wonder. Some Nigerians used Close up as a replacement for butter. Ridiculous!
Bat Meat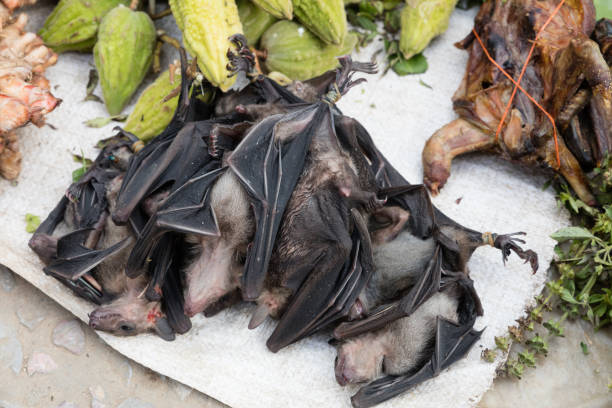 The winged mammals are a delicacy in certain places and you can even get some to buy on the expressway from those selling 'bush meat'. I can actually testify to the heavenly taste of bushmeat. (Can't say if I've consumed a bat in particular though). The sad thing is I don't know if I'll ever taste bush meat again. You know after that Ebola scare, it became unwelcome in my home and probably yours too I know.
Frog meat
A friend of mine was recently explaining how in her grandfathers' village, this was a known delicacy. According to her, you will always see dried gutted frogs strung on long poles and displayed for sale, with the expectation that the consumer soaks the frogs in some warm water and salt before use. It is usually stewed and served with rice, and beans. Wondering what it tastes like? She said it taste like fried chicken.
Tags :
Bizzare
Strange Nigerian food