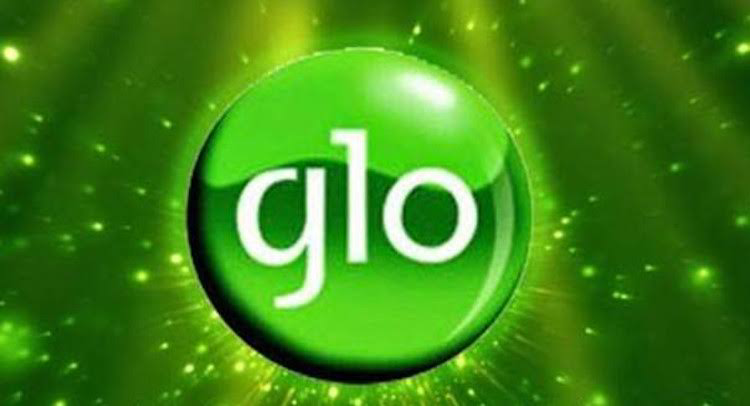 Ways To Check Your Glo number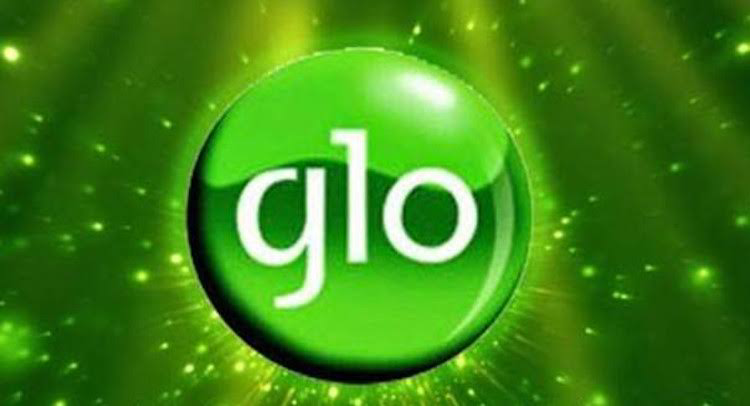 It's natural to be confused about your phone number after purchasing a new Glo sim card. Even if you've had your Glo number for a while, chances are you haven't committed it to memory. As a result, it is natural to have several questions, such as how to check your Glo number or what your Glo number is. So, sit back and prepare your popcorn, because this post will go over how to check your Glo number from beginning to end.
Ways To Check Your Glo number
This is the simplest method, and it is likely the very first thing you should do if you can't recall your Glo mobile number.
So, if you still have your Glo Sim pack, simply pick it up from where you stored it and look at the back of it; your Glo mobile phone number ought to be written clearly on it.
By contacting a friend via phone
You can get your Glo mobile number quickly by calling a friend or your second line/phone, assuming they are nearby. The number can then be called out to you or sent to you as a message by your friend. You can write down your Glo number if you called a second line. That is a quick way to find out what your Glo number is.
Dial "1244" from your phone.
Get a jotter or a piece of paper and a pen. Enter the short code 1244. This will call out your phone number, so prepare to jot it down.
Simply follow the steps below to check your Glo number via USSD.
Pick up your phone and dial the code *135*8#, then press the send button.
Your Glo mobile number will be displayed on your phone's screen, and an SMS with the same number will be sent to your phone.