Check out Top Ten International Airports in Africa 2019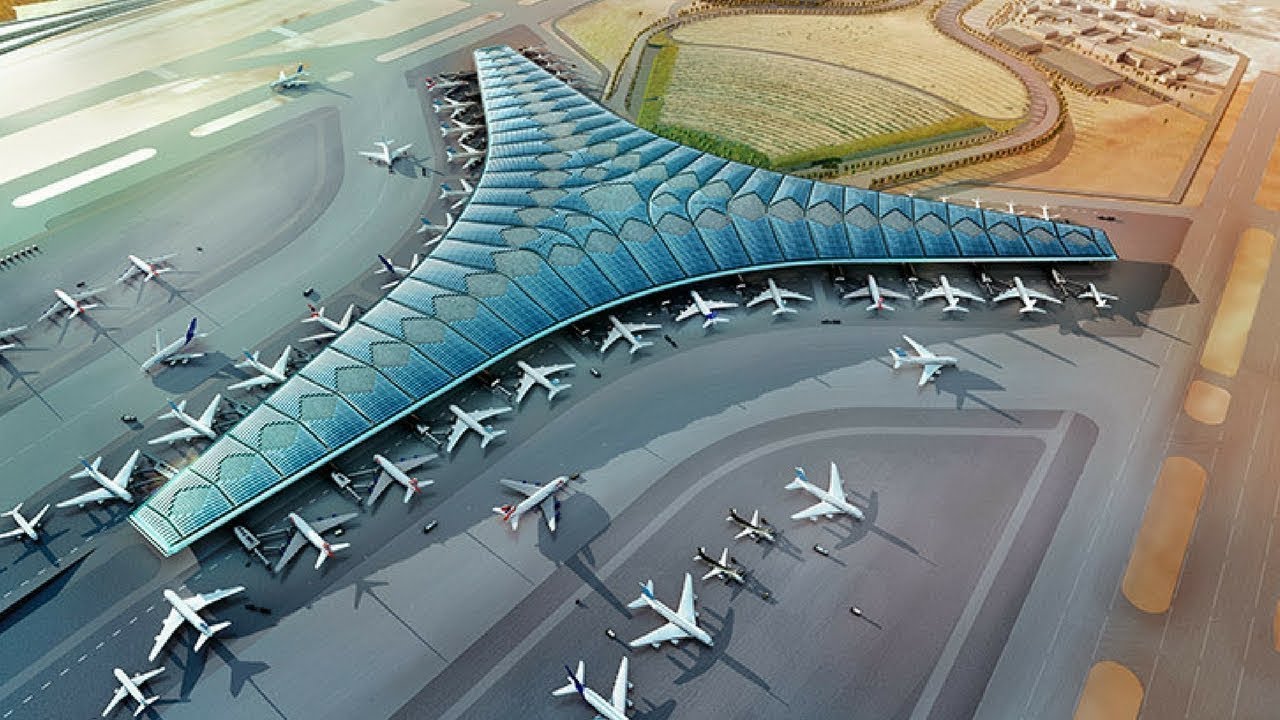 Top Ten International Airports in Africa – South African Airport, the Cape Town international airport has over the years been ranked as the best airport in Africa and possibly an all-time favorite by a Canadian travel firm.
There was a survey conducted the last year 2018, to know the best airport in Africa and Cape Town emerged top of the list for the 9th consecutive year. The result of the survey released showed that Africa's travelers prefer the Cape Town international airport based on several factors, which include;
Immigration/ security
Services and facility
Comfort
Customer service
Hygiene
Navigation and ease of transit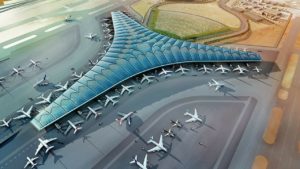 Top Ten International Airports in Africa 2019
According to the guide to sleeping Airports, the best Airport in Africa stands out for being simple, tidy, and friendly. The same terminal tends to show up on this list year after year, with the airports in South Africa leading the pack. These airports have proven that making available the basic need of travelers, such as an internet connection, good chairs, pleasant customer service, and simple layout is all that most travelers would require.
To be ranked as the top international airport in Africa means that the airport offered travelers an unforgettable experience.
Below are the top 10 international airports in Africa;
Cape Town International Airport, South Africa (CPT)
CPT International airport has a well-secured position on the regional top airport's list thanks to its easy – to – navigate layout. The terminals themselves are very clean, and the staffs are amicable and helpful. They have a budget-friendly grocery store.
Johannesburg or Tambo International Airport, South Africa (JNB)
Jo'burg international airport is one of Africa's most amenity-rich airports. Though been the busiest in the continent, this clean and comfortable – to – navigate airport has plenty of shopping, dining, and lounge opportunities that will keep you entertained on a layover. If you ever find yourself with an overnight layover, several beautiful cushion benches can be maneuvered into a bed. Long lines and overall efficiency do great on travelers, though hopefully, these will surely improve in the years to come.
King Shaka International Airport, South Africa (DUR)
King Shaka Airport is located 35km north of Durban; the Airport was opened in 2010 just before the country hosted the FIFA World Cup. A lot of travelers give accolades to the airport due to its layout, with manageable walking distances and efficient travel processes. Basic amenities, including dining options, are somewhat limited, though what is here seems entirely adequate given the airport's smaller size.
Kigali International Airport, Rwanda (KGL)
Kigali's custom service airport helps this airport to earn its place on this list. Every year travelers appreciated how helpful, friendly, and efficient, staffs at the airport are. Their ability to make check-in and security breeze are considered by some to be a bit of a continental anomaly.
Sir Seewoosagur Ramgoolam (port Louis) International Airport, Mauritius (MRU)
This airport is relatively new and has the basics of a kind travel experience sorted. It is reliably clean, the staffs are friendly, and there's plenty of airside seating. There isn't a ton in the way of dining or entertainment options. However, this isn't precisely a transit hub, so you're very unlikely to spend more than a few hours here.
Algiers Houari Boumediene International Airport, Algeria (ALG)
Algiers International Airport has located 9.1 NM (16.9km; 10.5 mi) east – southeast of the city of Algeria – Algiers. The airport also called Maison Blanche Airport, offers you a relaxed and serene environment to relax while waiting for your flight.
Rabat-Sale International Airport, Morocco (RBA)
Rabat-Sale International Airport is located in the city of Sale, serving Rabat, the capital city of Morocco and the Rabat – Kenitra Region. The public area offers car rental agencies, banks (for tax – free shopping reimbursements only). The airport has conveniences such as an ATM, Café – Bar with Kiosk, Phone/ Fax Service.
Oujda Angads International Airport, Morocco(OUD)
This airport is located about 12 kilometers (7 mi) north of Oujda and about 600 kilometers (373 mi) northeast of Casablanca, near the Algerian Border. The airport serves Oujda – a city in the Oriental region in Morocco.
Jomo Kenyatta International Airport, Kenya (JKIA)
The airport was ranked number 7, on the busiest airport list in Africa. The airport was recently upgraded to meet international standard, and passengers are quite satisfied with its new look.
Cairo International Airport(CAI)
Cairo International Airport is Located in Heliopolis, the northeast of Cairo around 15 kilometers (9.3 mi) from the business area of the city. The airport is ranked second place in the busiest airport list in Africa. The airport is built according to international specification, and you sure have an unforgettable experience before departure.