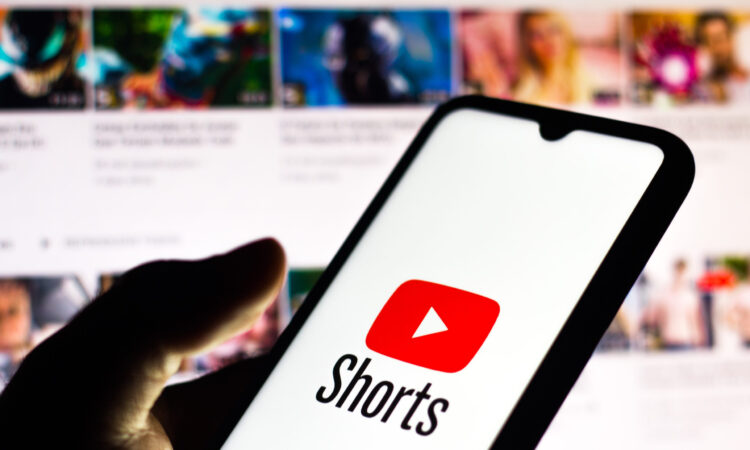 Youtube, the global online video sharing and social media platform has unveiled its next phase of rewarding creativity on the platform no matter what it looks like.
The platform, in its Made on YouTube event, stated that it was expanding the YouTube Partner Program (YPP), introducing new ways to make money with Shorts, and reimagining how the music industry and creators can work together.
The announcement reflects the diversity of the platform's growing creator community and allows over two million monetizing creators to make money on YouTube across any creative format.
Commenting on the announcement through her Twitter handle, YouTube CEO, Susan Wojcicki said, "When we introduced the YouTube Partner Program, we made a big bet: we succeed only when our creators succeed. Today we're introducing the next chapter in rewarding creativity: Creator Music, more ways to join YPP & ad revenue sharing for Shorts creators."
Back when YPP began in 2007, YouTube had one creative format—the standard horizontal video—and one main source of revenue: ads. Fast forward to today, creators are continually testing the boundaries of expression, from 15-second vertical Shorts, to 15-minute videos, to 15-hour live streams.
Creators are also building their businesses based on diversified revenue streams, from Fan Funding to brand sponsorships. YouTube now offers 10 ways to make money for its over 2 million partners. Over the past three years, YouTube has paid creators, artists and media companies over $50 billion.
Creators can now make money with Shorts
The popularity of short-form video has exploded on YouTube, with over 30B daily views and 1.5B monthly logged-in users, bringing unprecedented creativity across every topic, vertical, and region of the world.
To start rewarding this new creative class, YouTube launched a temporary Shorts Fund. This brand new approach allows the online sharing platform to reward all YPP creators who make up the Shorts experience, not just those with videos running next to ads.
Starting in early 2023, Shorts-focused creators can apply to YPP by meeting a threshold of 1,000 subscribers and 10 million Shorts views over 90 days. These new partners will enjoy all the benefits the program offers, including the various ways to make money like ads on long-form and Fan Funding.
Here's how it'll work:
Beginning in early 2023, current and future YPP creators will be eligible for revenue sharing on Shorts.
In Shorts, ads run between videos in the Shorts Feed. So, every month, revenue from these ads will be added together and used to reward Shorts creators and help cover costs of music licensing.
From the overall amount allocated to creators, they will keep 45% of the revenue, distributed based on their share of total Shorts views. The revenue share remains the same, no matter if they use music or not.
A Super Thanks feature for Shorts is in beta to thousands of creators, with a complete rollout expected next year. Viewers can show their appreciation for their favourite Shorts, and creators can interact with their fans through purchased, highlighted Super Thanks comments.
Nothing will change with the existing criteria—creators can still apply to YPP when they reach 1,000 subscribers and 4,000 watch hours. Creators can choose the one option that best fits their channel.