YouTube, Gmail and Google Drive suffer worldwide outages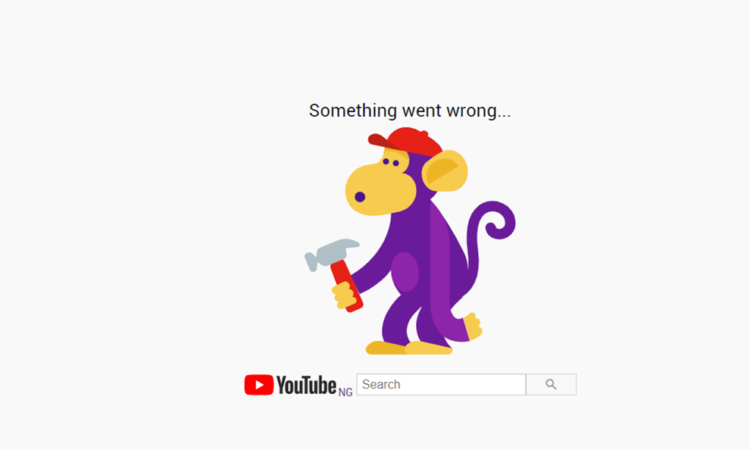 YOUTUBE, GMAIL AND Google Drive, which are both owned by Google's parent company Alphabet, are suffering outages across the world.
According to Downdetector, which provides realtime information about the status of websites, the issues began shortly before midday and users in countries across the globe are affected.
Google has yet to comment on the cause of the issues.
Downdetector statistics show that 48% of people who reported issues with YouTube said they couldn't access the website, 44% couldn't watch videos and 6% said they were unable to log-in.
Those who reported problems with Gmail, 75% couldn't log-in, 17% couldn't access the website, and 5% were not receiving messages.