How To Watch AMVCA 2022 Live In Nigeria, South Africa And Kenya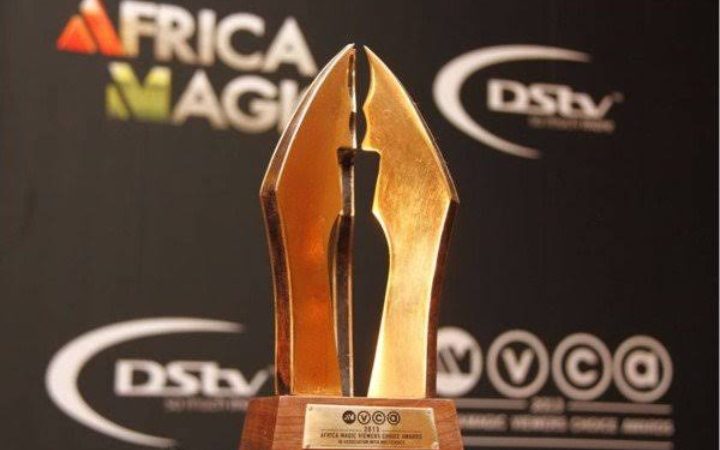 How To Watch AMVCA 2022
Millions of people from across the continent will gather here to watch the AMVCA 2022 (Africa Magic Viewers' Choice Awards). In Nigeria, South Africa, and Kenya, how can you watch AMVCA 2020 live? We have a variety of ways for you to watch the live show no matter where you are.
The 2022 Africa Magic Viewers' Choice Awards (AMVCA) will take place on Saturday, May 14th in Lagos. The time is 7pm.
Actors, Actress, Producers, Directors and filmmakers around the Africa Continent will converge in Lagos Nigeria for the award ceremony.
Nigerian media personality, IK Osakioduwa and South Africa's Bonang Matheba will be hosting the event.
How to watch AMVCA 2022 Live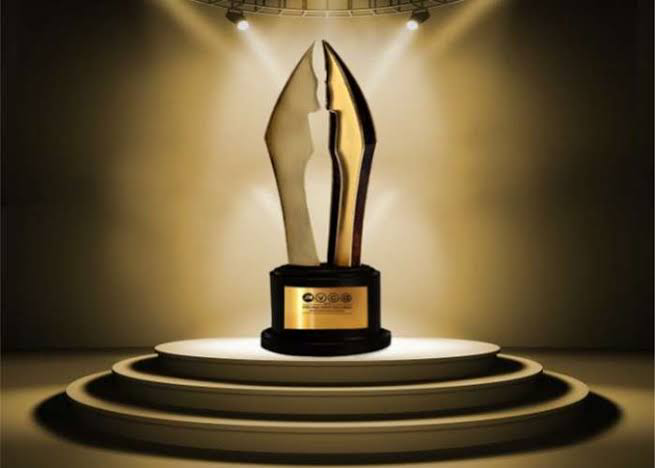 AMVCA 2022 On DSTV
DSTV subscribers can watch the event live on all Africa Magic Channels on DSTV by 7pm (WAT).
AMVCA 2022 On GOTV
The event will be broadcast live in GOTV Africa Magic channels. Africa Magic Family, Epic, Yoruba and Igbo channels by 7pm (WAT).
AMVCA 2022 Live Streaming
The AMVCA 2022 will be available for streaming. You can stream the event live on the DStv App. As usual the AMVCA will go viral on the social sphere, you can join the conversation online using the hashtag #AMVCA8.
The AMVCA 2022 will be an absolute blast. Nigerians and other Africans always look forward to the AMVCAs, which they consider to be the African equivalent of the Oscars.