Lilo BBNaija Biography: Her Childhood Story and Untold Facts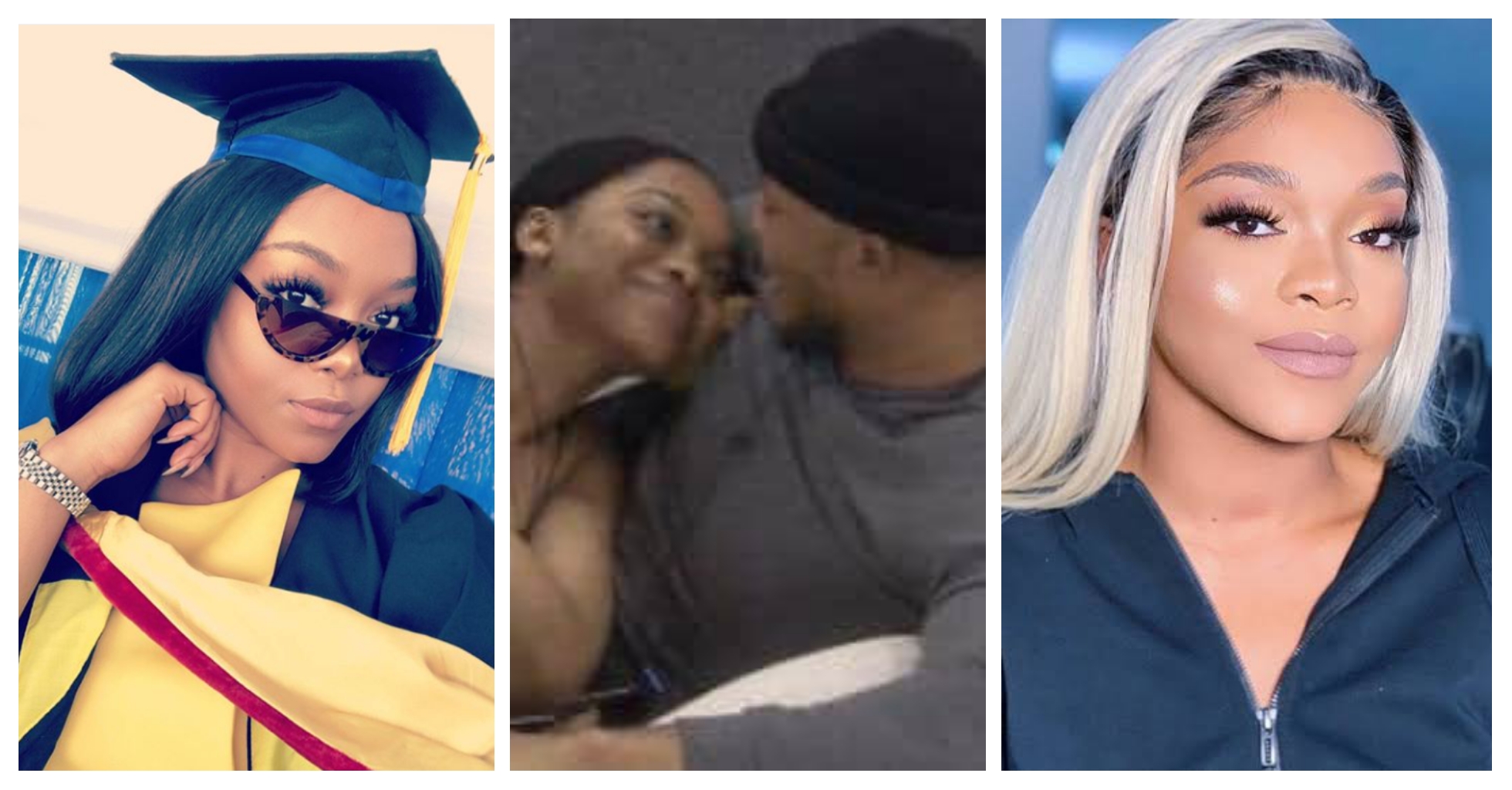 Lilo BBNaija Biography – Naijmobile.com present the biography of one of the housemates of the Big Brother Naija Season 5 edition who goes by the name Lilo. Our biography of Lilo provides you that true picture of her life story, right from her early days to when she became famous.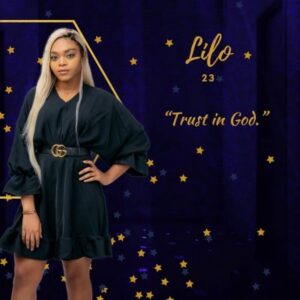 Truth be told, Lilo is among the most beautiful Big Brother Naija Season 5 Housemates. Recently, however, we realize not so many fans have read a concise article on Lilo bbnaija biography. We have taken our time to prepare it and without further ado let's begin.
Lilo's Childhood Story: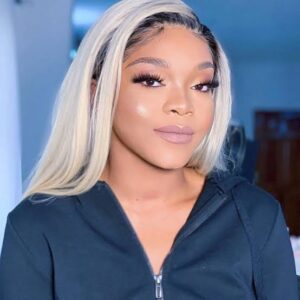 For starters, her real name is Boluwatife Aderogba. The gorgeous BBNaija star was born on the was born on the 5th day of March 1997 to her  little known parents, Mr and Mrs Aderogba in Lagos State,Nigeria. Little Lilo wasn't the only child, but rather, one amongst numerous children born of the union between her parents.
Just like many Nigerian families who seek to give their children the best in life, Lilo was privileged to achieve that during her childhood days. Ideally, the future BBNaija star was pampered and lived the life of a princess.
Lilo's Family Background:
Although Lilo has tried as much as possible to keep the information about her Family private. One thing, however, is sure ⁠— the fact she was born into a wealthy family background. Another intriguing reality of Lilo's family origin is the fact that she hails from the Yoruba ethnic group in Nigeria- precisely Osun state.
Lilo's Educational Background: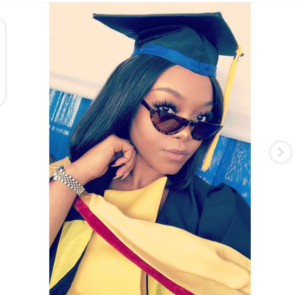 Being born into a family that values education, Lilo's parents enrolled her to study at a reputable Primary and Secondary School in Lagos. She studied hard and graduated  in due time.Immediately, she furthered her academic pursuit at Babcock University During her University days, the Lilo was more concerned about her academic performance over anything else.
Although she dreamt of becoming famous, signing autographs and answering questions from reporters she was focused on excelling in her educational endeavors. She graduated from Babcock University in flying colours in 2017.
Lilo's Road to Fame Story: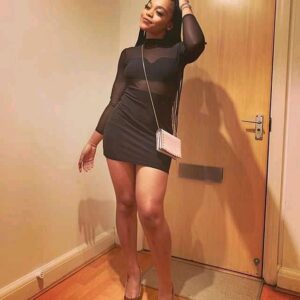 After graduation from Babcock University, the future BBNaija star took her next move as a dietitian who specializes in weight loss therapy.
After a while, Lilo ventured in entrepreneurship has she launched her own fashion brand, Lilo's closet in 2018. See some pictures from her collection below: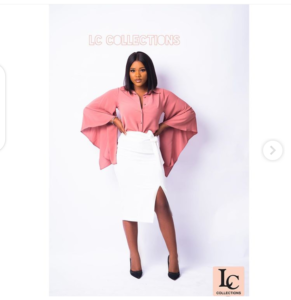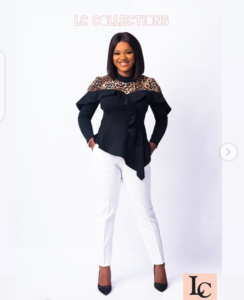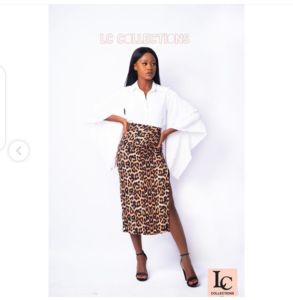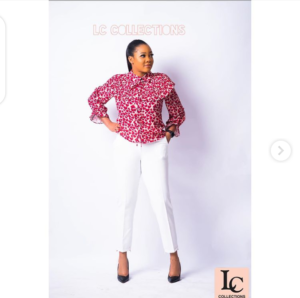 Lilo's Rise to Fame Story: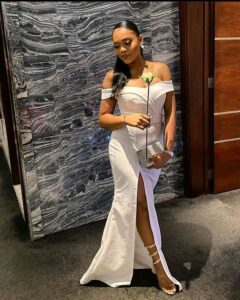 After the successful launch of fashion brand, Lilo was hungry to became a celebrity. The perfect opportunity came when BBNaija season 5 audition came knocking. Lilo quickly auditioned for the reality show and luckily she was among the 20 Housemates selected.
Fast forward to the time of writing Lilo's
Biography, the beautiful lady  has recorded over 100,000 followers on Instagram.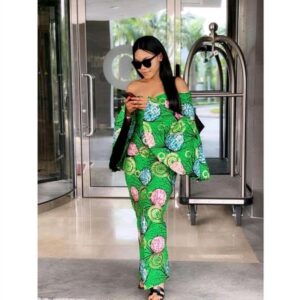 Today, Lilo's fame in the entertainment industry is echoed throughout the world by just being an housemate in the Big Brother Naija reality show. Just like other BBNaija stars like Mercy Eke, Tacha, Mike Edwards and Miracle,  Lilo  has received so
much love from her fans. The rest, as they say, is history.
Lilo's Time In The Big Brother Naija House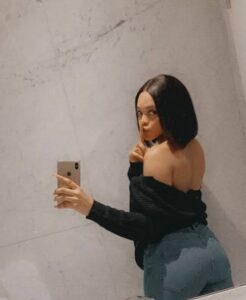 Lilo was among the first housemates to be evicted from the Big Brother Naija House. She was evicted alongside Ka3na. During Lilo's stay in the House, she was calm, full of life and had a love story with fellow housemate, Eric.
Lilo's Love Story In The Big Brother Naija House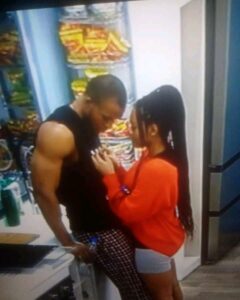 Lilo and Eric were officially this  first lovebirds of Big Brother Naija Lockdown edition. Both housemates were fond of kissing themselves passionately.
Eric and Lilo ? pic.twitter.com/VmSp3Z4QkD

— Eagle ? (@Damite2ky) July 30, 2020
Lilo and Eric  were inseparable since day 1. They were always spotted together in cuddly and cosy positions. From all indications they are onto a great love story.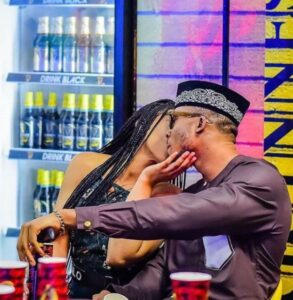 Due to the intensity of their attraction to each other, a fan designed a wedding invitation for the couple.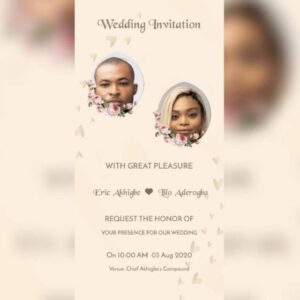 Who is Lilo's Boyfriend?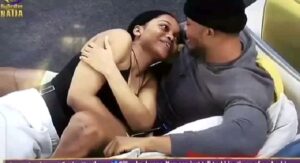 Before entering into the Big Brother Naija House, Lilo was single. She however fell in love with fellow housemate, Eric. We are not sure if their relationship we continue outside the Big Brother Naija house so for now, Lilo is single.
Lilo Personal Life: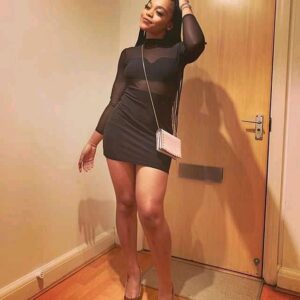 Lilo lives a private life .To begin with her horoscope, she is a blend of the Virgo zodiac traits. She is simply the ultimate combination of beauty and brains.
Lilo Untold Facts: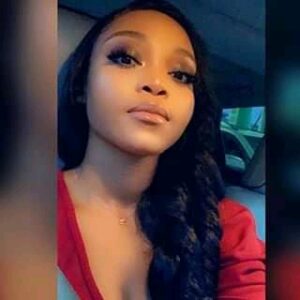 To wrap up our biography of Lili, here are some lesser-known facts that would help you get a full grasp of her biography.
She is kind-hearted
She is extremely fashionable
She dislike bullies
She dislike proud people
She is a devoted Christian
She knows how to sew/make clothes
She is a foodie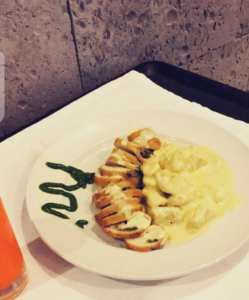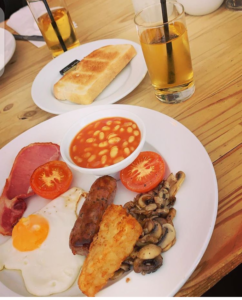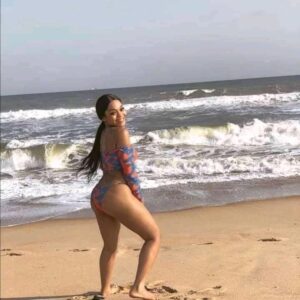 Conclusion: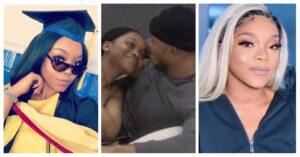 Thanks for reading Lilo's Biography. While putting up this article on Lilo BBNaija Biography we were on the watch for accuracy and fairness.
Kindly place your comments or contact us if you see something that doesn't look right on
this article about the Big Brother Naija star.