I have been getting younger since I left my brother – Peter Okoye Claims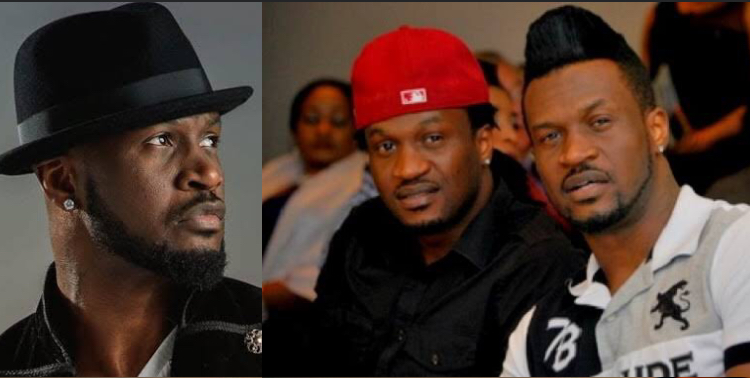 The singer who has had a noticeable progression in his music career claims that his decision to go solo was the best decision he made.
He disclosed this in a tweet on December 11, 2019, where he stated that he noticed he has aging backward since becoming a solo artist.
He wrote:
"By the way! Did y'all notice since I went solo and became Mr P I started aging backward…its called PEACE OF MIND and drinking more water and minding my business. Can you beat that? More of it biko. Mr P still trending on Twitter.
However, he took the post down a few minutes later.
P-Square was a Nigerian R&B duo of identical twin brothers Peter Okoye and Paul Okoye. They produced and released their albums through Square Records. In December 2011, they signed a record deal with Akon's Konvict Muzik label.
Tags :
Psquare
viral