10 Nigerian Men Who Gruesomely Killed Their Wives (photos)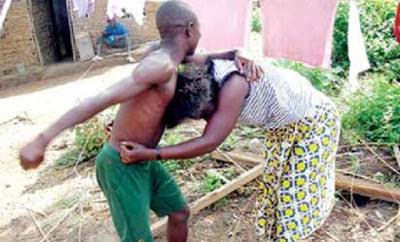 There are an awful lot of stories of Nigerian men killing their wives in the news in recent years, as I am sure there are in past years as well. Some convicted, some standing trial …. some possibly getting away with murder.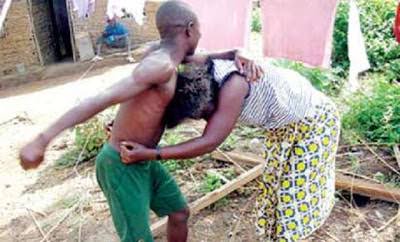 Without further ado, I present to you a list of Nigerian men who have made the news for killing their wives.
1. Dominic Iyayi Ogar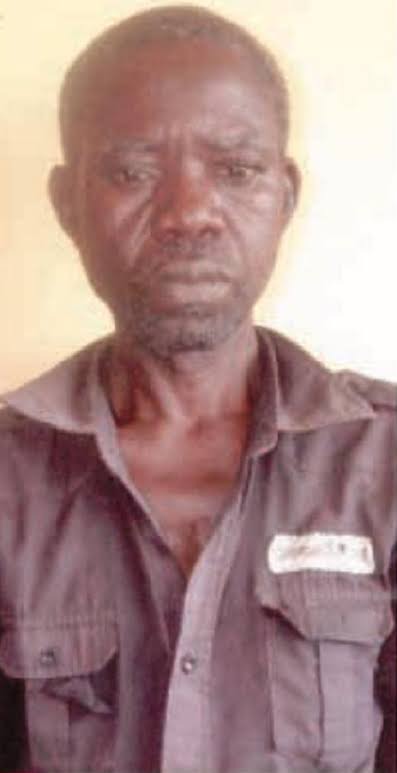 A man from Okpoma village in Yala Local Government Area, Cross River State, Dominic Iyayi Ogar killed his wife and only daughter on October 8, 2016 in Mpape, Abuja.
It was reported that Ogar, who slept with his wife and their only daughter on the same bed, woke up suddenly in the middle of the night, took a knife and stabbed both of them to death, and they died instantly.
His evil deed, however, was exposed when one of his neighbours, noticed a trail of blood that led to the door of the family house. Mr Ogar was arrested and he confessed that he killed his wife and only daughter out of frustration. He said :
"I don't have a job, I cannot feed my family, I can only feed myself, and God should forgive me for what I have done.
"I don't know what came to my mind; it was frustration that led me to stab my wife and only daughter to enable me survive in life."
2. Mr. Terkaa Ushir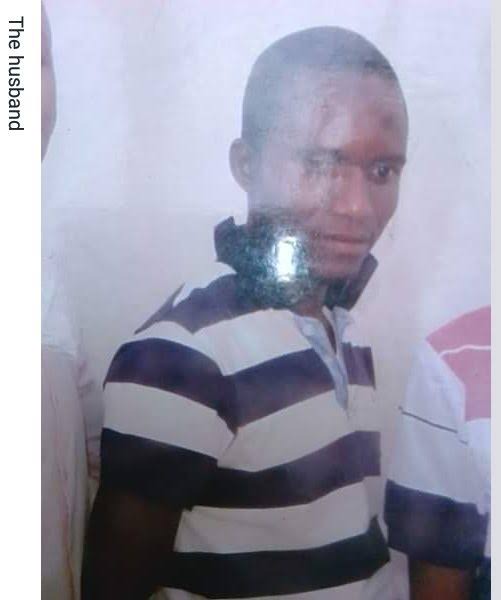 Mr. Terkaa Ushir who was a tanker driver was arrested for allegedly beating and axing down his wife, Mrs. Lucy Wasem (29 years) to death.
The Couple were said to have regularly had misunderstandings and the father to lady had begged her several times to leave the marriage and return home but she refused.
3. Oluwatubosun Dahunsi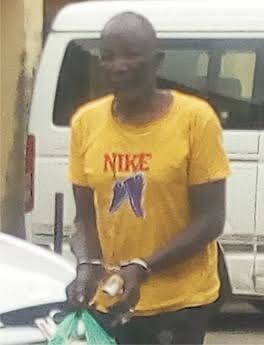 Mr Oluwatubosun Dahunsi was arrested for hacking his wife, Funmilayo Dahunsi, to death. According to Oluwatubosun, he thought he was killing a goat.
He said: "We only quarrelled over our children's school fees. I never knew when I attacked her with a machete. It was after she died that I realised what I had done. Please have mercy on me and help me beg my children."
When asked if his wife did not cry for help during the assault and why he did not stop after the first cut.
He said: "She cried for help. But at that point, her cry sounded like that of a goat. So, I thought I was actually killing a goat. It was after killing her that my eyes became clear and I ran away."
Read Also: Child murderers- Top 3 Children who killed other Children (photos)
4. Bello Muhe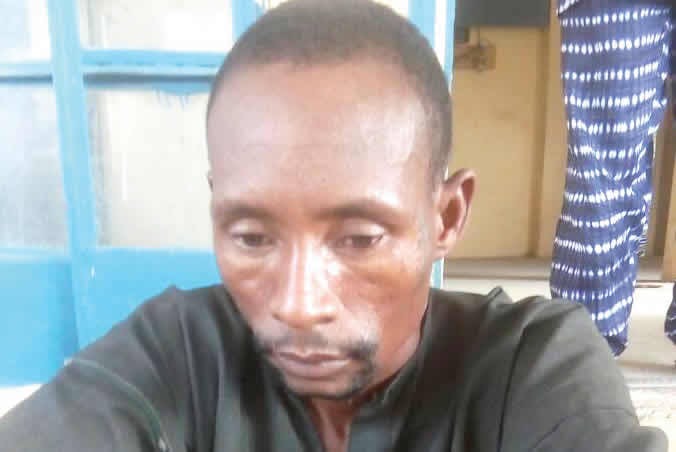 25-year-old Bello Muhe, pictured above, was been arrested by officers of the Niger state police command for killing his 25-year-old wife, Husse Ali, for allegedly sleeping with men.
Narrating how he killed her Bello said
"I used machete to kill her for refusing to adhere to my instruction; I told her to desist from sleeping around with other men but she disobeyed me and I blew my top and killed her. My wife was stubborn, I sat her down and told her the implications of what she was doing, she ignored me and she had to pay the price.".
5.Lekan Shonde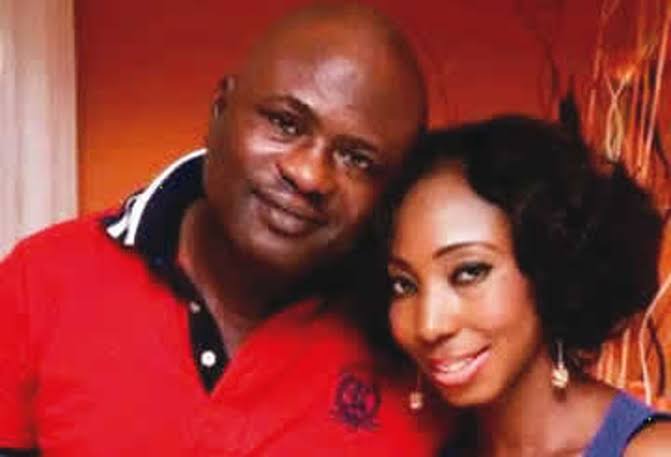 Lekan Shonde and Late Ronke
Lekan Shonde who is a depot worker gruesomely killed his wife (Ronke) by beating her to death and locking the corpse and their two children, aged four and six, in the house.
The marriage was said to have been marred by domestic violence as Shonde had accused his wife of sleeping with one Mr Kayode, the general manager of a publishing company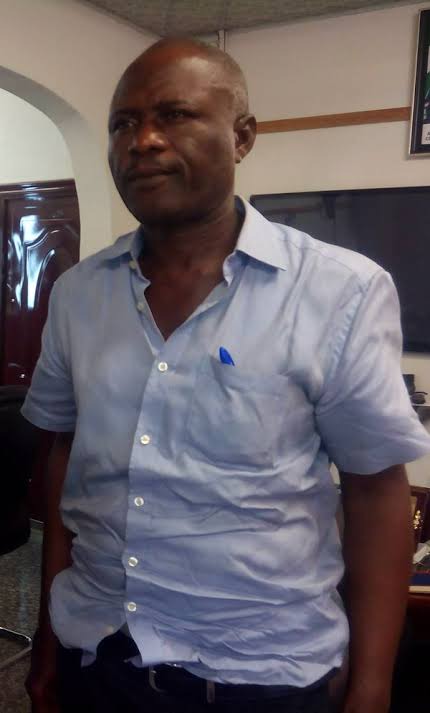 Lekan Shonde was later arrested and sentenced to death by hanging by an Ikeja High Court.
6. Mutiu Sonola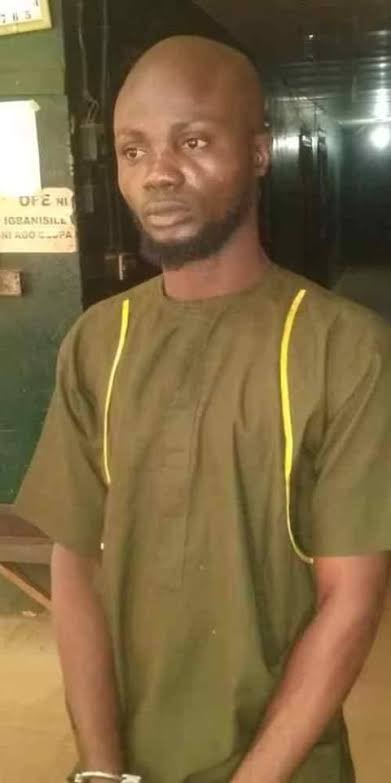 A 37-year-old man, Mutiu Sonola, was  arrested by the Police for allegedly beating his 34-year-old wife, Zainab Shotayo, to death on the 25th of December 2019.
According to reports, the couple had a misunderstanding on Christmas day over food. The misunderstanding led to a physical fight and the husband beat the wife to coma. She was rushed to a hospital where the doctor confirmed her dead.
7. Olanrewaju Bamidele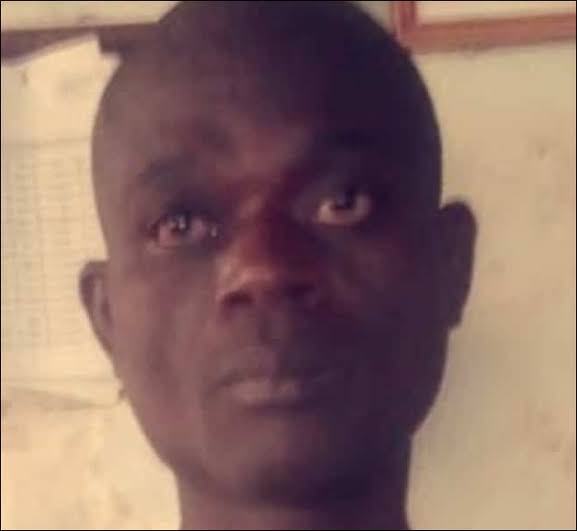 On the 19th of Januray 2020, the Ogun State Police Command arrested a 40-year-old man, Olanrewaju Bamidele, for beating his wife Adenike Olanrewaju to death.
The suspect was arrested following a report lodged at Ofada police post by the victim's son, 15-year-old Ayomide Olanrewaju. The son reported that his deceased mother has a misunderstanding with his father which resulted to a brawl between them.
Little Ayomide stated further that his father used a big stick to beat his mum to coma, after which he used a screw driver to stab her on the head resulting to the death of his mother.
8. Femi Adebowal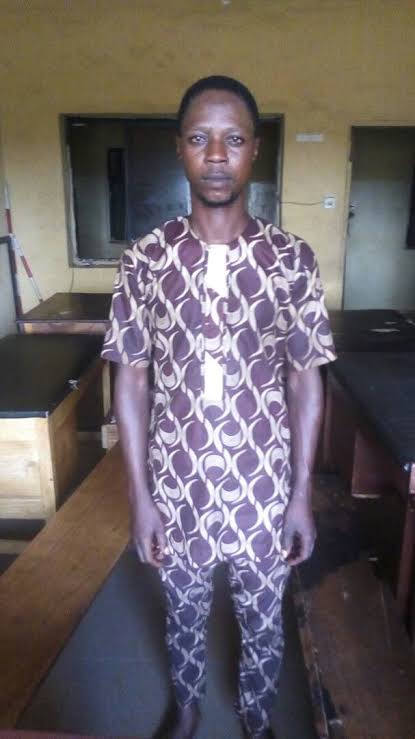 A man from Ogun State Identified as Femi Adebowale was arrested for beating his 37-year old wife, Kuburat Adebowale, to death over an allegation of adultery.
According to Femi, his late wife was dating their neighbor. His accusation resulted to a fight which led to an untimely death.
9. Olabode Oluwasanmi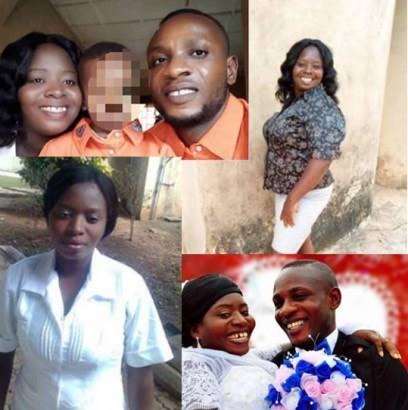 A woman, identified as Mrs Anya Adaeze, was allegedly beaten by her husband, Olabode Oluwasanmi, in Akure, Ondo State.
According to sources, the late Anya Adaeze was 8-months pregnant when the domestic violence incident occurred.
It was revealed that she had a argument with her husband and he allegedly beat her up with an iron rod. The beating was so intense that she was rushed to Federal Medical Centre, in Owo, and upon examination, it was discovered that her uterus had been ruptured.
An emergency Caesarean section was done to bring out the baby but the baby didn't survive. Adaeze was placed on oxygen and died on Tuesday, April 14th, 2020.
10. Ogho-Oghene Stephen Akpata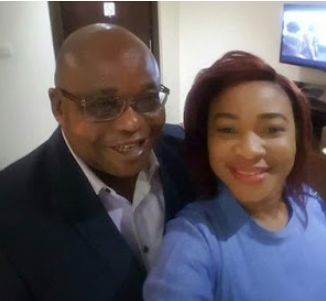 Ogho-Oghene Stephen Akpata and late Oyinye Faustina Eze
A 42 year old man Identified as Ogho-Oghene Stephen Akpata was arrested for stabbing his wife of just one month, Oyinye Faustina Eze, to death at their home in the Kpansia area of Yenagoa in August 2017.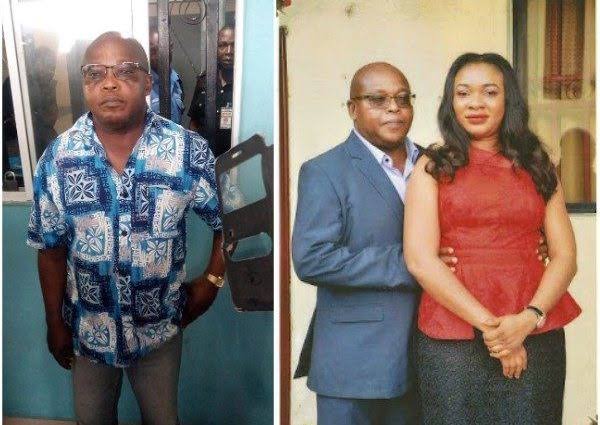 Upon his arrest after the murder, Stephen alleged his wife was having an extramarital affair. He was sentenced to death by hanging.
Tags :
murder
Nigeria